There is an interesting story behind the heat of the IESF WEC 2022 eFootball final that Elgacor has to share!
The IESF WEC 2022 eFootball branch in the final round was very fierce between the champions, Indonesia and the Argentine team.
The two of them had met in the upper bracket final, with Elga winning. Meanwhile, Argentina also managed to overthrow Turkey in the Lower Bracket final, ensuring that the final match would be a magic rematch.
Playing with the same team, namely Bayern Munich, made the two of them have to compete in tactics and mentality in order to win a trophy for their country.
---
---
Elgacor's smooth steps eventually resulted in a sweet victory for Indonesia when they beat the Argentina national team with a landslide score of 3-0.
However, the behind-the-scenes stories of the IESF WEC 2022 eFootball final turned out to be very interesting when Elga opened up about everything.
Then, how did the winner react to the intense rivalry in the Grand Final between him and Ray Mollina from Argentina?
---
The IESF WEC 2022 eFootball final was filled with hot moments, here's Elgacor's answer!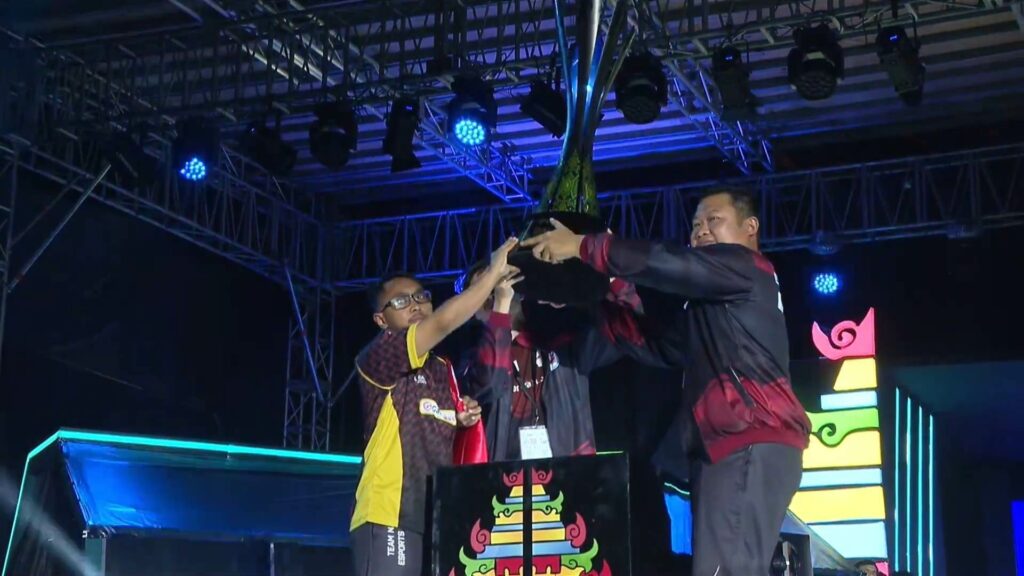 The final round of the IESF WEC 2022 eFootball was successfully passed by Elga"Elgacor" Cahya Putra, the proud athlete of Borneo FC who represents Indonesia well.
The match which ended with a score of 3-0 was not a fight that went flat or was normal. There were quite a few tense moments between the nation's two best athletes, both Elga and Mollina.
One of them, was when the second match was running, Mollina had time to tackle player Elga for which he received a red card.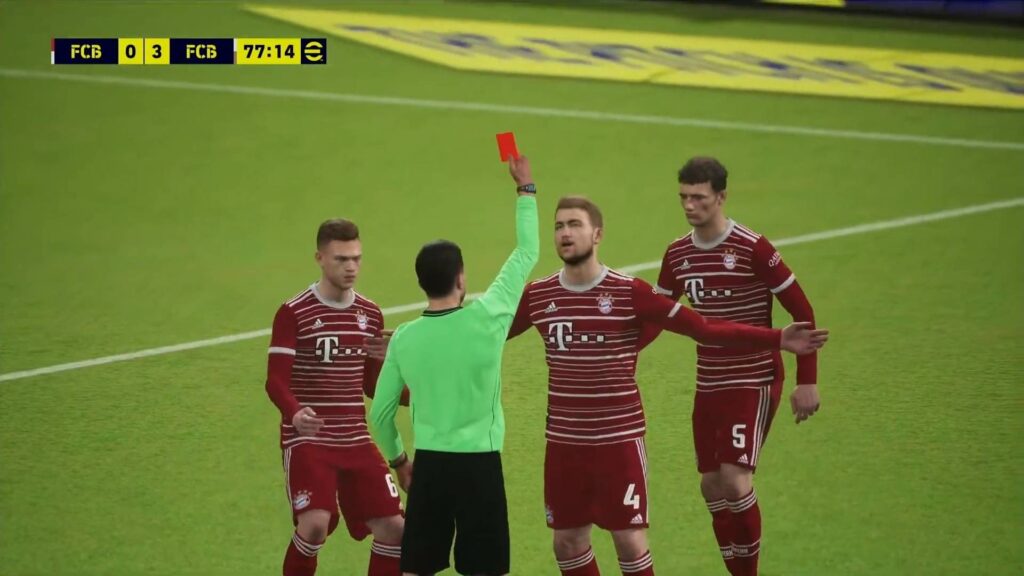 According to Elga, he was not very reactive to what his rival was doing. He admitted that he did not know why the opponent was so emotional in playing.
"Wow, I don't know why he looks emotional. I suspect that he is the only one provoked, he may grumble (chatter) himself, provoked by his own emotions, "said Elga.
Although it was colored by tension, sportsmanship was still shown by the two teams. The two still shook hands at the end of the match.
Sharing the secrets of his victory and domination in the final round, Elga doesn't have any special tips. The champion suspects that his opponent is nervous about playing in the final round.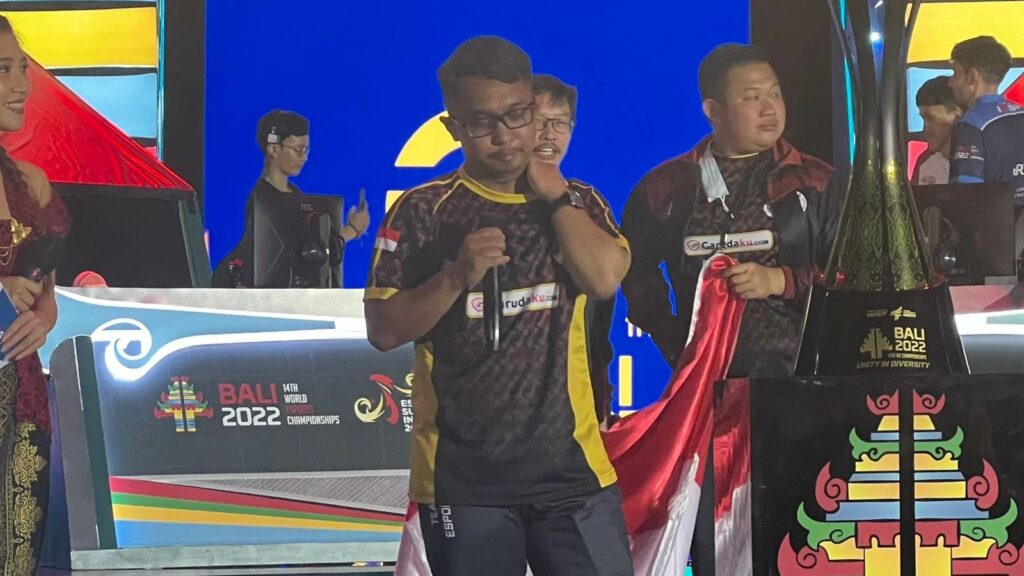 "There is no change (strategy), I still follow the strategy when playing in the upper bracket. Maybe he (Mollina) is just nervous," he concluded.
With this victory, Elga managed to bring home a championship trophy and cash prizes. Hopefully in the next international event, Indonesia will be victorious again.
READ ALSO: The Indonesian Dota 2 National Team won the IESF WEC 2022 dramatically!