Blacklist Edward admits that he was offered by 2 MPL ID teams.
Blacklist Edward is recognized as one of the strongest EXP Laners in the world MLBB scene. There is no doubting the capacity and quality provided with Blacklist International.
As one of the youngest players in the Blacklist squad, Edward has very high mechanics and micro. There is no doubt about his ability in laning. The rotation is so stunning and makes Blacklist's power at war moments advantageous.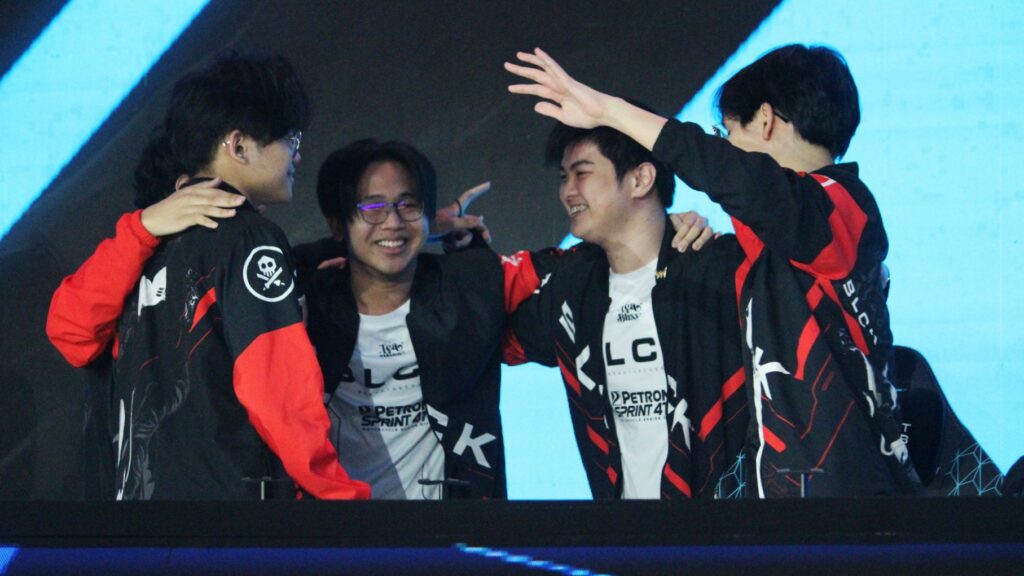 Edward has experienced many achievements at the age of 18 years. The 3-time MPL PH champion plus the M Series trophy at the M3 World Championship is enough to prove how impressive his career has been so far.
Even so, Edward's performance has indeed decreased and is less biting after the MPL PH S10. The failures at MPLI 2022, IESF WEC 2022, and the M4 World Championship are clear proof that Edward cannot always be at his best performance level.
Edward's blacklist was rumored to be on break, but it was cancelled
Blacklist Edward was on the Blacklist roster in the Philippines MLBB National Team SIBOL qualification for the 2023 SEA Games, along with Hadji and OHEB. At almost the same time, his colleague OHMYV33NUS had said that Edward would not play for Blacklist in season 11.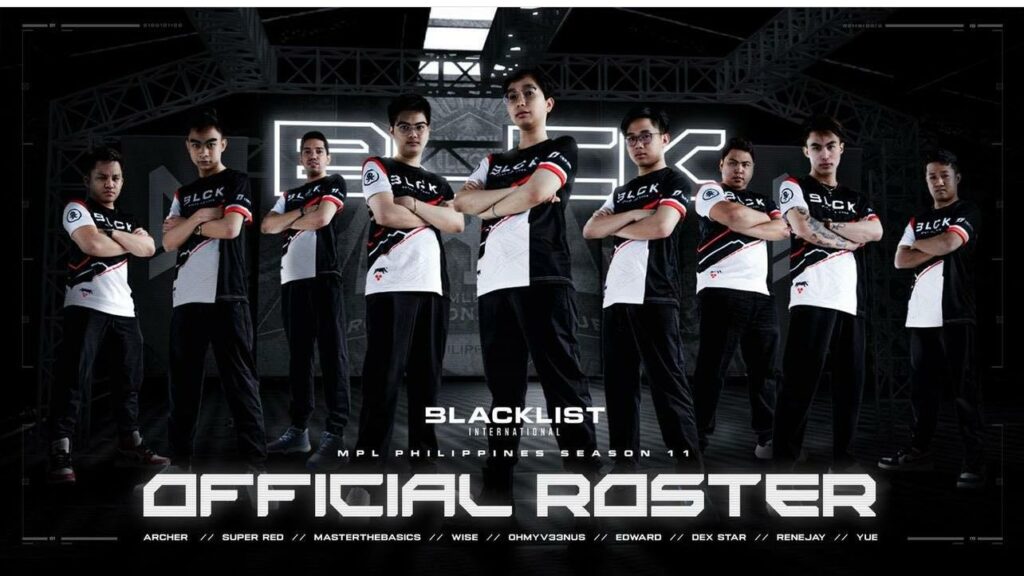 But because Blacklist failed to break into the top four in the SIBOL qualifiers, Edward finally appeared in the team roster announcement for the new season, although this time he will compete with Renejay in the EXP Laner post.
Blacklisted Edward was the only player to change his break decision, as OHEB and Hadji remained out for the new season.
Interesting things are revealed. It turned out that Edward almost played in Indonesia in MPL ID S11.
---
---
Edward almost joined the MPL ID team
Some time ago, it appeared on Edward's Instagram Story that he was currently in Indonesia. Not at the M4 moment, but afterwards when he returned to the Philippines, but chose to return to Indonesia.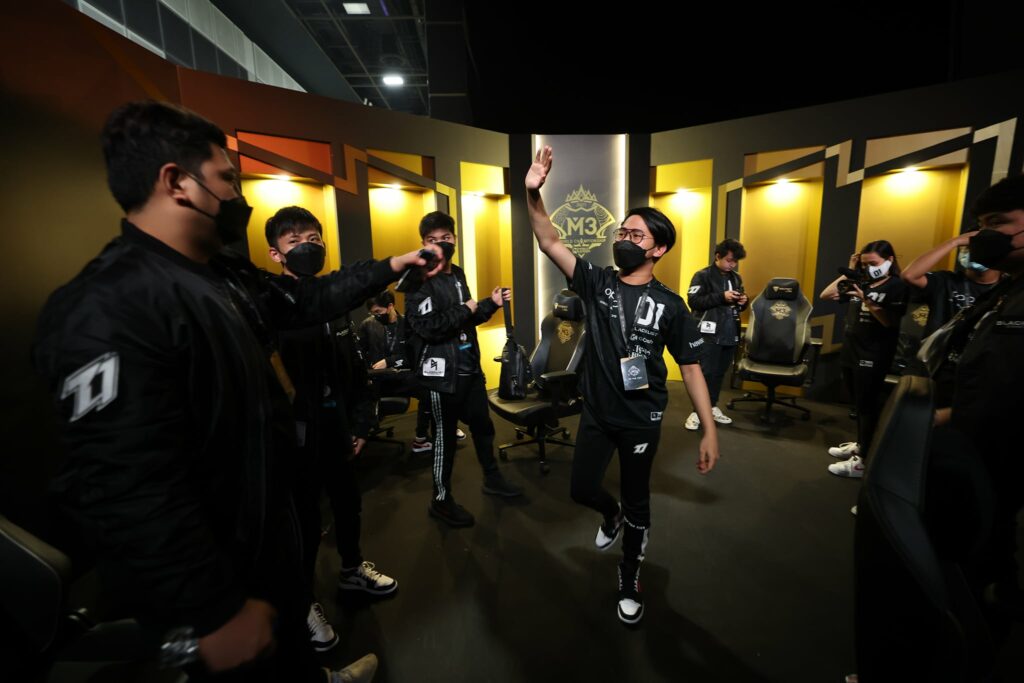 Without a doubt, there has been speculation that Edward will join an MPL team. Even though it was finally cancelled, the player revealed an interesting fact. He admits that he almost joined the MPL ID team, following offers from two teams.
"There were two (MPL ID teams) who made me offers," he explained Tiebreaker Times.
"Actually, I wanted to play in MPL Indonesia, but I don't think I will go there because of the language, food and environment factors. So I decided to stay on the blacklist, stay here in the Philippines."
"Yes, because I did not have the chance to taste food in Indonesia," explained the bespectacled player.
Follow the official account ONE Esports in Facebook, Instagram And TikTok to get the latest esports news, results, transfer gossip and other daily updates.
READ ALSO: Roster Blacklist International MPL PH S11: Fresh!