M4 Chou skin coming soon, how good will it be?
Chou's M4 skin is one of the most anticipated this year. After ECHO has confirmed that they will win the M4 World Championship, they have the right to choose a hero for which their special skin will be made.
After Harith, Lancelot, and Estes, it was Chou's turn to be his turn. This has been disclosed by ECHO since the confirmation of the M4 champion at the post-grand final press conference at that time.
Until some time ago, Moonton through his Instagram account confirmed that the official M4 Chou Skin would be present and was in the process of being made.
So far, the exclusive skin for the M Series champion is satisfying and luxurious. Maybe only the Lancelot Bren Esports version has a simpler design, and even that has a factor because Lancelot in the game needs to look light so that users can be more comfortable.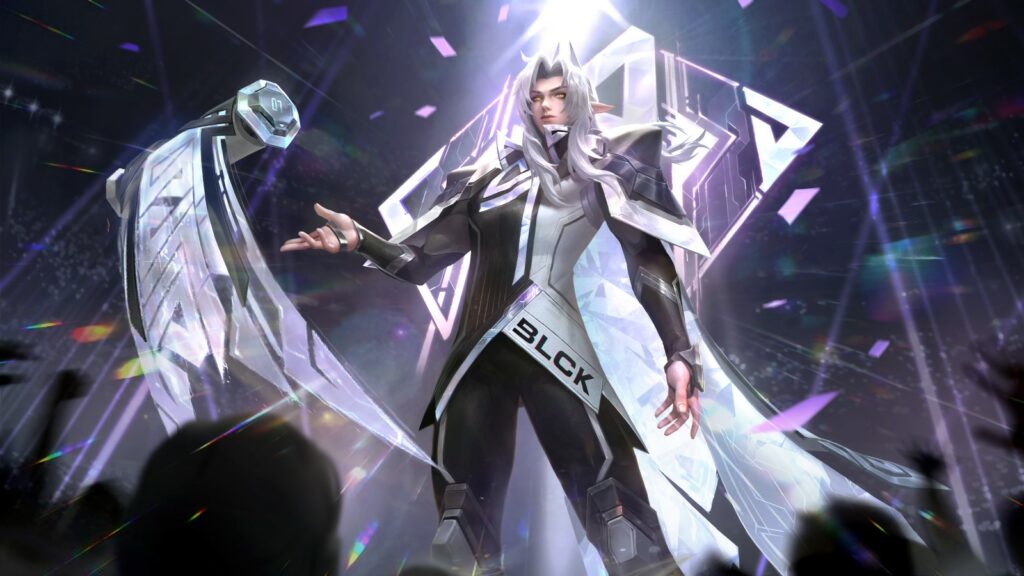 In contrast to Harith and Estes who were luxurious with robes and sparkling colors from their clothes. Then how about the M4 Chou Skin design?
---
---
Yawi commented on Chou's M4 skin
Until now, the information that can be obtained about the M4 Chou skin is only limited to the inauguration. No one knows when the M4 Chou skin will be released.
Even so, there are a few leaks about this from the person behind the inspiration for the M4 skin Chou itself namely Yawi. At the press conference after ECHO's victory over Bren Esports which ensured their two consecutive wins in the first week of MPL PH S7, Yawi talked about this skin.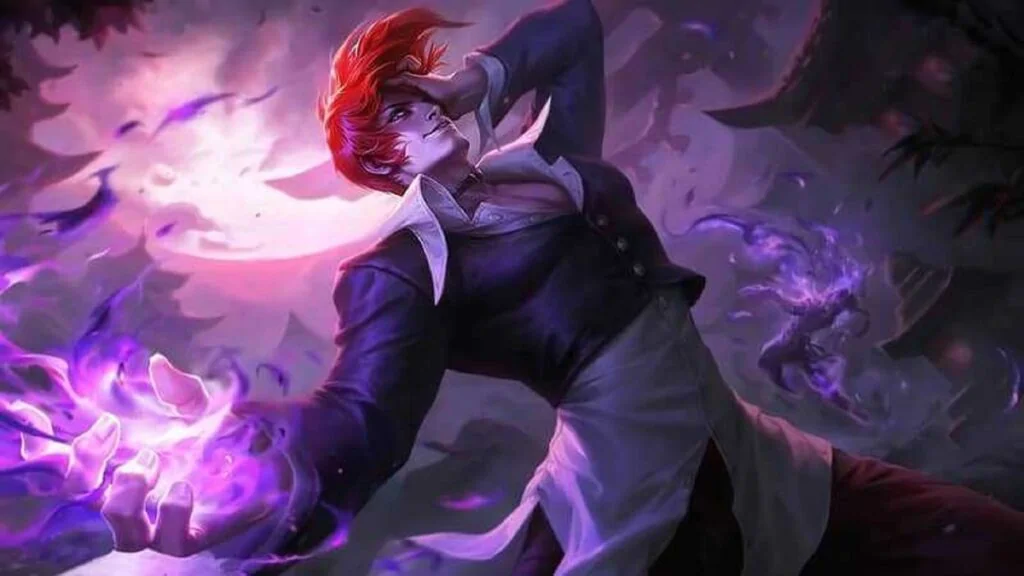 "I can only confirm that the design is very beautiful!" clear Yawi short solid clear.
For information, M Series skins will be made based on the approval of the relevant team. Blacklist International was disappointed with the first design of the M3 Estes skin, so Moonton made improvements until it finally turned out as desired.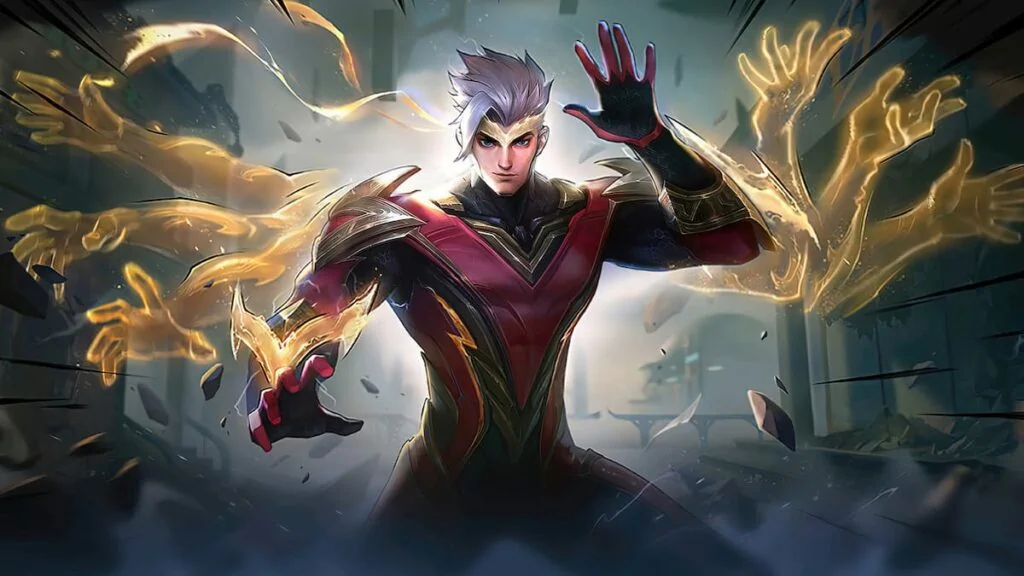 The same thing will certainly happen with Chou's M4 skin. We're just waiting for the final design of the M4 Chou skin later.
Moreover, Chou is one of the most popular heroes in MLBB. The M4 skin will later become Chou's 10th skin at this time. Chou players will definitely be very happy because there are more and more good Chou skin options, of course, apart from tier S like Chou KOF, Hero, to Saint Seiya.
READ ALSO: Chou ulti flicker tutorial, read this and you'll be good at it right away!