ECHO Yawi is very happy with the extraordinary support from Indonesian fans.
ECHO Yawi is one of the most shining players in the M4 World Championship. The performance of this high-mechanical roamer is extraordinary and the results are also proven to be special.
This 21-year-old player managed to make many enthralling actions in the Land of Dawn. His ability as an initiator is really maximized. Using heroes like Chou to Kaja has always been a nightmare for opponents.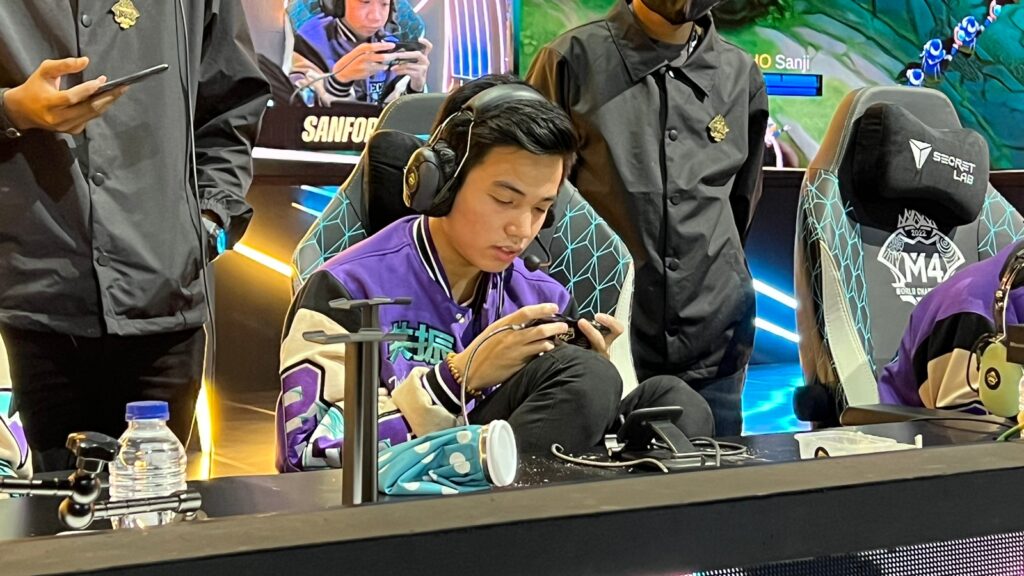 This terrible performance led ECHO to win the M4 World Championship. This is Yawi's first trophy in competitive history. He fought for a very long time since he was still in the Nexplay Solid costume.
Because he has never won, Yawi is better known as an influencer or Tiktoker because he really likes to use social media and has a lot of followers.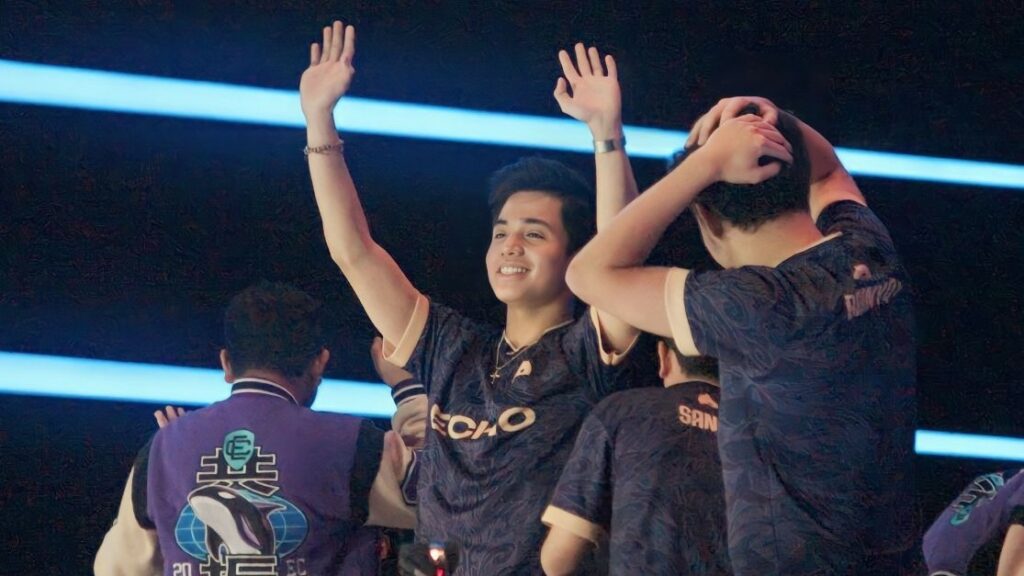 Not surprised when he came to Indonesia, Yawi was greeted by lots of fans. Maybe he's one of the Filipino players besides VeeWise who got lots of gifts from fans.
---
---
ECHO Yawi is very grateful to have many fans from Indonesia
ONE Esports had the opportunity to interview quite a number of players, including ECHO Yawi. In an exclusive interview, he revealed that M4 will be the most special tournament of his career.
The player whose real name is Tristan Cabrera, admits that he has received support from many Indonesian fans. Yawi admits that in terms of how to support, Indonesia is extraordinary.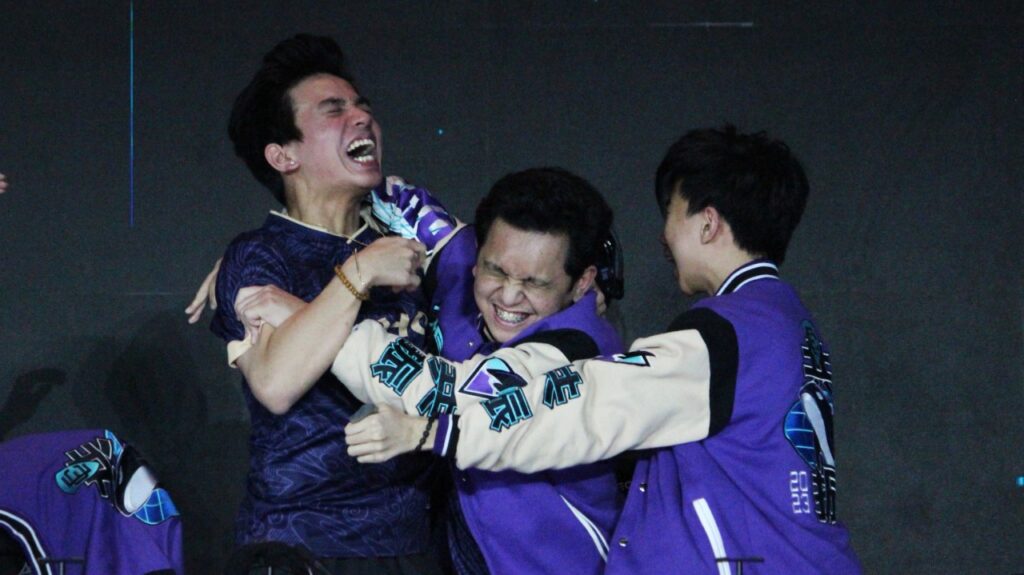 "They are very friendly here (Indonesia). They are very accommodating and their MLBB community is huge," he said.
Yawi was surprised that there was still so much support for him and ECHO. Regardless ECHO had to fight the Indonesian team at one moment.
"I received a lot of flowers before the match against RRQ HOshi. I also received a lot of letters and headbands from fans in Indonesia," he concluded.
READ ALSO: ECHO SanFord Profile: Diamond found by Yawi for Nexplay EVOS, won first title in M4