If it weren't for Yawi, maybe now we wouldn't know the ECHO SanFord on the M4.
ECHO SanFord's performance throughout the M4 World Championship really succeeded in opening the eyes of many people. Not a few MLBB fans were surprised by the performance shown by the 16 year old Filipino player.
At such a young age, SanFord has managed to show its maturity in playing, like a player with a lot of experience. Even though he just started his professional career at the end of 2021.
---
SanFord ECHO Profile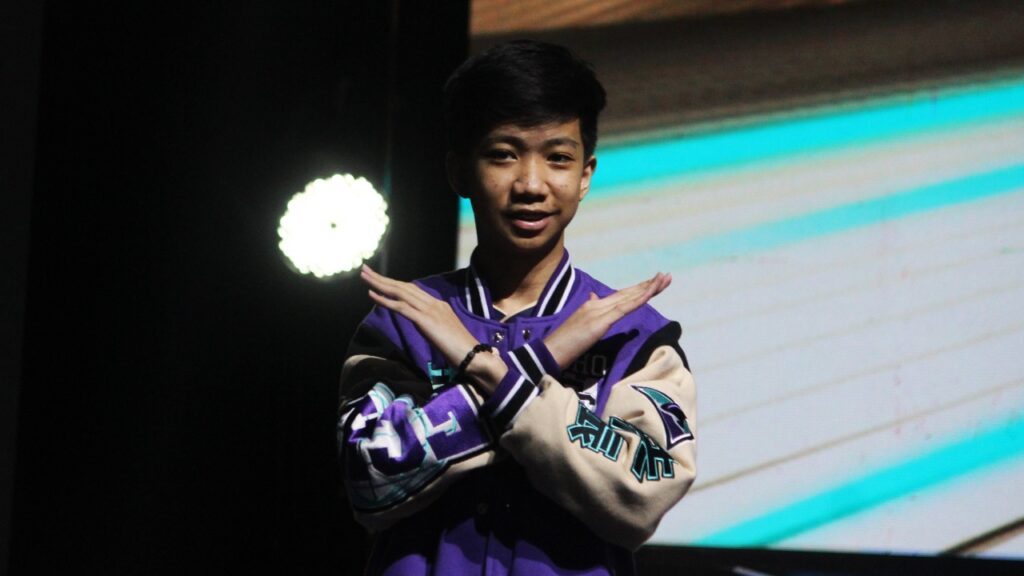 Full name: Sanford Marin Vinuya
IGN: SanFord
Age: 16 years old (born 24 June 2006)
Team:

Nexplay EVOS (June 2021-June 2022),
ECHO (June 2022 – present)

Role: EXP laner
Achievement:

4th place MPL PH S8 (Nexplay EVOS),
Runner-up MPL PH S10 (ECHO),
M4 World Championship Champion (ECHO)

Favorite Hero: Yu Zhong
Instagram: ECHO_Sanfordd
---
The beginning of the professional career of ECHO SanFord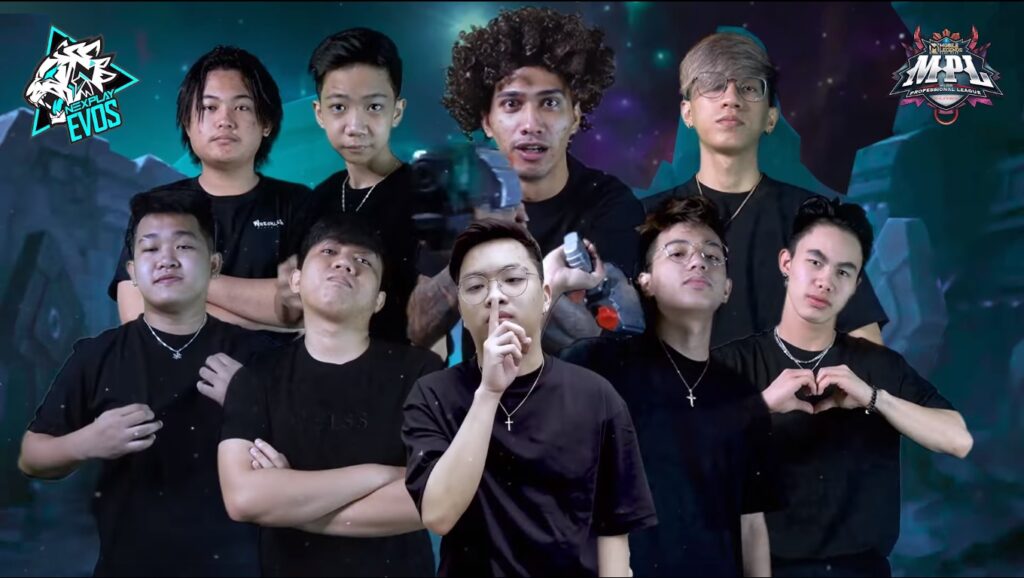 At first, SanFord just played MLBB for fun. However, one of his current ECHO teammates, Yawi, managed to smell his quality in playing, inviting him to join his previous team, Nexplay EVOS.
"Initially I started by only playing on Rank. After that, Yawi told Nexplay EVOS and asked me to join," SanFord told ONE Esports.
Tit for tat, Nexplay EVOS also agreed to make SanFord part of its team to face the MPL PH S8. However, at that time he was still a backup player for the team's main EXP laner, Renejay.
The achievements of Nexplay EVOS at that time were quite good. They became the occupants of the fourth place after being eliminated by Blacklist International who succeeded in climbing the lower bracket to become champions.
However, SanFord's career did not go smoothly with Nexplay EVOS. In MPL PH S9, he was even inactive because he did not get a place in the team, both core and reserve.
Luckily, this did not dampen SanFord's enthusiasm in continuing its professional career. Even ahead of the MPL PH S10, he is aiming for bigger things by trying to break into the main ECHO team.
This of course would not be easy because at that time ECHO was building the "Super Team" project by bringing in many star players to strengthen the team, even though they failed in their first season.
"When ECHO opened a trial to form a new team ahead of the next season, I tried to be part of the team. And I was accepted," said SanFord.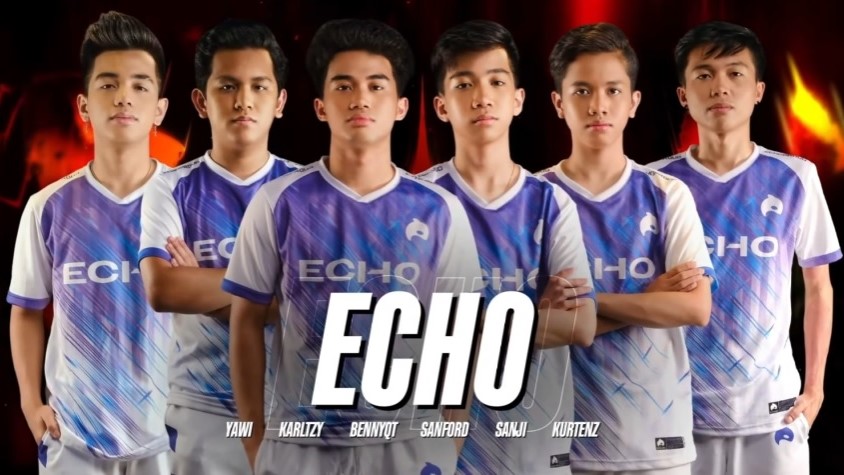 It is not known whether SanFord's joining ECHO was also influenced by Yawi, who was previously part of the team nicknamed the Purple Orcas or not. Despite all that, he immediately managed to become part of the first team.
Since the first week of MPL PH S10, SanFord has managed to become the first choice in the EXP Laner position beating one of the star players in the team, 3MarTzy. Even the name of the last mentioned player was released by ECHO before appearing in the M4 World Championship.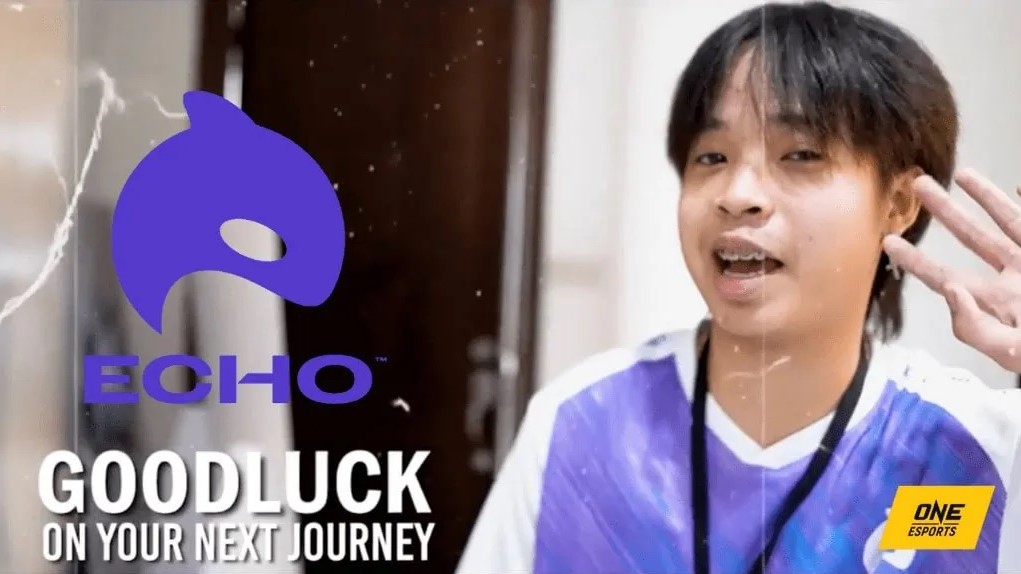 Uniquely, SanFord and Yawi both won their first titles in their careers on the M4. ECHO is also the only M Series champion team that does not have the status of an MPL champion in their country.
Apart from the Yawi fact, training, talent, and other things, the success obtained by ECHO SanFord is also due to the great support received from parents and family. Although, he admitted that he had to leave school to fully focus on his career.
"My family has been very supportive of my career. As long as I am happy being a pro player, they will also be happy," he said.
---
The first and most favorite ECHO SanFord hero at the moment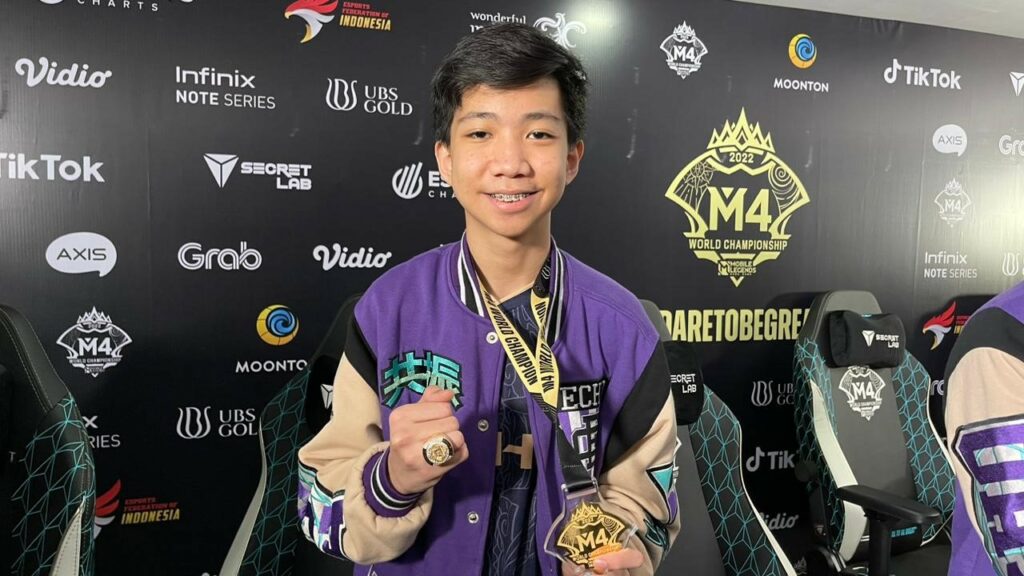 For all MLBB players, when you first try to play and explore this popular mobile MOBA game, of course we all have one first hero to play. This certainly applies also to SanFord.
To ONE Esports, SanFord admitted that the first MLBB hero he played with and studied was Lesley. However, he denied that his first role in playing was a gold laner because at that time he could make the Marksman hero a mainstay in any position.
However, when asked about SanFord's favorite hero at the moment, the answer was different, namely Yu Zhong. Not only was he an EXP Laner, but for one simple reason, it felt very important.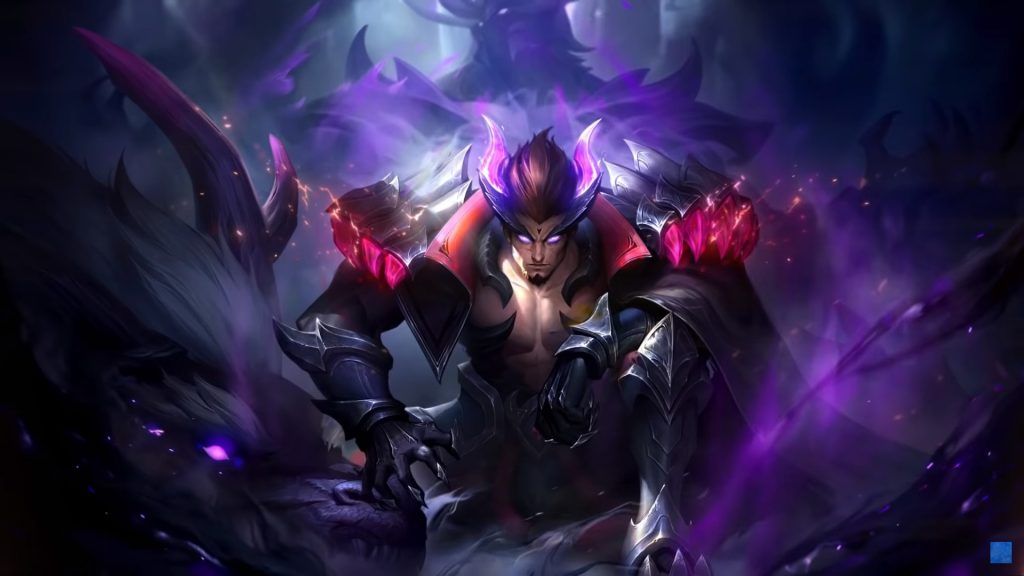 "My favorite hero right now is Yu Zhong because he can kill Marksman so easily," SanFord told ONE Esports.
As world-class players, don't forget that we also try to ask for tips and advice from SanFord to become a great EXP Laner for public players. He also provides several important points that must be considered.
"The advice I can give is that you must be able to sustain (on the EXP lane), always respond to your teammates, always participate in team fights, and must be smart in setting target priorities," he said.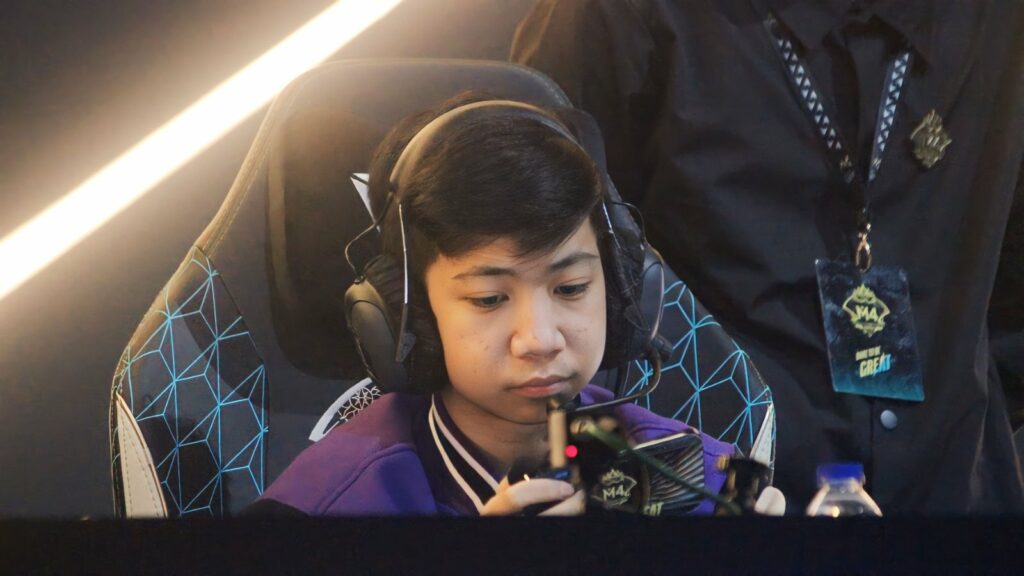 With a very young age but having succeeded in becoming a world champion and getting a lot of prizes, we are also curious about SanFord's plans to spend money on the M4.
"Maybe I'll buy something I don't really need, but which makes me happy," he says.
It will be interesting to see how SanFord will play in the future and what achievements it can achieve in the next few years. With age and experience, the game will certainly become more mature and scary.
READ ALSO: Gondol won M2 and M4 titles, how big is KarlTzy's current ambition?