Respect for MLBB pro players.
Being a pro MLBB player (Mobile Legends: Bang Bang) and strengthening one of the world-class teams while representing the country in international tournaments such as the M4 World Championship which is watched by millions of pairs of eyes is not always glamorous and fun.
ECHO young star Sanford "Sanford" Vinuya realized this when he entered the professional MLBB scene three seasons ago.
Having succeeded in realizing his dream of becoming a professional player, the 16-year-old teenager said that the challenges presented on and off the field made him fully aware of the biggest difficulty for him when playing at the highest level.
---
---
In the middle of the M4, Sanford is homesick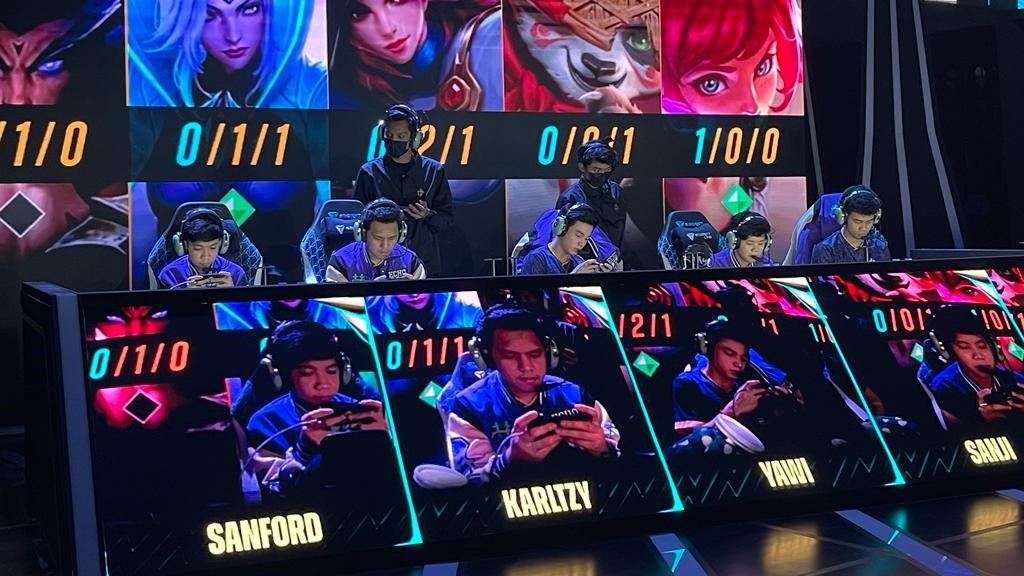 In an exclusive interview with ONE Esportsa player who is currently struggling in the M4 World Championship, mentioned the biggest challenge he is currently facing.
"Now I am away from my family," he said. "I admit that this is the biggest challenge."
Since ECHO recruited him in Season 10, Sanford has always been away from home because he has to undergo a series of training programs with the team. However, all these sacrifices paid off as ECHO managed to secure one of the two tickets to the M4 World Championship from MPL PH through their dominant performance.
But homesickness became even greater when he had to fly to Jakarta to take part in the biggest MLBB tournament. This trip to Indonesia was also his first experience competing outside the Philippines.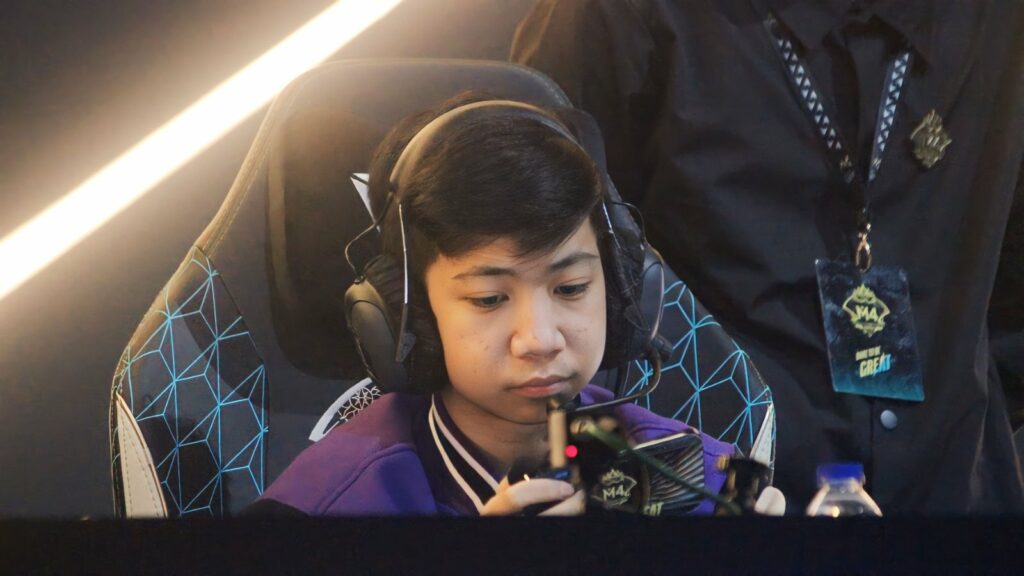 Luckily for Sanford, he has team-mates who always support him in difficult times. "I consider everyone on the team a mentor," Sanford continued. "They always help me."
You can follow developments M4 World Championship by following this page.
READ ALSO: The most OP hero in the M4 World Championship: Karrie