RRQ Hoshi is a team admired by Goldlaner Akira, GustaLaGusta.
Being one of the well-known teams in Indonesia and even in the world, RRQ Hoshi is already legendary in the competitive scene of Mobile Legends: Bang Bang.
RRQ Hoshi's journey, which has started since MPL ID S4 until now, is certainly not easy. Especially when talking about the ups and downs of the achievements they have experienced, including attending every M-Series event since M1 2019.
Regardless of the dynamics of RRQ Hoshi's career, fans of the competitive MLBB scene in Indonesia and around the world still recognize the great power that 'The King' has among other teams that are also at the same level.
All foreign players (players outside Indonesia) may wish to build a career at RRQ Hoshi. Whether it's still within the scope of SEA countries maybe even other countries such as Turkey, Brazil or other countries.
---
---
Speaking of Brazil, one of their eccentric goldlaners, Gustavo"GustaLaGustaDa Costa Lima also expressed his desire to join RRQ Hoshi. However, according to him the decision will not be easy.
There are many things that will be considered, either from a management perspective or by him personally and in more detail.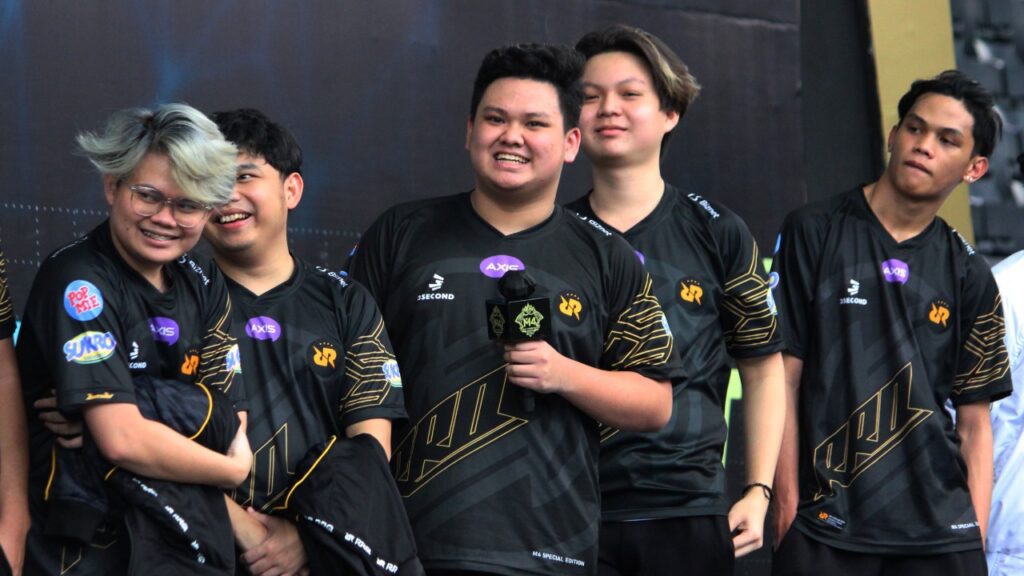 "Offered to join RRQ Hoshi? Yes, of course it is worth considering. However, I think there are many things to consider first (from the team) or other options," Gustavo told ONE Esports.
Currently, RRQ Akira has almost lived in Jakarta for 2 months and the geographical factor is a big consideration for GustaLaGusta if given this offer.
"We have been living in Jakarta for almost 2 months. It's a bit difficult for us to be away from home (in Brazil). I consider the offer to be very attractive, but I will consider several things first," he said.
---
GustaLaGusta's take on Skylar on RRQ Hoshi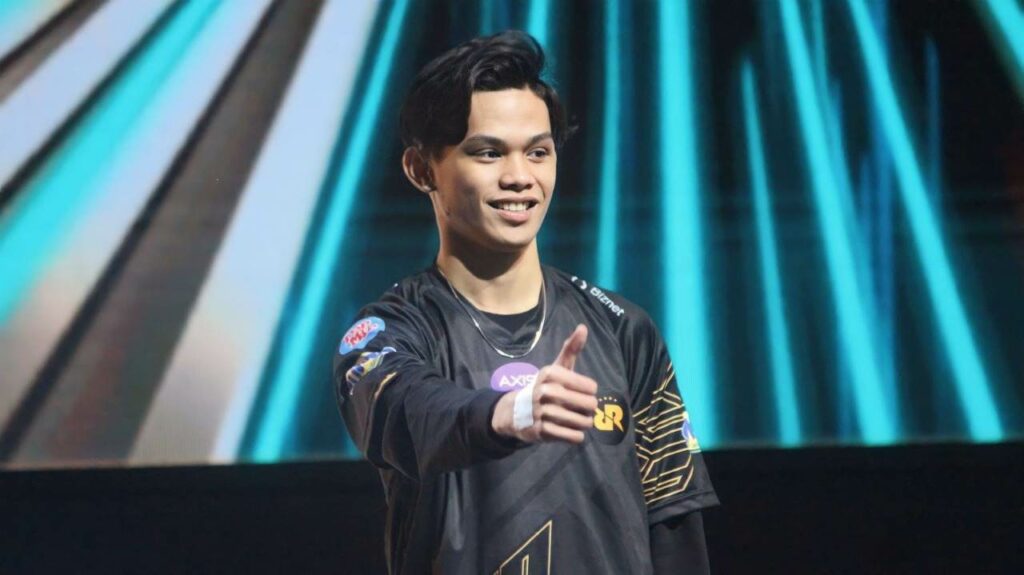 Playing the same role as Schevenko"SkylarTendean, GustaLaGusta admitted that he was amazed and rated Skylar as a player with a lot of experience.
"In my opinion, he (Skylar) is a player with a lot of experience in Mobile Legends: Bang Bang, (MLBB)," said Gusta.
Not only that, Gusta added that Skylar's experience is certainly different from his level of experience as a Marksman player in Brazil.
The fierce competition in Southeast Asia (SEA) made Gusta praise Skylar's abilities and judged that he was much better as an experienced marksman.
"It's not only a matter of experience, but most importantly he plays in a region of the SEA class which is known to be quite 'fierce' so I have learned a lot from him (Skylar) so far. His way of positioning is very good, I think that is a clear difference between me and him, "concluded Gusta.
RRQ Akira will return to play the Lower Bracket Round 3 match against The Valley. The two of them had met in the Group Stage, making the match quite interesting between the North America (NA) and Brazil (LATAM) regions.
READ ALSO: M4 World Championship playoff schedule, format, game results and how to watch