The battle between the two EXP Laners will determine the outcome of the El Clasico match.
The hottest MLBB match will color the second week of MPL ID Season 11. RRQ's classic encounter against EVOS Legends titled El Clasico is a duel that is always eagerly awaited every season.
There is always a unique story that is created in this historical hot match. However, for the meeting at MPL ID S11 later, two names from each will steal more attention. They are Lemons and Saykots.
In this season, Lemon changes roles to EXP Laner to fill the void left by R7. Remarkably, the Legend showed a high level of playing quality despite playing in a new position.
On the other hand, Saykots is the most promising MPL ID EXP Laner at the moment. After having stumbled, haunted by consistency problems in the last season. EVOS' young talent has now become one of the most wary threats in the White Tiger camp.
---
---
El Clasico: Lemons vs Saykots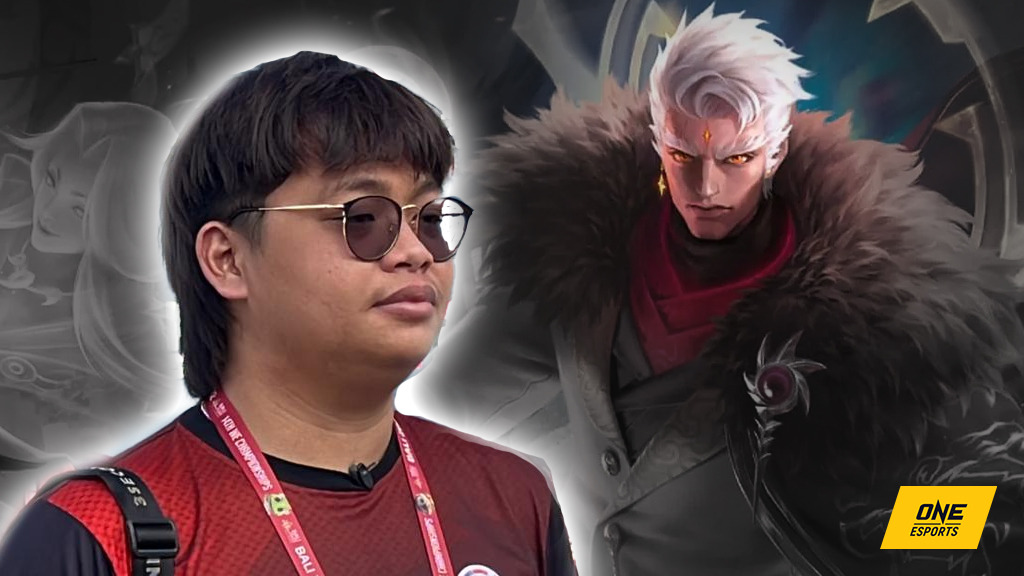 The first week of MPL ID S11 allows us to understand a little how pro players play this season. In the case of Lemon and Saykots, there is a significant difference between the two.
Indeed, statistically the two players are very even, but their style of play is different. If Saykots tends to play aggressively and always looks for potential to attack in every team-fight, Lemon plays the opposite role. He often becomes the team's shield and is also tasked with breaking up the opponent's formation.
Saykots' game pattern can be seen clearly in the EVOS Legends match against Alter Ego. The EXP Laner is always looking for loopholes to carry out flank attacks or opponent initiation counters when using Terizla.
---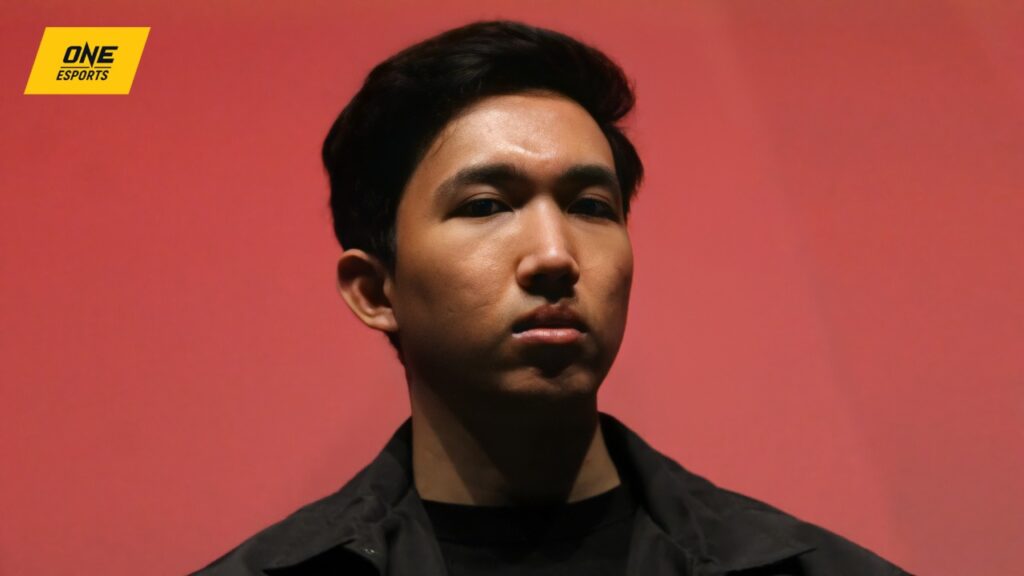 Meanwhile, Lemon's skill in breaking up formations was demonstrated in RRQ's inaugural match. Even though the King only relied on three players in the Turtle battle, they were still able to win team-fights against four players and secure objectives.
In El Clasico, the battle between the two EXP Laners will determine the outcome of the match. This match will also feel more special considering that the two teams are currently sharing a place at the top of the standings with the same number of points.
Follow the official channel ONE Esports Indonesian in Instagram, Facebook And TikTok for more Mobile Legends: Bang Bang news, guides and highlights.
READ ALSO: MPL ID S11 schedule, format, results and how to watch