Beware the enemy, Hungry VOIN is ready to stalk and eliminate you all on the battlefield!
As a reliable rusher, Septiadi"Hungry"Ardiansyah did experience some pressure at the beginning of his career as a professional player in the PMPL competitive scene.
Playing for EVOS Reborn, Hungry was one of the more prominent community players who was recommended by RedFace to join. Unfortunately, EVOS, which at that time was hit by various problems, had a direct impact on him.
Various insults, blasphemy, reproach were all accused of Hungry. Not infrequently, at first he was asked to replace Lyzerg and was constantly replaced. Until finally EVOS fought in the PMGC Group stage and failed, finally he stopped.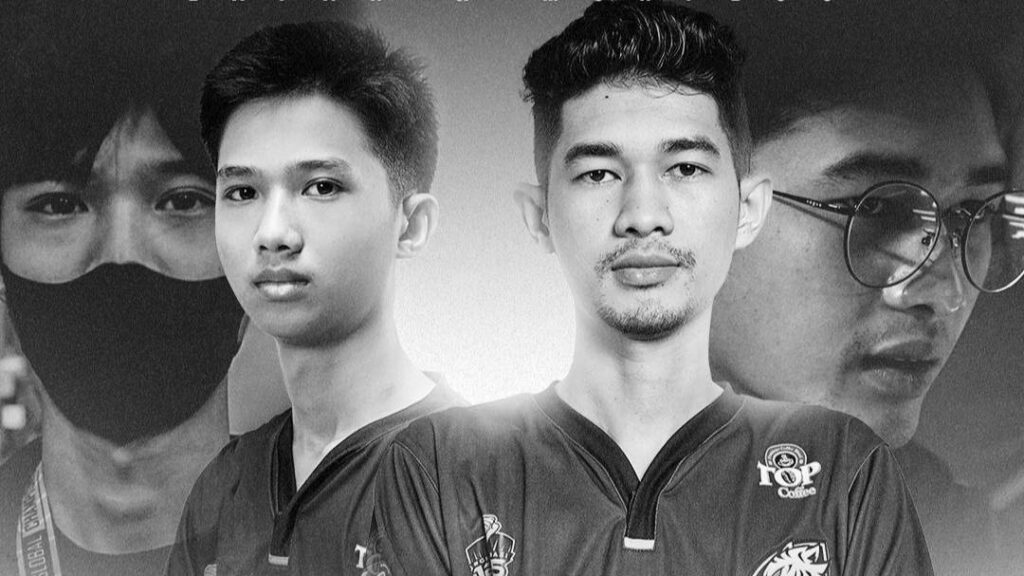 ---
---
Lapar was then released along with Morfeus and then joined VOIN Esports, the team that won PMNC 2022.
Who could have guessed, behind the success of VOIN Esports now, Hungry has become the spearhead of such a frightening attack. How did Lapar perform with VOIN Esports? Here's a full review of Hunger.
---
3 factors that make Hungry shine with VOIN Esports
1. Play with new hope
Of course there are no young players who start their debut as professional players with failures or deficiencies. Anyone wants to carve beautiful history at the beginning of a career with important victories or momentum that can be immortalized.
Including Hungry, who wants to start a career with various criticisms and blasphemy. But he saw a new hope with VOIN Esports. This team from Central Java contains various new rosters such as Alvaa, Kennan, Ciel, and Maxius with Capt as coach.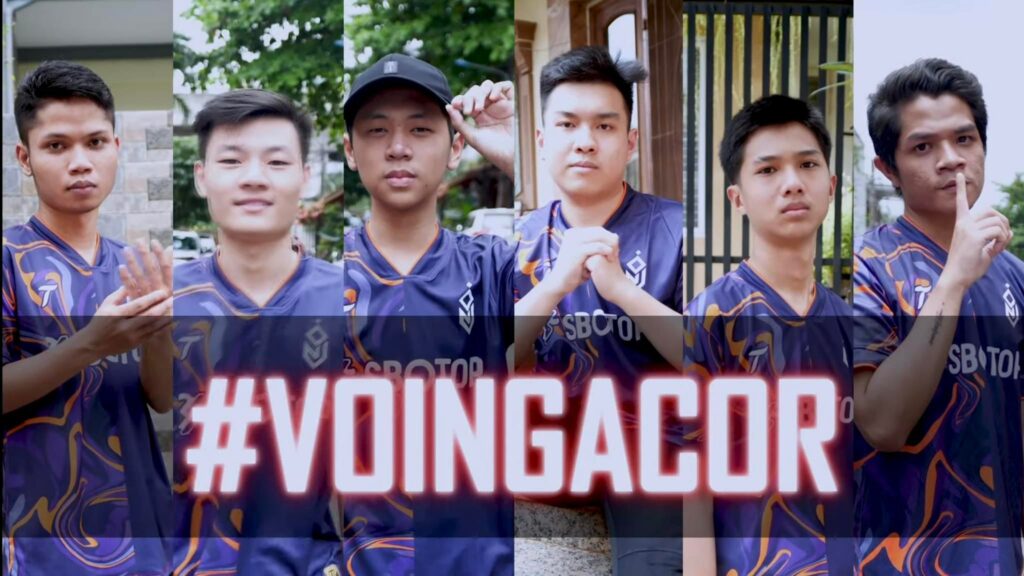 His presence is believed to be a missing piece of the VOIN roster puzzle for 2023 PMPL ID Spring. And sure enough, he was so 'crazy' with Central Java Pride and succeeded in bringing VOIN to the top of the standings.
New hope with slogan #VOINGACOR he managed to repay all the insults he received last season to win the title again with VOIN in the 2023 season.
---
2. The crazy statistics of the reliable rusher
So far, up to Wednesday (22/2) VOIN Esports has played 24 games with Hungry always being the main starter in the team's lineup. Reporting from the Level UP ID data, here are the statistical records for the last few days.
HUNGRY VOIN STATISTICS
Matches: 24
WWCD: 4
Total Elims: 45
Total Survival Time: 28688
Total Damage: 5479
Total Headshots: 7
Total Assists: 20
---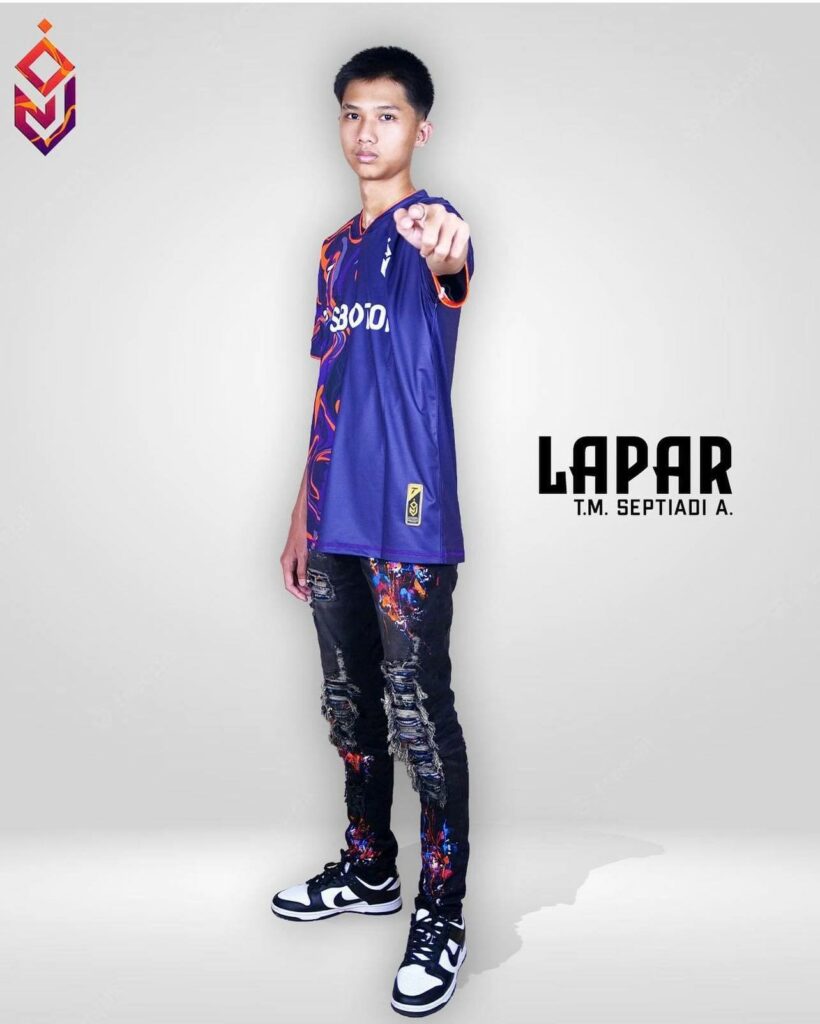 His performance this season is truly a windfall for VOIN Esports as the team from Central Java is aiming for the PMPL title after defeating PMNC and trying to recover from last season's defeat.
---
3. Adaptive to the new points system
The statistics above are of course proof of how effective Hunger's might really is according to the new point system at PMPL. His aggressiveness has become an important capital where he and the VOIN Esports team are very good at reaping kill points on the battlefield.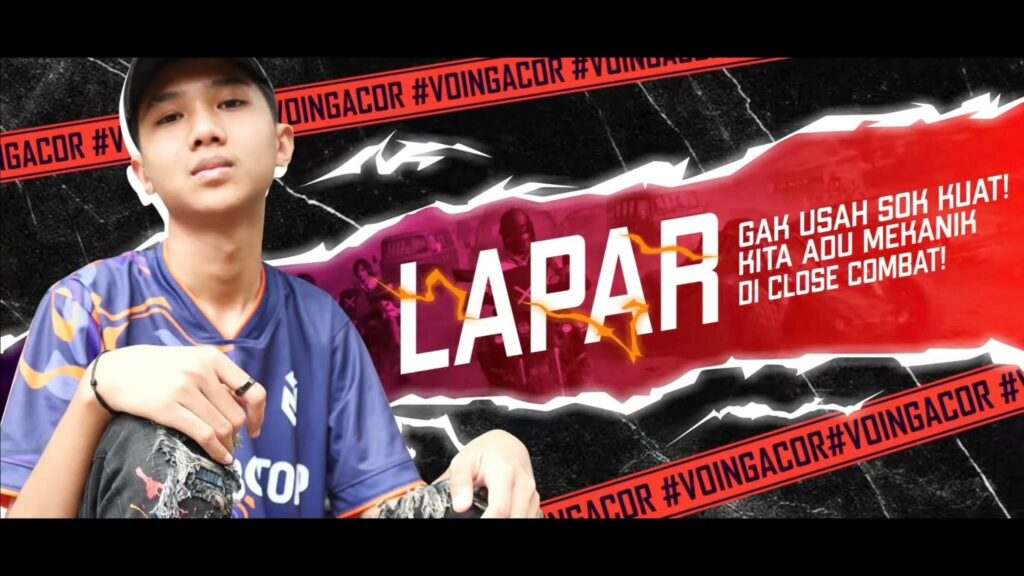 Known to fear nothing, Hungry is so mad. Crashing into the opponent's line of defense, duel without fear has become his mission. What's more, his more supportive colleagues also support how he easily executes opponents.
With quick adaptation to the point system and zones, of course he doesn't need to worry about other factors besides looking for opponents on the battlefield. Kill it, and then get into the WWCD get zone grab as many points as possible.
Hopefully, his brilliant performance can bring VOIN Esports to the best position at the end of the season on Sunday (26/2).
Follow the official account ONE Esports in Facebook, Instagram And TikTok to get the latest esports news, results, transfer gossip and other daily updates.
READ ALSO: PMPL ID Spring 2023 schedule, results and how to watch