The new EVOS jersey carries a deep meaning.
EVOS Esports is sure to bring a new look in 2023. No longer dominated by blue, the new White Tiger team jersey presents a futuristic concept.
Introduced at the EVOS Parade One event, the jersey looks edgier and more unusual. The blue color that previously dominated, is now accompanied by white accents on the right shoulder to the bottom.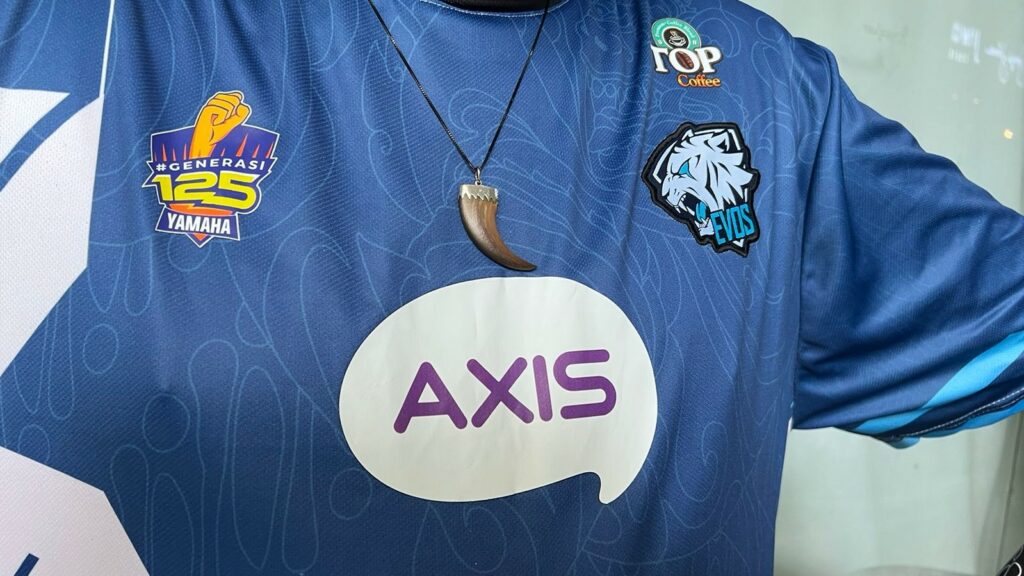 The white accents are present in bold motifs with sharp corners. As a counterweight, the irregular curves of white lines are scattered behind the blue base color which makes the new EVOS jersey look livelier.
Meanwhile, what was maintained from last season's jersey was the technology applied, the materials, and the black v-neck collar style.
---
---
The new EVOS jersey carries a deep meaning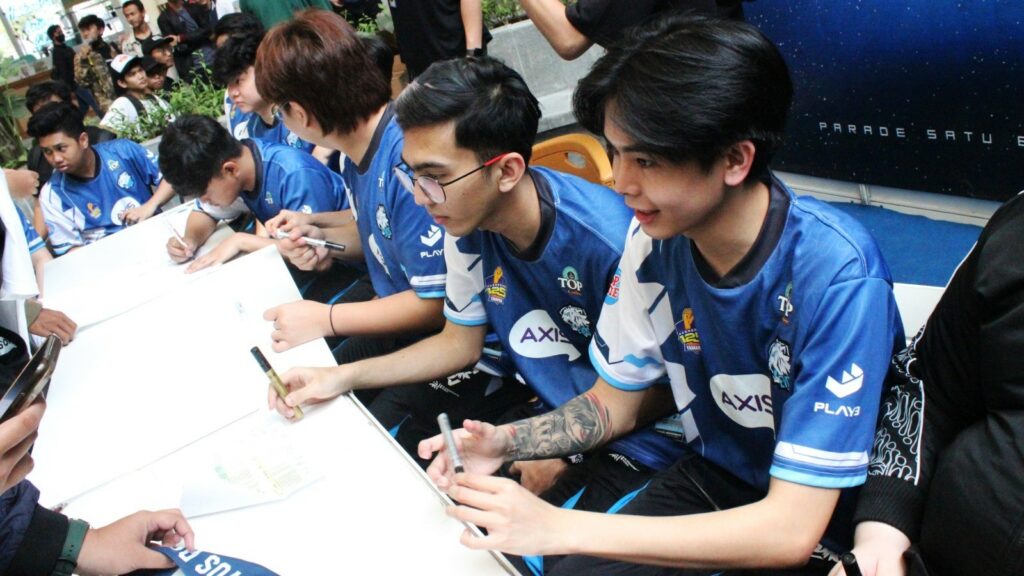 Apart from the fresh and attractive design, there is an implied meaning behind the unique symbol on the bottom of the new EVOS jersey.
At first glance the motif on the lower right side only seems as a decorative symbol, but in fact it is a motif inspired by Javanese literature. This coincides with the jersey theme which wants to bring a modern design while still upholding local wisdom.
"Our jersey design is a bit futuristic, the story we bring is 'Embracing the future, preserving the culture'. This means we are trying to embrace the future but still preserve our own culture," explained Head of Merchandise EVOS Goods, Muhammad Zulhansyah Nasution.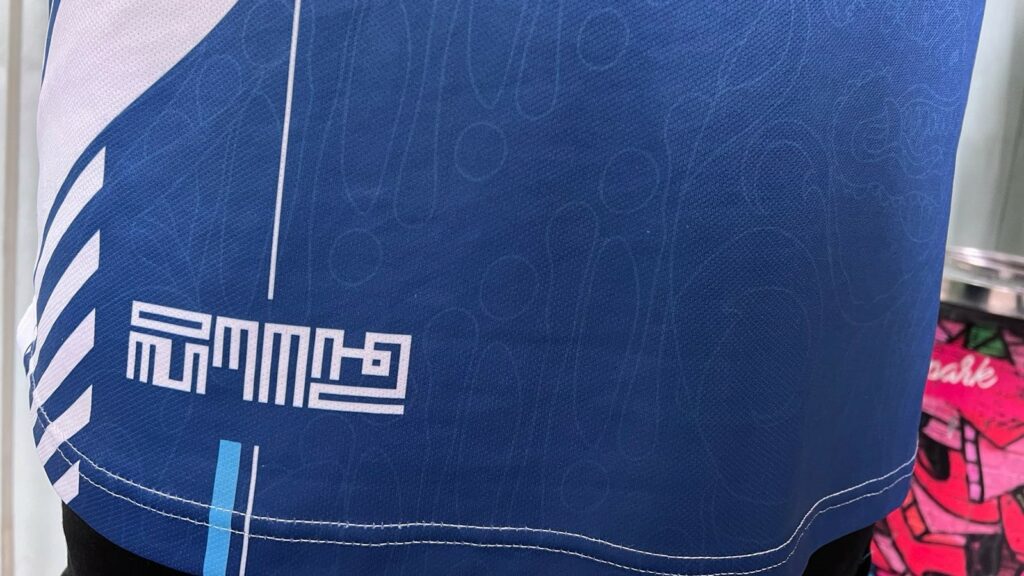 Zulhansyah also explained that the symbol symbolizes EVOS' success in its long journey of more than six years in the world of esports.
"The Javanese literary motif on the new EVOS jersey has the meaning of legend, this illustrates our journey for more than six years which has created many proud achievements," he said.
For now, let's look forward to the actions of the EVOS players in meaningful jerseys.
Follow the official account ONE Esports in Facebook, Instagram and TikTok to get the latest esports news, results, transfer gossip and other daily updates.
READ ALSO: List of MLBB World Championship winners