Almost all teams have announced their rosters for MPL ID S11.
MPL ID S11 is the long-awaited new season. All teams are improving to be able to provide much better, moreover the tournament is predicted to be held in less than a month.
Most of the teams have also announced their respective rosters. Some have new compositions, some are still holding on to their old strength.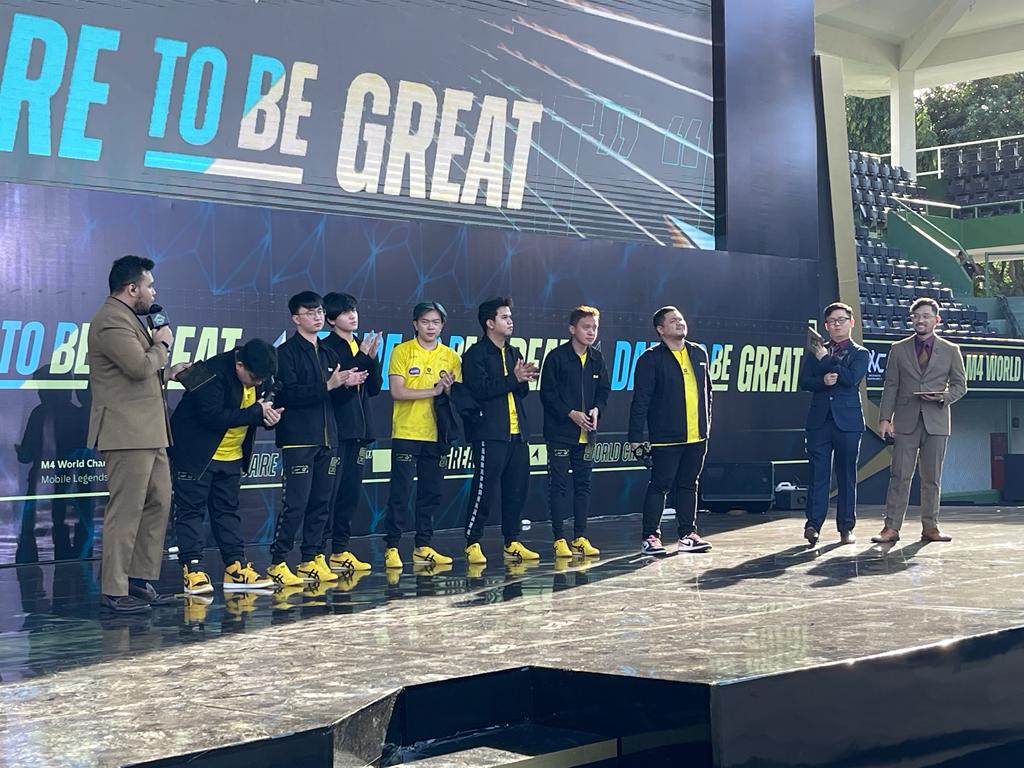 Seeing that the Philippines is still victorious as the best MLBB country, as evidenced by ECHO winning M4, the MPL ID team should be even more motivated to grow to take over the seat in 2023.
MPL ID S11 is the first step to prove yourself. The following is a complete list of the MPL ID S11 participating teams' rosters.
---
---
MPL ID S11 participant team roster
RRQ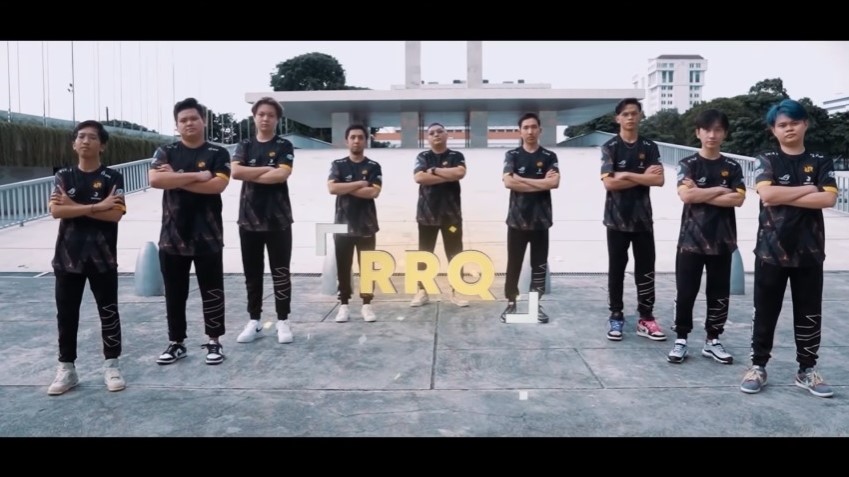 Banana (EXP Laner)
Clay (midlaner)
Renbo (midlaner)
Lemon (All Roles)
Albertt (jungler)
Skylar (goldlaner)
Arcadia (coach)
Field (analyst)
AuraFire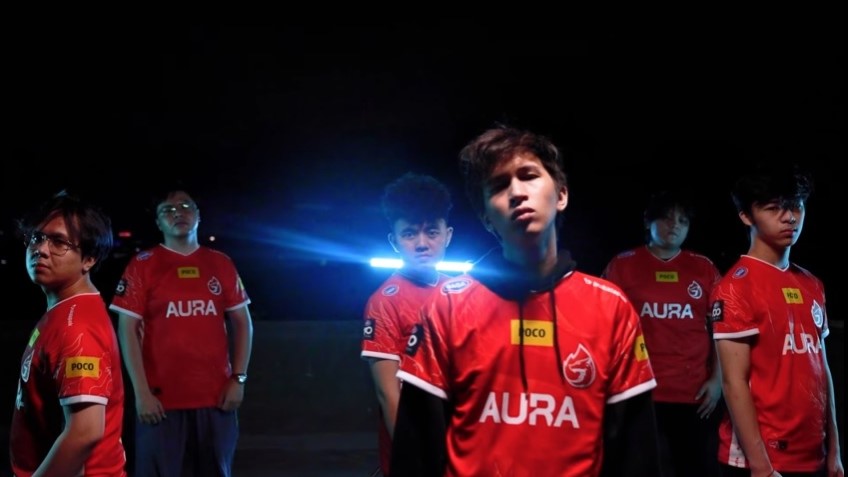 Facehugger (midlaner)
Godiva (roamers)
high (jungle)
Kabuki (goldlaner)
Caid (goldlaner)
Fluffy (EXP Laner)
Reza (coach)
CL (analyst)
Alter egos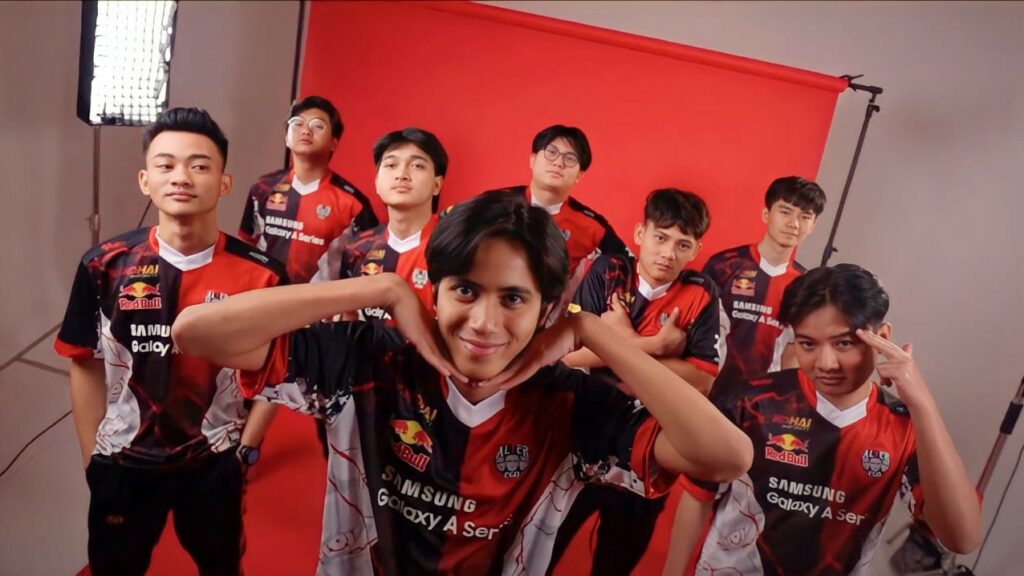 Udil (midlaner)
Psychoo (roamer/midlaner)
Pie (Laner EXP)
Celiboy (jungler)
Kidsz (jungler)
Nino (goldlaner)
Rasy (roamer)
Raizel (goldlaner)
Caesius (coach)
Nafari (coach)
Arss (analyst)
Bigetron Alpha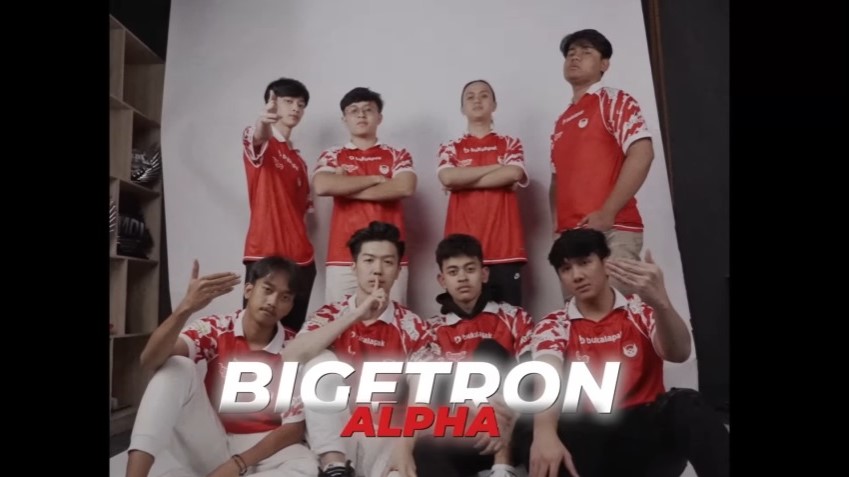 Just Garr (jungler)
Maxx (jungle)
Kyy (roamer)
Xorizo ​​(EXP Laner)
VyrNoCure (EXP Laner)
Markyyyy (goldlaner)
Moreno (midlaner)
Gamora (midlaner)
Aldo (coach)
Razeboy (trainer)
PauloExpert (coach)
EVOS Legends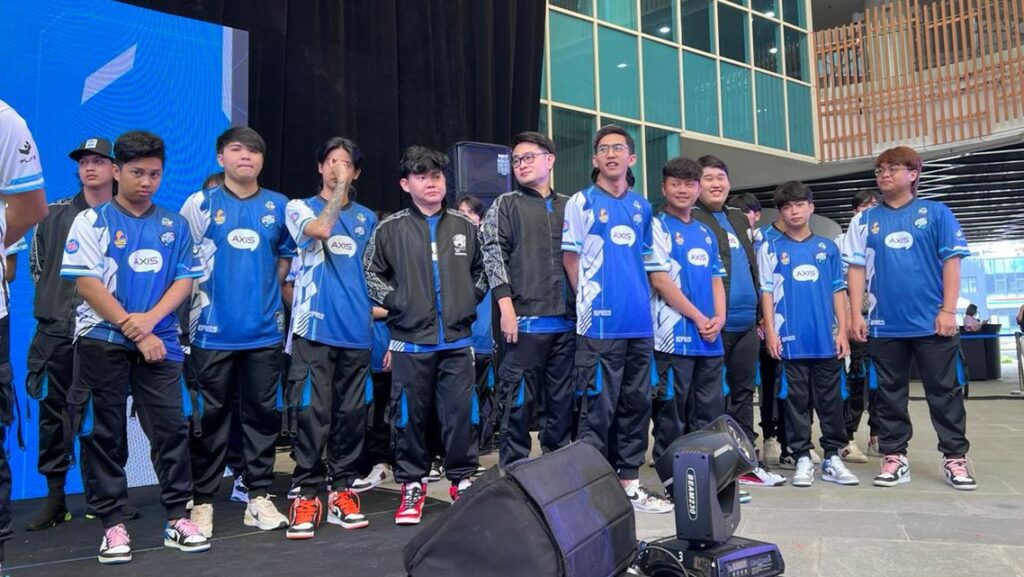 Branz (goldlaner)
Saykots (EXP Laner)
Dreams (roamers)
Tazz (jungle)
Hijumee (midlaner)
Ferxiic (jungler)
Pendragon (EXP Laner)
Dlar (EXP Laner)
Taxstump (trainer)
Ages (analyst)
Geek Slate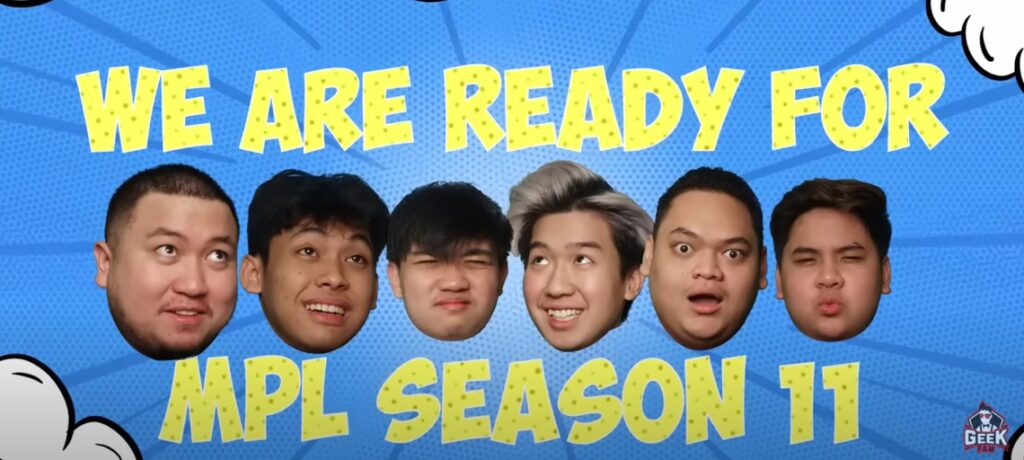 Baloyskie (roamers)
Aboy (midlaner)
Caderaa (goldlaner)
Matt (goldlaner)
Luke (EXP Laner)
Janaqt (jungler)
Rebellion Zion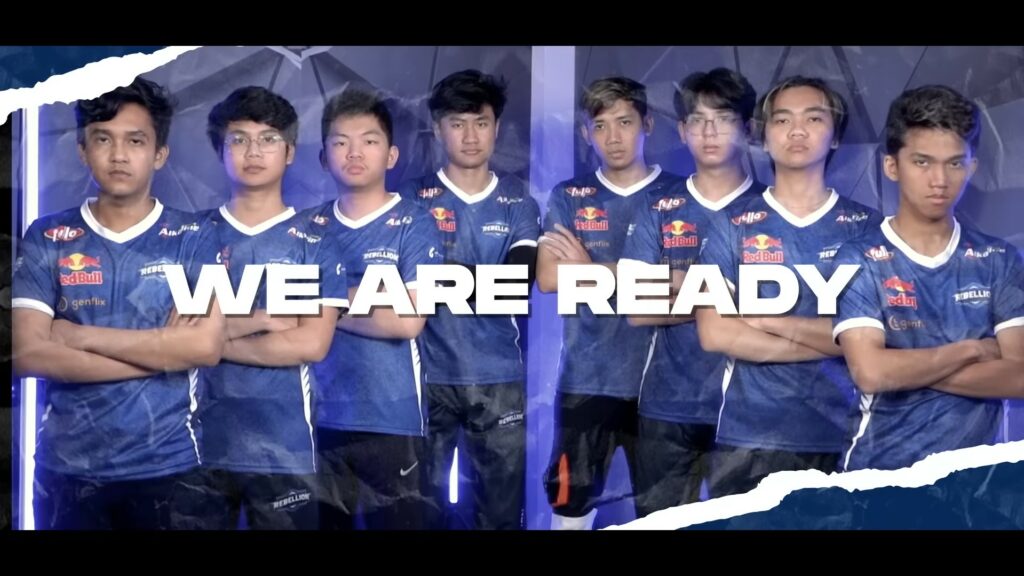 Saep (EXP Laner)
Vincent (jungler)
Swaylow (midlaner)
Haiz (goldlaner)
Widjanarko (roamer)
Karss (goldlaner)
Chiko (coach)
Vivy (analyst)
ONIC Esports
Follow the official account ONE Esports in Facebook, Instagram and TikTok to get the latest esports news, match results, transfer gossip and other daily updates.
READ ALSO: Without Zeys! This is the EVOS Legends MPL ID S11 roster