From Rojean, Pak Pulung to the Gold Ranger, who is the best at naming MLBB items in 15 seconds?
Welcome to Mobile Legends!
For fighters in the Land of Dawn, the sentence above will always ring in because it is a signal that the battle of the favorite game Mobile Legends: Bang Bang has started.
To be the best, of course, many things are required starting from the introduction and mastery of available heroes, strategy to understanding the use of items that are no less important.
---
---
Test content creators and casters' MLBB item knowledge in 15 seconds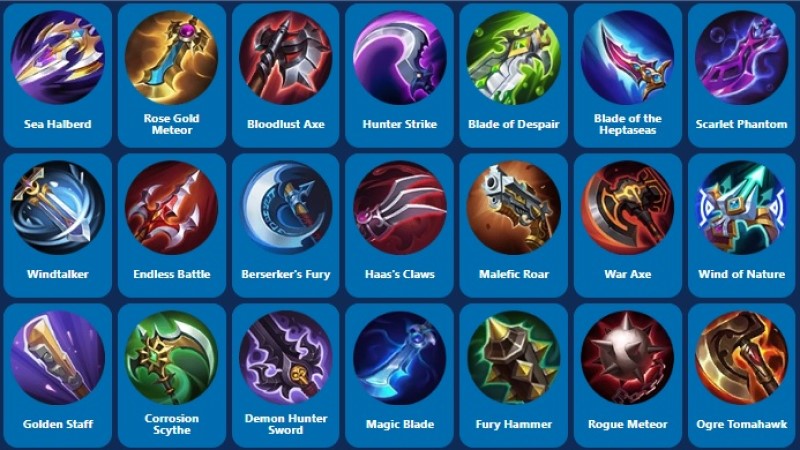 There are a lot of items that can be used in the Mobile Legends game, so we need time to really understand the advantages of certain items, not to mention there are no definite items because it can depend on several factors, such as the composition of the heroes passed down by the opponent.
Even so, you don't need to worry because knowledge like that will increase the more you adventure in the Land of Dawn.
But what about the knowledge of MLBB content creators and casters regarding items?
In the midst of their busy lives enlivening and celebrating the excitement of the world's MLBB party at the last M4 World Championship event, ONE Esports challenged them to name as many MLBB items as possible in just 15 seconds.
Who will be the winner? We invite you to watch the following video to find out the answer.
Follow the official account ONE Esports in Facebook, Instagram And TikTok to get the latest esports news, results, transfer gossip and other daily updates.
READ ALSO: Hayabusa Kairi's 2 best items, rock the M4 playoff stage!