The newest Valorant Bundle, Luna makes you look more stylish to celebrate Chinese New Year!
With Chinese New Year just around the corner, Riot Games presents a new Valorant bundle called "Lunain the year of the Rabbit.
The newest Valorant Bundle, Luna is based on the year of the Rabbit theme announced by Riot Games as the Game Developer.
Various new collections come with attractive designs, with a unique Gun Buddy with a cute rabbit theme that will accompany you on the battlefield.
---
---
Various weapons included in the latest Valorant bundle include Vandal, Specter, Marshal, Ghost and Melee Weapon and all of them will certainly be very useful for all players in the game.
---
Details of the latest Valorant bundle, Luna
Riot Games announced the release of the newest Valorant bundle, Luna, on Thursday (19/1) via their Twitter account.
The newest Valorant Bundle, Luna is outlined in Blue and wrapped in gold to give all players the luxurious feel of Lunar New Year special weapons.
The combination of Blue & Gold colors in the Valorant bundle, Luna also implies a unique and orientic Chinese cultural element.
The special knife in this bundle is in the form of a double-edged knife. Don't forget that Gun Buddy with the theme of cute rabbits will be the target of the players.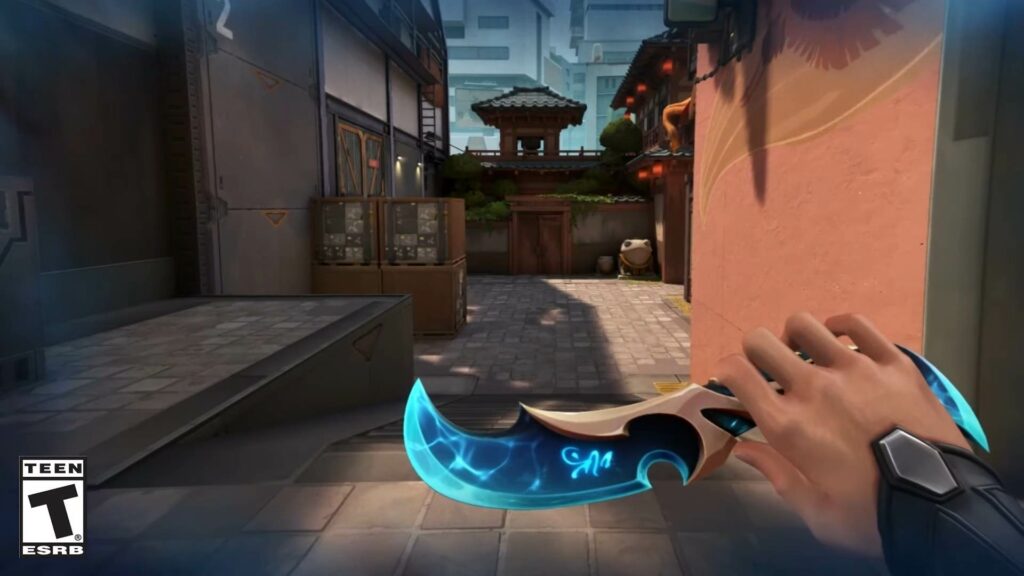 The cute bunny that was originally white, when you shoot the gun, the bunny turns bluish indicating anger.
You can buy the Luna Bundle on January 26, 2023.
READ ALSO: The best line of Agent Controllers to play on the Valorant map, Lotus