Geek Slate player has two different points of view regarding Aura Fire's two defeats at the start of MPL ID S11.
Since Aura Fire experienced a resurgence in MPL ID S8, starting the season with a loss is common. But felt two defeats in the first two matches MPL ID S11 for the first time in the last four seasons.
As a team that managed to finish in third place in the last two editions of MPL ID, it is only fitting that Aura Fire is called one of the favorite teams in Season 11. They are also now coming with the same strength, which is very positive in order to maintain the chemistry that has developed. awakened.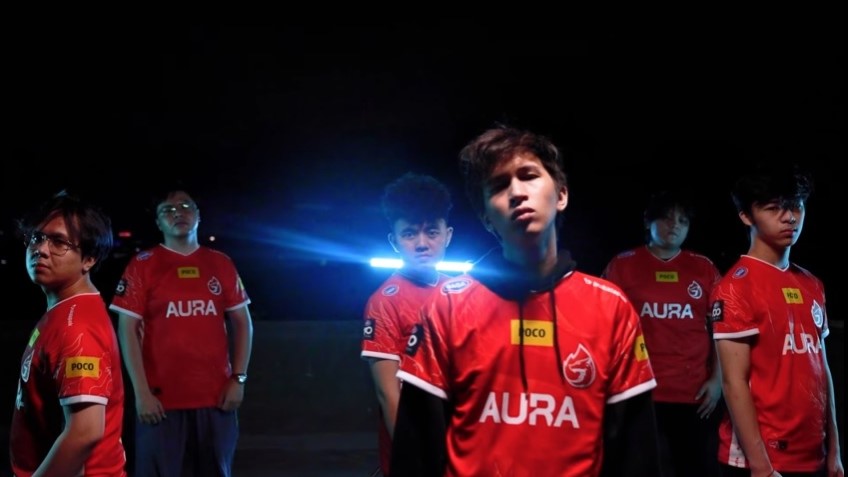 In MPL ID S8 and S9, Aura Fire always loses in the opening match of the regular season after being defeated by EVOS Legends. Uniquely at the start of S10, Aura again met the White Tiger in the first match and they managed to win with a score of 2-0.
But now in MPL ID S11, Aura Fire has had to bend its knees twice in their first match. After being defeated by Rebellin Zion with a score of 1-2, now they have to admit the superiority of Geek Slate with a score of 0-2.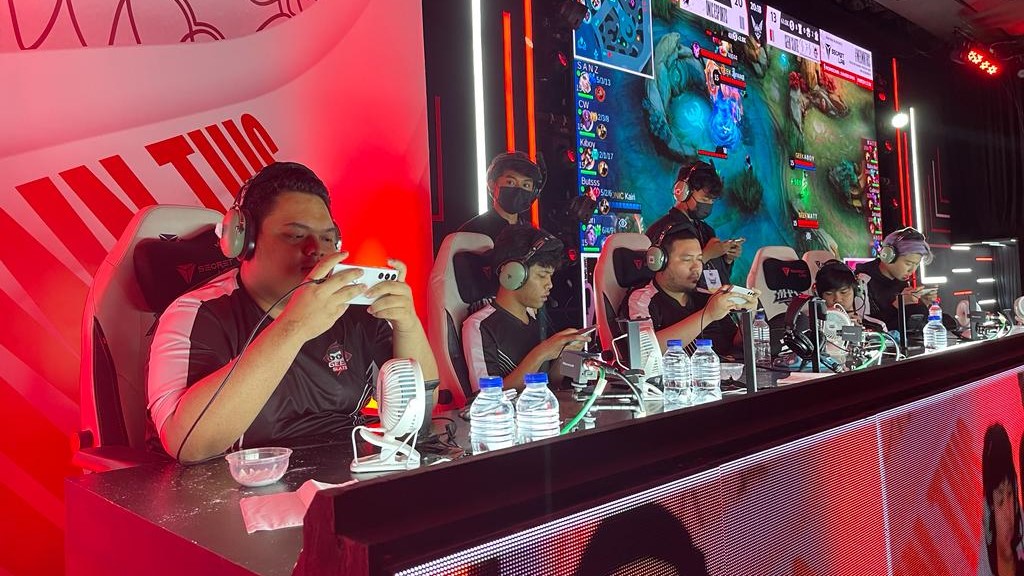 This certainly could be a bad signal for Aura Fire to face the tight competition this season. If this is not addressed immediately, it is not impossible that this series of minor results will continue and make it difficult for them to achieve better results than the previous two seasons.
---
---
Baloyskie and Caderaa's point of view is different about the 2 defeats of Aura Fire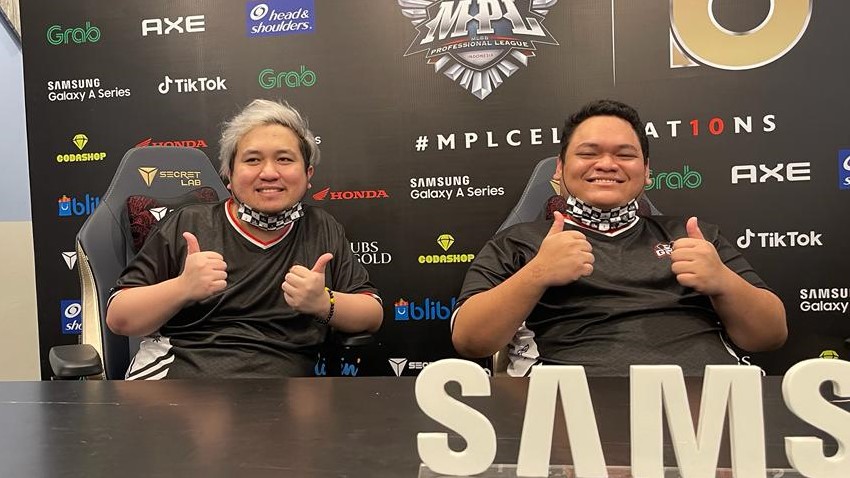 After the match between Aura Fire and Geek Slate, ONE Esports had the opportunity to ask Caderaa and Baloyskie about the factors that made God1va cs experience difficulties at the start of MPL ID S11. The two players also have their own views.
According to Caderaa, this is due to the absence of changes in the playing style and strategy used by Aura Fire, especially in the match against Rebellion Zion.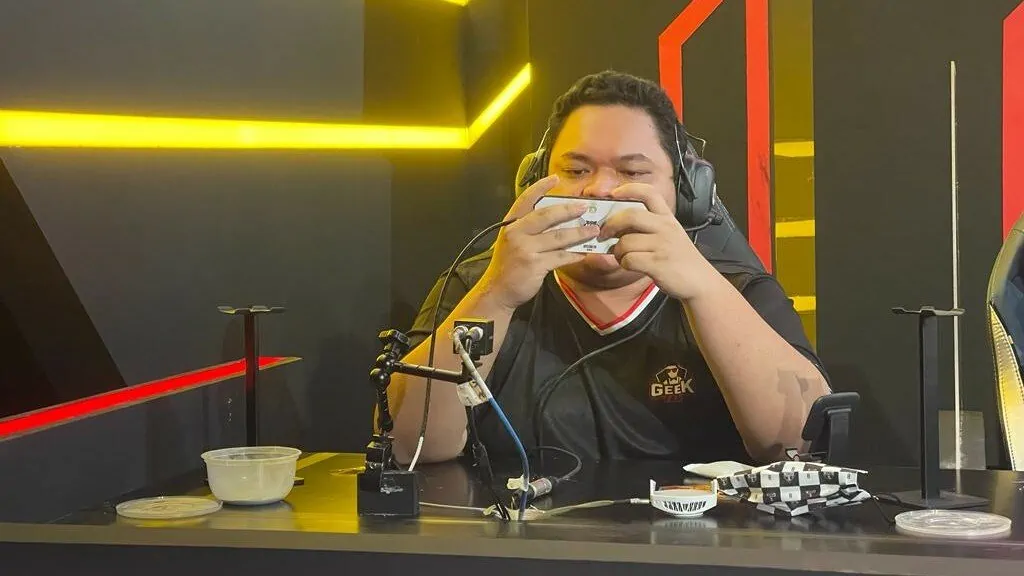 "Maybe because only their strategy has been read. Moreover, they also had time to play yesterday," said Caderaa.
Meanwhile, from Baloyskie's point of view, it is quite different from Caderaa. The Filipino roamer emphasized more on the momentum that Aura Fire has yet to get, which he believes will greatly affect performance.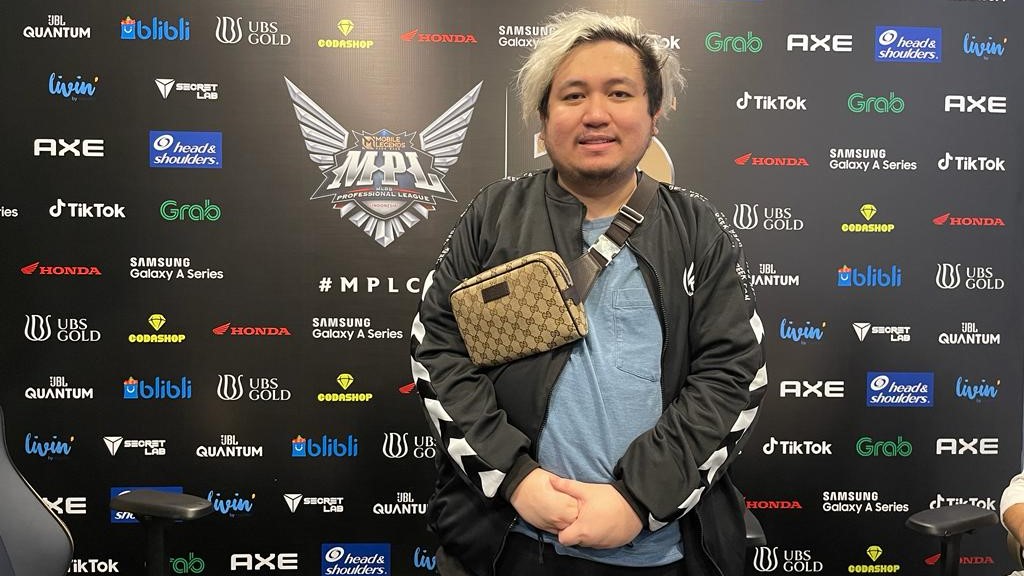 "I think they just need to regain momentum (to win). For me, when they get their momentum back, Aura will be a very strong team," Baloyskie told ONE Esports.
"Like last season when they started losing in the second leg, they kept losing. However, after they started to win again in the playoffs, even though they lost to RRQ, they regained their confidence and were able to go far in the playoffs," he said.
It is interesting to look forward to what coach Reza Pahlevi will do so that Aura Fire can revive in MPL ID S11 as soon as possible. Even though it's only the beginning of the season, the results of every game will continue to be counted and will be very decisive for every team at the end of the regular season.
Follow the official account ONE Esports in Facebook, Instagram And TikTok to get the latest esports news, results, transfer gossip and other daily updates.
READ ALSO: MPL ID S11 schedule, format, results and how to watch