A special event for people with disabilities was made by PB ESI in the middle of IESF WEC 2022.
PB ESI is very serious about developing esports in Indonesia. Realizing that there are still many compartmentalized esports, especially for those who are not familiar with this field, an exhibition was made at the 2022 Indonesia Esports Summit.
There is a special message regarding inclusivity at this event. Inclusivity itself means recognition and appreciation for the existence or existence of differences and diversity of things.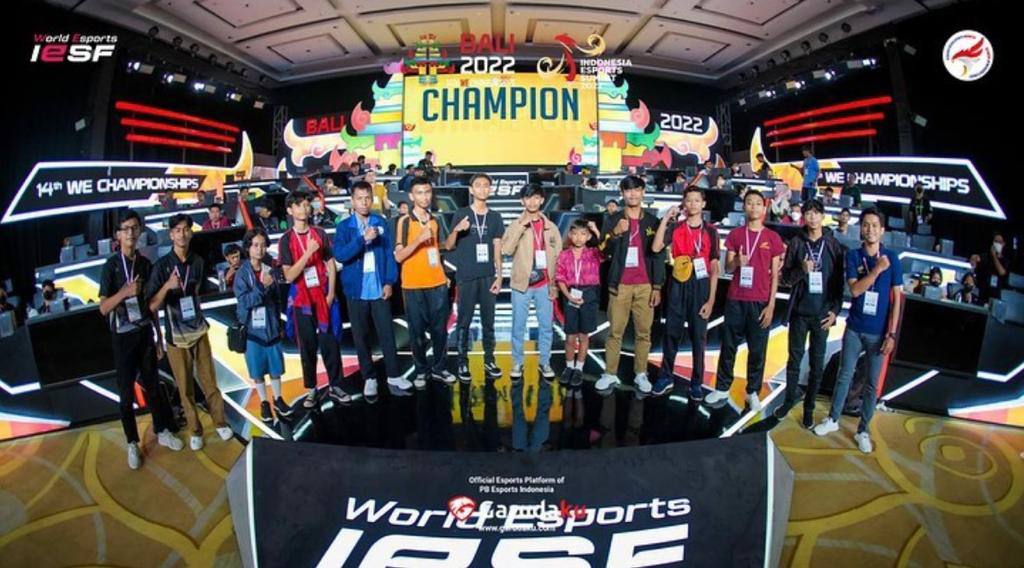 This event was held at the Fire Stage, one of the biggest stages at the IESF WEC 2022, Merusaka, Bali. Attended by PB ESI Secretary General Frengky Ong and Garudaku Director, Diana Sutrisno, the exhibition was also busy.
Followed by 58 students from Special Schools in Bali, they attended the Indonesia Esports Summit together with accompanying teachers. This exhibition was a match for PUBGM Solo in which Putu Surya Wardana, a Badung 1 SLB student managed to win and took home IDR 6 million.
---
---
The purpose of the Exhibition by PB ESI
This activity is part of the commitment PB ESI in increasing the inclusiveness of esports in the wider community. Esports is a branch that can be followed by many groups, including people with disabilities.
"PB ESI has short, medium and long term programs. Esports have also become part of an ongoing coaching program," explained Frengky Ong in the release received by ONE Esports.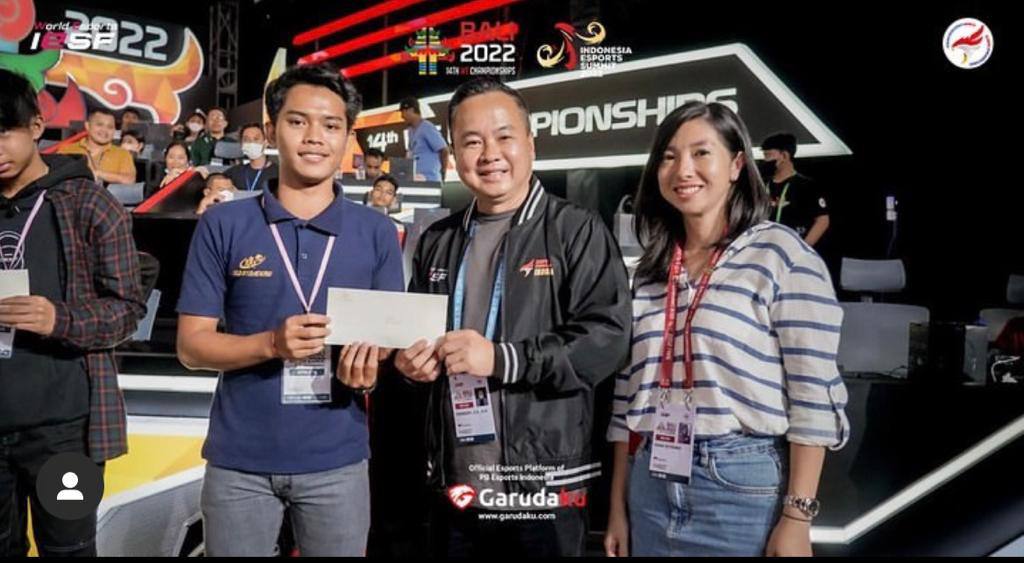 "This event aims to develop competence and improve the achievements of Para Esports athletes in the country, both at the national and international levels. One of them is by organizing Para Esports competitions," he concluded.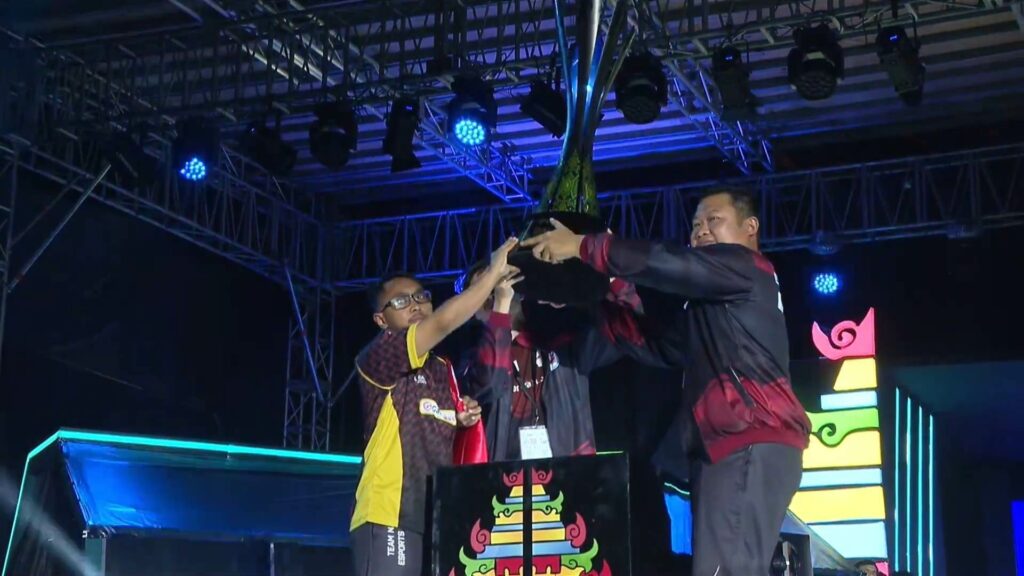 It will be interesting to wait for special tournaments for Para Esports in Indonesia. Judging from the statement above, it should only be a matter of time before ESI unveils these tournaments.
READ ALSO: The Indonesian Dota 2 National Team won the IESF WEC 2022 dramatically!