Let's get to know BTR Kenn better with ONE Esports.
The young jungler, BTR Kenn managed to steal the spotlight from the eyes of many pairs of competitive fans of the Indonesian MLBB scene with his debut in MPL ID S11. BTR Kenn's professional career path finally opened after he joined the MDL Bigetron Beta team.
Long before starting his professional career, BTR Kenn was asked to invest in the future of the Bigetron Esports team when he was recruited by the CEO, Edwin.StarlestChia in mid-2021.
Taking on an important role in the team as a Jungler, it is not uncommon for him to be side by side as potential successors to the fame of various young Junglers today, namely Tazz, Alberttt, to Kairi.
Still only 16 years old, BTR Kenn has managed to show his maturity in playing. This was proven by how he led Bigetron Beta to become an undefeated team until half of the MDL ID S7 season before finally moving to MPL.
---
BTR Kenn profile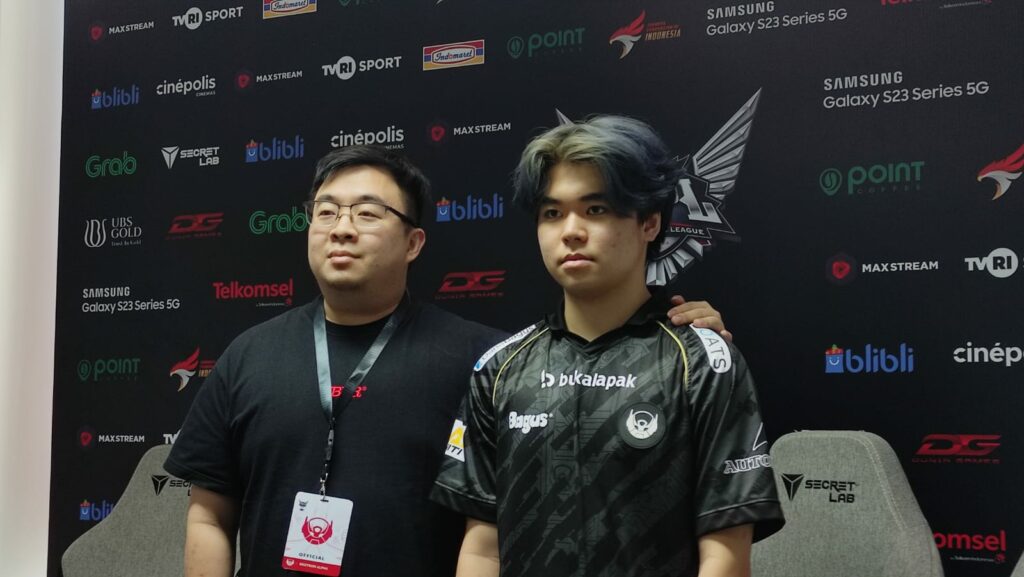 Full name: Kenneth Marcello
ign: KENN/Super Kenn
Age: 16 Years (born December 28, 2006)
Team:

Bigetron Alpha (Trainees) (2/6/2021-30/1/2023)
Bigetron Beta (30/1/2023-2/3/2023)
Bigetron Alpha (2/3/2023-present)

Roles: Jungler
Performance:

1st place KOHAI Championship S2
Unbeatable half season champions MDL ID S7

Favorite Heroes:
Social Media: btr_kenn
---
The beginning of BTR Kenn's professional career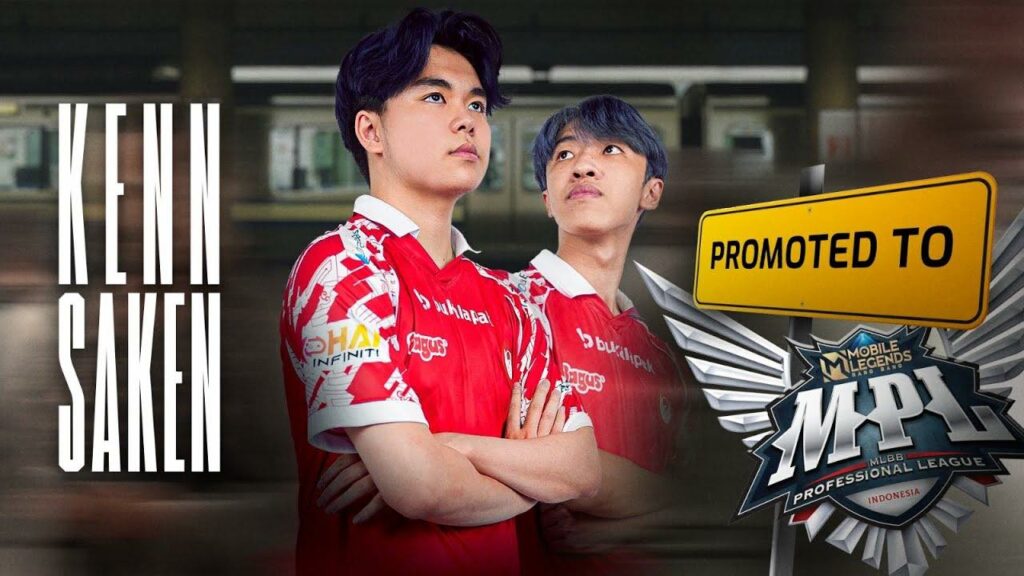 Even though he was recruited by Bigetron Esports in June 2021, this did not necessarily give Kenn access to pursue his career as a professional player. Having Trainee status due to age factor, he underwent a briefing period before debuting.
To ONE Esports, Kenn explained the initial process he was recruited by Bigetron Esports. At first, he was just an ordinary ranked match player aiming for the top global position, then he was contacted by the manager of Bigetron Esports.
"In the past, I only played in the usual ranked mode, wanting to chase the global top, just like other players. Then I was contacted by Bigetron's manager and recruited into the team," Kenn said exclusively.
---
---
At Bigetron, he is known to be close to the former Red Robot team player, namely Deven.RENBOMarkos. In fact, he was even predicted to be a deadly duo with RENBO in Bigetron Alpha in the future. However, fate separated the two when RENBO decided to leave and join RRQ.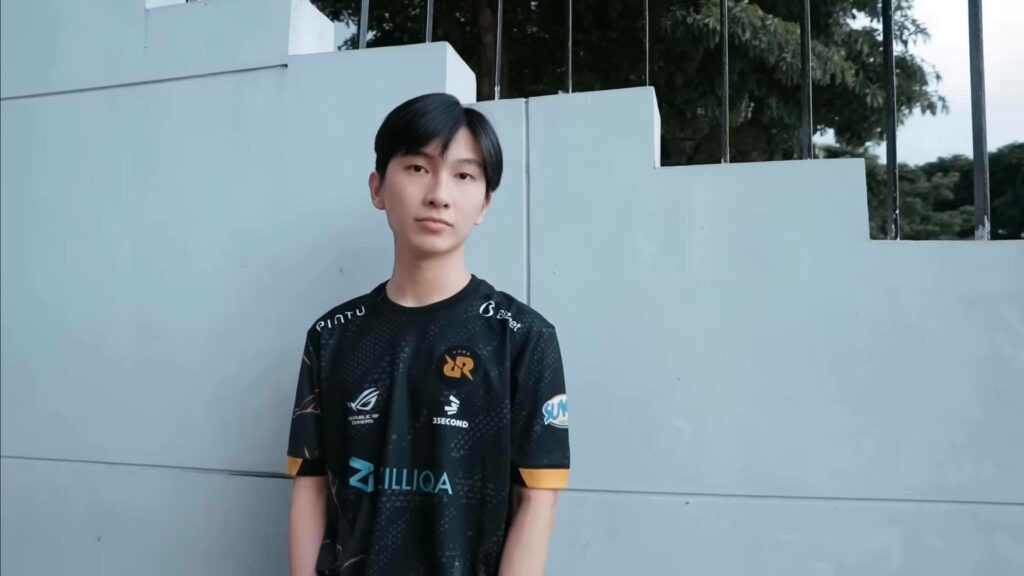 Talking about his experience as a professional player, Kenn made a good start when he played in the KOHAI Championship S2 a few months ago. He and RENBO, Rippo, Barbossa, Markyyyy, Megustaa played as the "Bigetron Camat" team and won.
He was then asked to join Bigetron Esports' second tier team, Beta for MDL ID S7. Previously, Kenn did not immediately join Alpha even though he had Trainee status. Together with Bigetron Beta, he led the Red Robot team to the top of the standings.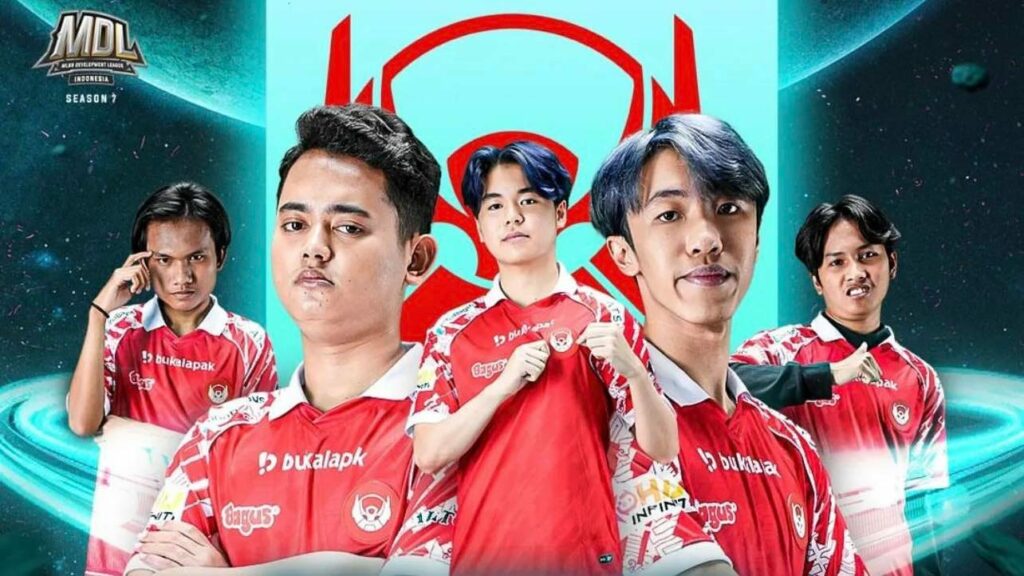 Thanks to his brilliant performance, he finally got the chance to play in the MPL to replace Just Garr, who was not too bright. Before leaving for MPL, Kenn had made good history with Bigetron Beta as unbeatable half season champions.
However, Kenn's MPL debut did not go as smoothly as expected. When he first faced the Rebellion Zion team, Bigetron lost. This was acknowledged by Kenn where he considered there was a significant difference between MDL and MPL.
"The difference is very much from MDL, the skills of the players (in MPL) are all good. Playing on stage there is a lot of audience noise, it's noisy but it's not a problem for me, "he added.
---
BTR Kenn's first and favorite hero at the moment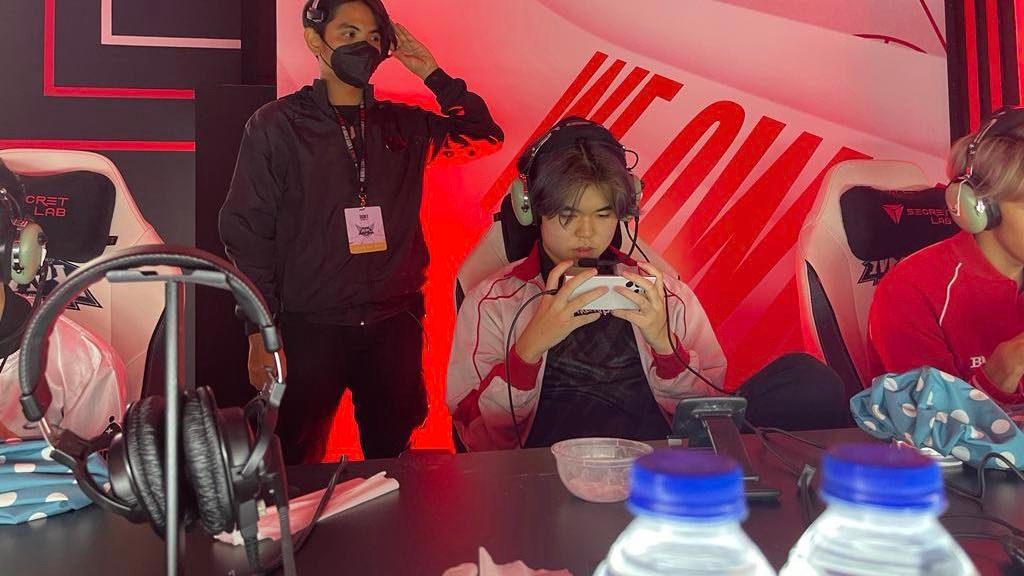 Long before pursuing a career in the professional scene, of course as an MLBB player, Kenn had one hero that he played for the first time when he got to know the game. To ONE EsportsKenn mentioned Alucard as the first hero he played to rank Mythical Glory.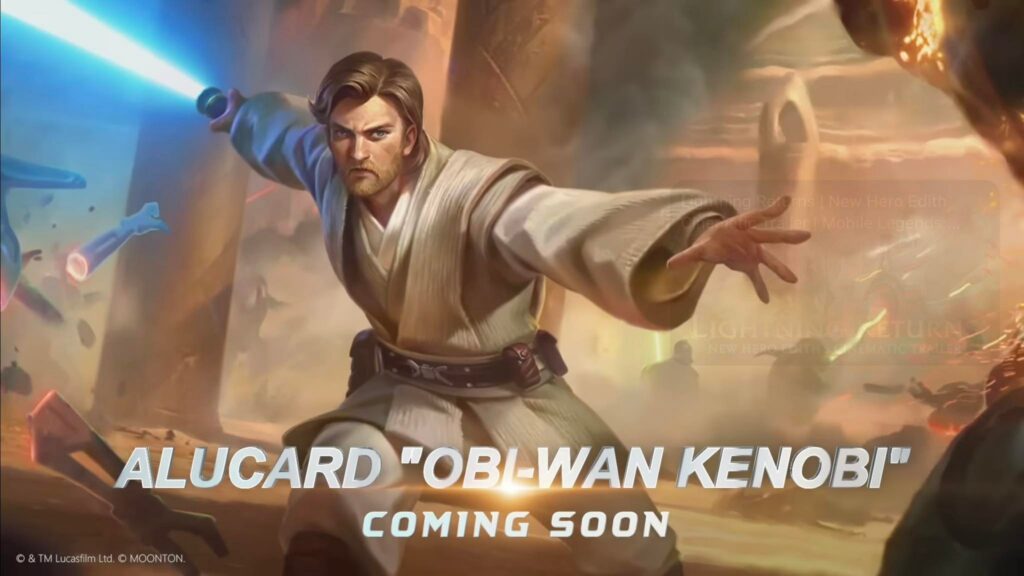 Kenn explained, he really liked playing with Alucard and even pursued to become Alucard's top global in his time.
"Because at that time, I also didn't understand why I was so aiming for Alucard's global top title," he said.
As a Jungler, he is known to be adept and agile in playing with various heroes, whether it's Fanny, Lancelot, Fredrinn to Alice, Grock and Kaja. However, he is better known as an expert with Fanny, even though his ability to play Lancelot and other heroes is also balanced.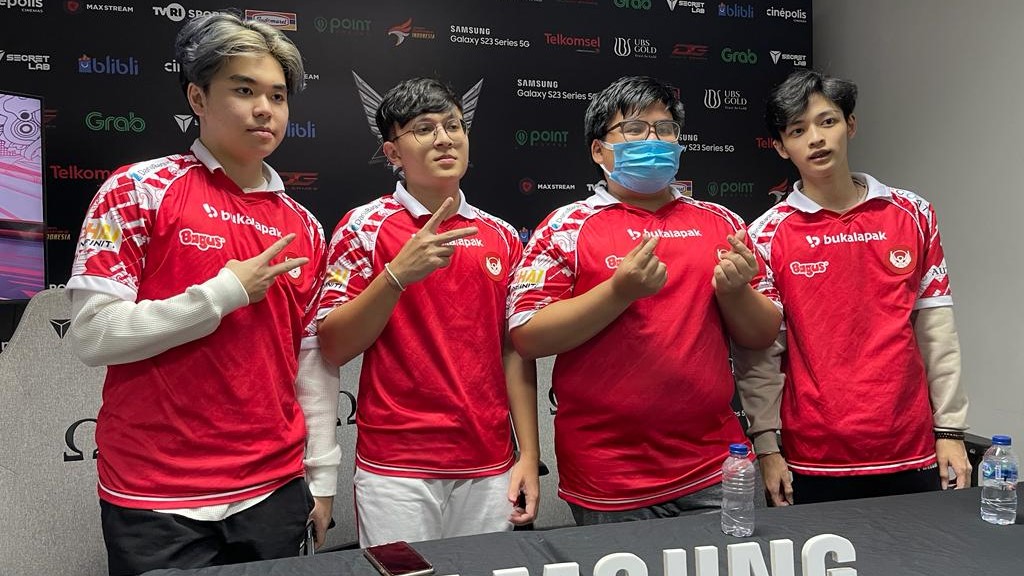 Being a young star is indeed not easy for all debutants in the MPL as the highest caste league. Kenn has started well, and he wants to continue the process to become the best with Bigetron Alpha.
"Trust the process!," he concluded.
Hopefully the victory he won with Bigetron over RRQ on Sunday (12/3) will continue to motivate the young star to train and fight hard.
Follow the official account ONE Esports in Facebook, Instagram And TikTok to get the latest esports news, results, transfer gossip and other daily updates.
READ ALSO: Yve EVOS Hijumee surgery, her playstyle and must-have items