Chou Yawi was finally made unable to move on the MPL PH stage.
Chou Yawi is considered an icon in the competitive MLBB scene. Yawi's strength when using this one initiator hero need not be doubted.
I don't know how many moments Chou Yawi has made throughout his career, so that this hero has become a regular tire for opponents who have fought Yawi not only since ECHO, but also when he was still in Nexplay EVOS.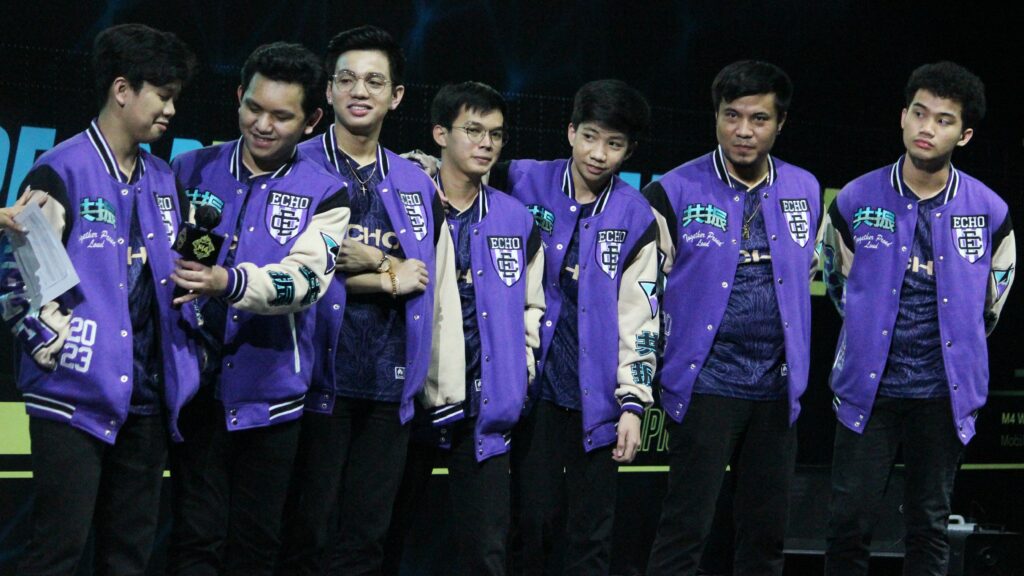 Even on M4, Chou Yawi shined quite a bit and made a bigger winning percentage for his team. Because of how good all the teams are, they almost certainly ban Chou Yawi.
Until finally a proof was made by BREN Esports, one of the strongest teams in MPL PH S11 at the moment. Facing ECHO, Saturday (18/3).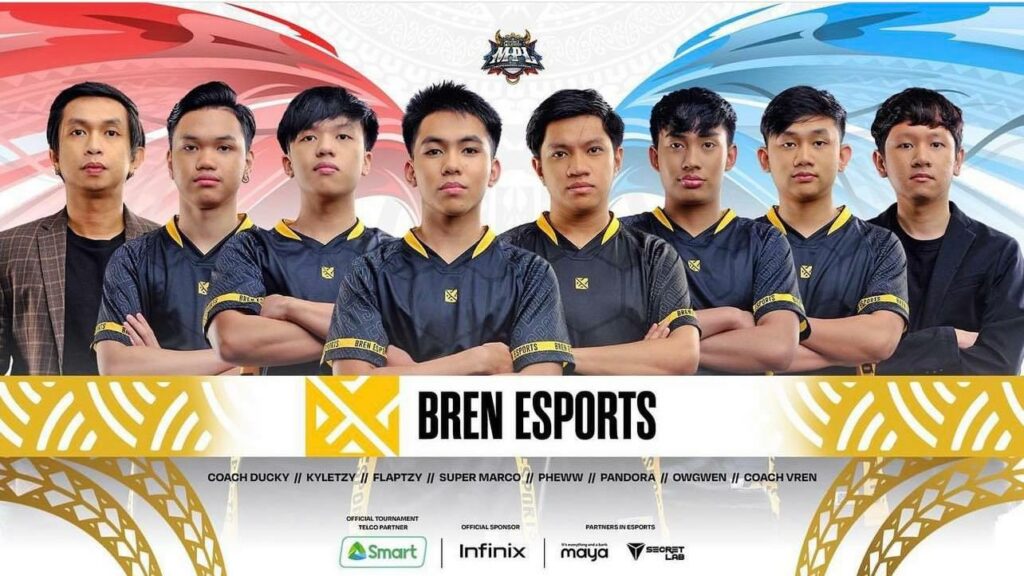 Of the three games played, BREN did not ban Chou at all. In the first game ECHO didn't use it even though it was removed. Meanwhile, in the second and third games, Chou Yawi appeared.
Ironically, BREN Esports actually succeeded against Chou Yawi. Even though they lost in the second game, they found a way to counter Chou from the player.
---
---
Chou Yawi countered perfectly
Chou's selection in the third game of ECHO can be said to be based on Yawi's power and confidence, not on draft advantage. The reason is that in that game, BREN has so many bonding heroes with annoying CC that make Chou continue to be eaten.
The existence of Kaja, Fredrinn, Arlott, and Julian really made Chou Yawi's feet tied.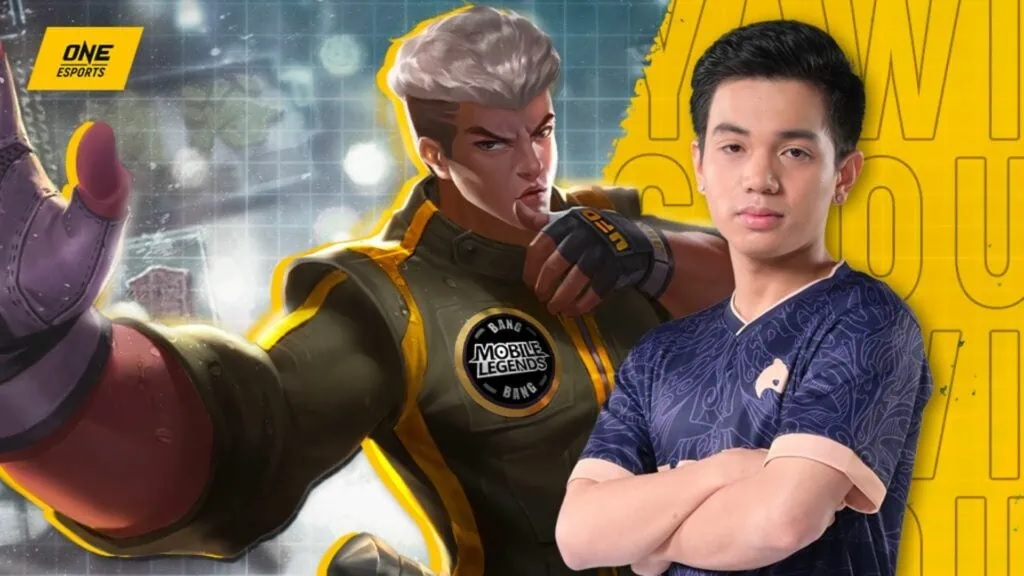 Only in the early game can he move freely, the rest of the time the player continues to be eaten, even committed when trying to initiate.
Since midgame Yawi being constantly victimized, eventually he dared not make any aggressive moves. BREN really has huge collective power and CC there to finally win 2-1.
Chou from Yawi was killed 7 times with a total KDA of 1-7-5. A decidedly disappointing number for the best Chou player.
Follow the official account ONE Esports in Facebook, Instagram And TikTok to get the latest esports news, match results, transfer gossip and other daily updates.
READ ALSO: ECHO Yawi's comment about Chou's M4 skin, makes me can't wait!