The RRQ trainers both took a break at the same time. Who filled the seats?
The RRQ coach is a big question mark. This happened because the headlines came as a surprise, Thursday (16/3). It was suddenly announced that Fiel as the RRQ coach and Arcadia as the analyst were taking a break ahead of the fifth week of MPL ID S11.
Nobody could have predicted this as it is very rare for a coach to be replaced mid-season in MPL history. Until finally this happened to the RRQ coaching staff.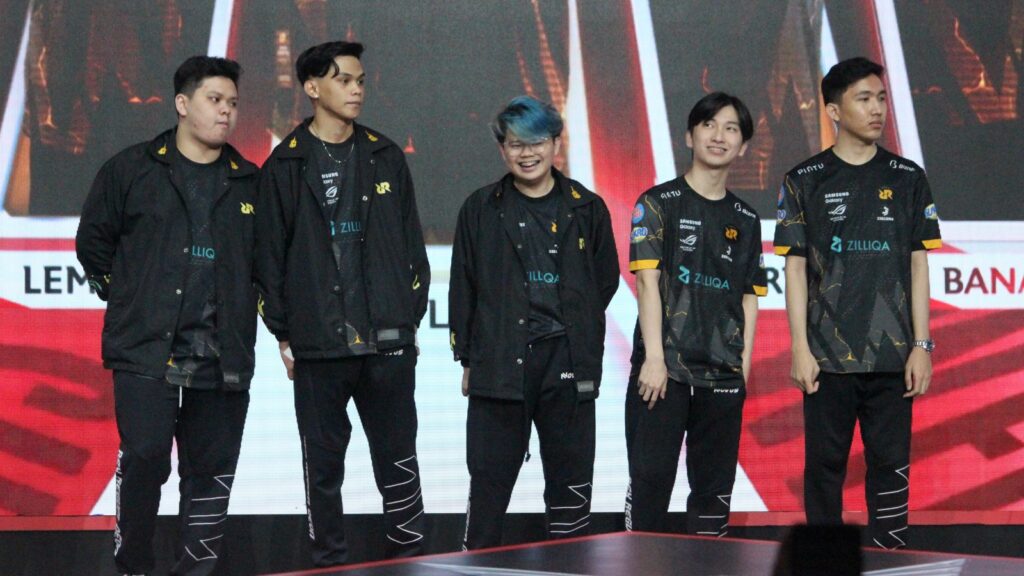 RRQ's performance in MPL ID S11 is actually not that bad. They may have lost three times in a row in week four, but at least the King of Kings is still in second place in the standings.
This means that Fiel and Arcadia's performance isn't that bad. But in the end this decision emerged and it is believed that it was not due to technical reasons.
---
---
The RRQ coach is a question mark
The big question arose because of the announcement that took place at RRQ. On its Instagram account, RRQ confirmed that Fiel and Arcadia were confirmed to be taking a break from the team's bodies. This means they won't be holding RRQ in the MPL the following week.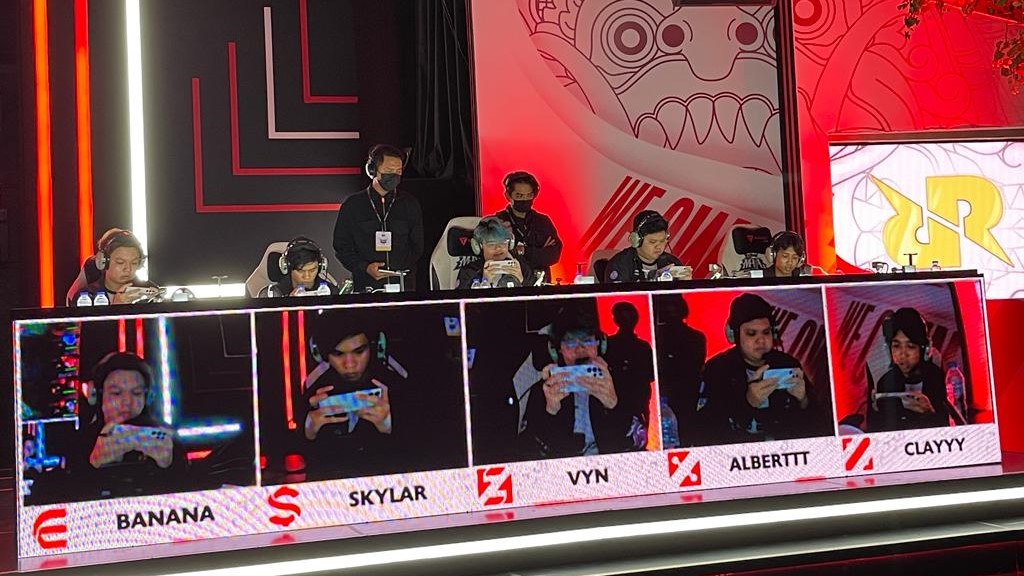 "The RRQ trainer and analyst for MPL will take a break and be temporarily inactive. This is because there is a sudden need from the family. Pray that everything will be fine," wrote RRQ's official IG.
"Hope there are no weird speculations, RRQ will still be joss and stay tuned for the next update," they added.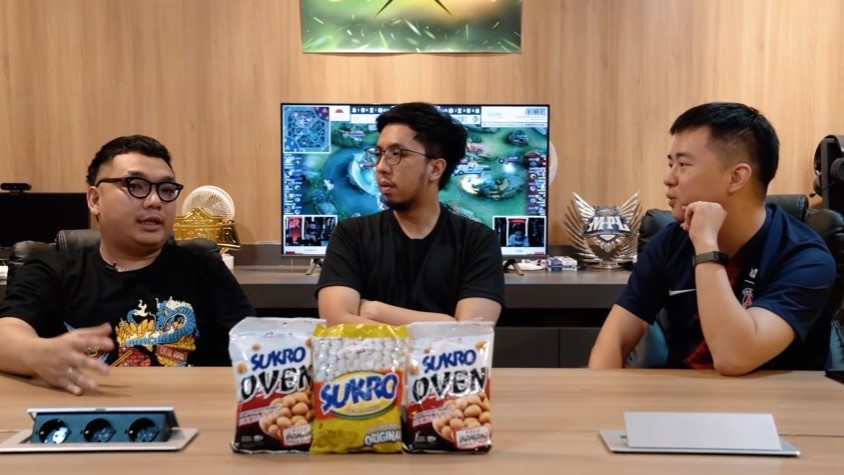 It will be interesting to wait who will be the RRQ coach. Are there any surprising new RRQ trainers arriving for week five? Or while Bram or XOXO as temporary managers will go on stage.
Follow the official account ONE Esports in Facebook, Instagram And TikTok to get the latest esports news, results, transfer gossip and other daily updates.
READ ALSO: Some of RRQ's good records must be stopped in week 4 of MPL ID S11