The rumors of BOOM Esports roster changes have proven to be true.
Starting 2023, BOOM Esports opens good news with the arrival of their new VALORANT division roster.
Since the last time they updated their VALORANT division after Champions 2022, BOOM Esports still hasn't found the right formation. Not about the quality of the players, but more towards the gameplay as a whole which is not yet effective.
It is noted that there are 3 pre-season events that they will participate in at the end of 2022 such as the VALORANT Invitational in India, AfreecaTV VALORANT SEA Invitational and PENTA Pro Series.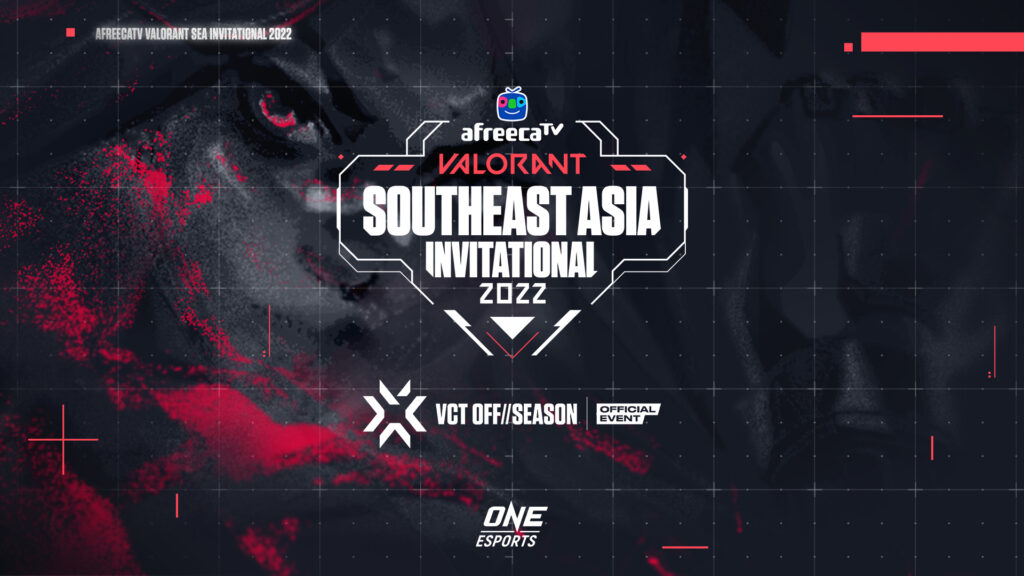 Of the three events, none of the wins were won by the team led by Michael."SeverineWinata. Of course this raises a big question mark in the minds of every fan, as well as the management of the BOOM Esports team.
---
---
This is because, in terms of caliber, combining the strengths of the BOOM Esports and ex-ONIC G teams is already the right move. Do changes still need to be made before the VCT Challengers Split 1 Indonesia in early 2023?
The question was then answered, and now the presence of new players is expected to be a breath of fresh air for the Dark Wolf squad.
---
Welcoming Cud's presence, BOOM Esports gives space for BerserX to take a break for a while?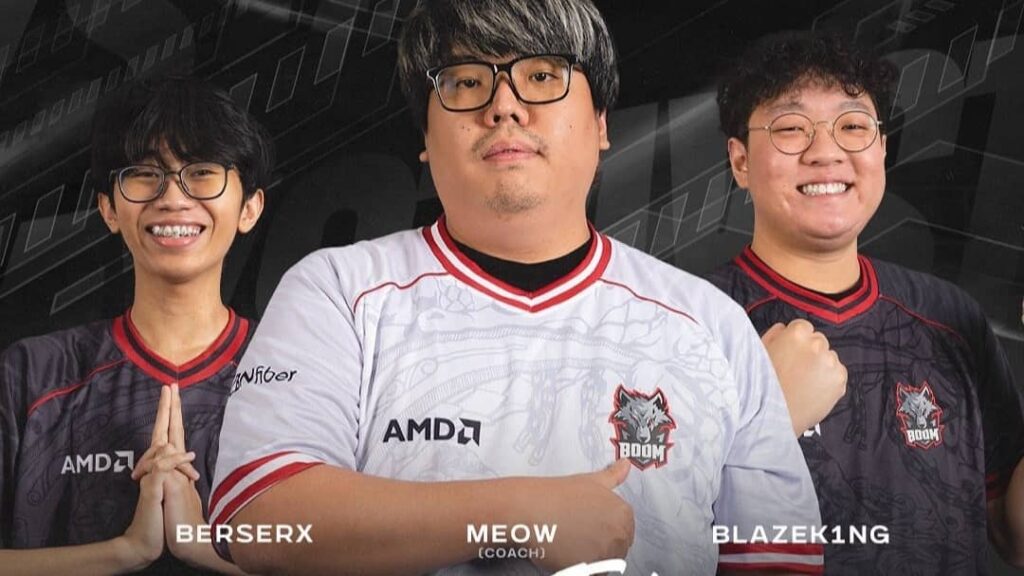 Towards the end of 2022, upheaval occurred within BOOM Esports. Is Rizqie"BerserX" It was Adla who seemed confused because he underperformed.
BerserX is one of BOOM's reliable duelists who shone in early 2022. He then became one of the front lines of BOOM's attack until the end of the year they had the 2022 Valorant Champions tournament, Istanbul.
In the last few tournaments mentioned above, BerserX didn't seem to be at his best, he also tweeted through his Twitter account.
He then hinted at farewell behind the message. Indicates if the position will be filled by another player.
Then one of the young stars of VALORANT Indonesia, Thomas "Cud" Alfantino stated that he will compete in VCT 2023.
The fans then assumed that Cud would fill the void left by BerserX. Cud is a former pillar of Bigetron Astro who was quite successful. Previously, he was on BOOM Esports' radar before inaugurating his newest roster.
And now, at the beginning of 2023 on Monday (2/1), BOOM inaugurated Cud as its new player and moved BerserX's position as a substitute.
Hopefully, with this change BOOM is more mature and ready to shine in the VCT Challengers ID Split 1 in February.
READ ALSO: Rows of pro Valorant crosshair settings for pro players in the world