BON CHAN encourages the Indonesian team to enter the Grand Final of the M4 World Championship!
Blacklist International Coach, Kristoffer"BON CHAN" Ricaplaza is still optimistic that the Indonesian team will advance to the Grand Final to face their team.
Blacklist International's victory in a fierce match against their compatriot, ECHO on Friday (13/1) made the champion return to the Grand Final. Of course this is an interesting record considering they were the first to do it.
One step towards the title of 'back-to-back' World Champion has motivated Blacklist International to realize their big ambitions in the world's competitive MLBB scene. Their coach, BON CHAN is of course very proud, V33Wise cs are ready to welcome victory.
---
---
Ahead of the Royal Derby between RRQ Hoshi and ONIC Esports, BON CHAN is optimistic that the Indonesian team can beat their partner ECHO and advance to the Grand Final.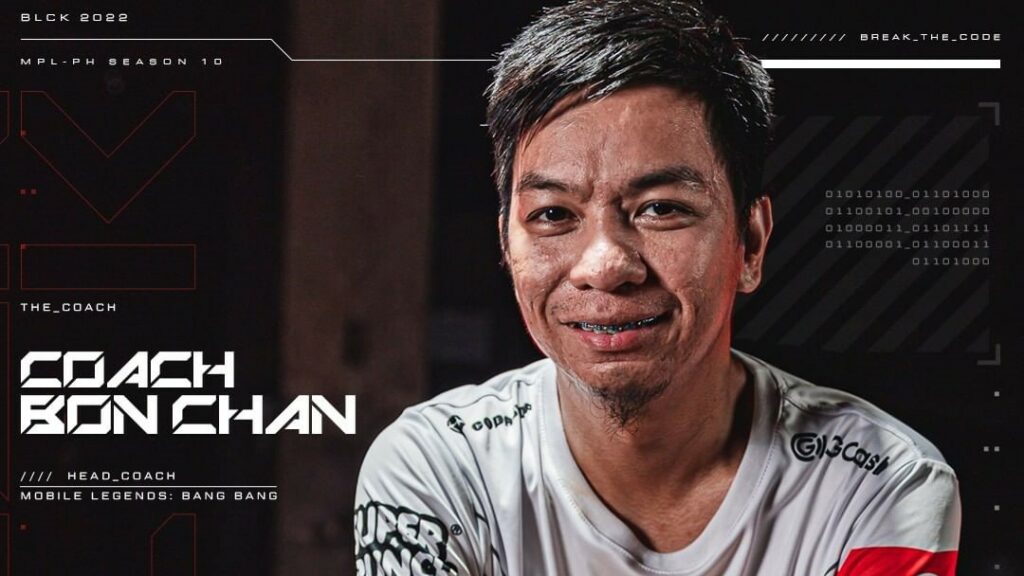 "Yes, I think there is still a chance for Indonesia to face ECHO and I think they have to really focus. RRQ and ONIC will fight against each other to face ECHO," said BON CHAN.
Considering that if the M4 World Championship was held in Indonesia, of course the fans would want an Indonesian team to compete in the Grand Final. BON CHAN then gave them advice on how Blacklist International learned many things from losing at M3 and fighting through the lower bracket.
---
BON CHAN's advice to RRQ Hoshi and ONIC Esports regarding the Lower Bracket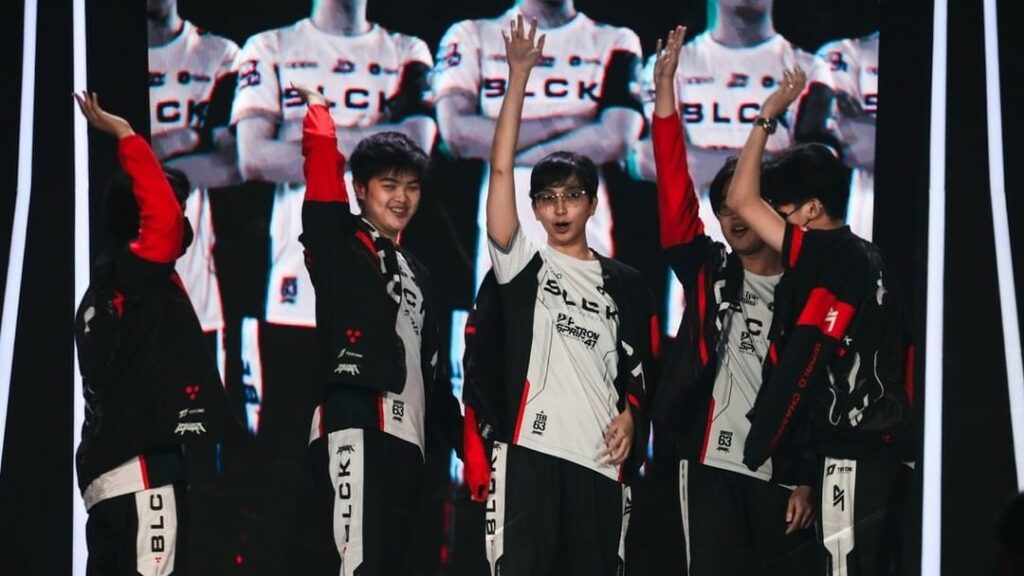 Furthermore, BON CHAN also did not forget to leave important advice regarding the struggle in the Lower Bracket like what Blacklist International experienced at M3 last year.
When Blacklist International lost to BloodThirstyKings (BTK) in the Upper Bracket Semifinals match, Blacklist International managed to rise to the top to wipe out their opponents such as RRQ Hoshi, EVOS Singapore and even BTK in the Lower Bracket final.
According to BON CHAN, there are positive sides that can be taken when fighting from the Lower Bracket. Any team can learn from their losses (in the Upper Bracket) and their wins (in the Lower Bracket) to achieve their goal of becoming champions.
"The positive side of fighting in the lower bracket is that you will learn a lot from your defeats and wins. For example, last year's M3 we had to go down to the lower bracket. We learn many things and that makes us a strong team even though the enemy has beaten us," he concluded.
The hot match between RRQ Hoshi and ONIC Esports will only leave 1 place for the Indonesian team in the Grand Final round, Saturday (14/1). After that they will face ECHO on the same day, hopefully BON CHAN's message will come true.
READ ALSO: M4 World Championship playoff schedule, format, game results and how to watch