Prepare yourselves for Bigetron RA's new roster!
Certainty regarding the announcement of the Bigetron RA roster is approaching the days that fans of the competitive PUBG Mobile Indonesia scene have been waiting for.
The period of their struggle has ended throughout 2022, full of color, joy and sorrow enveloped the hearts of the Red Aliens staff. Not only the players, so are the coaches and managers and of course for the CEO, Edwin"StarlestChia.
The popularity of Bigetron RA does not slacken in the masses. However, until when will they just be a team that enjoys a glorious history? Until when will Red Aliens sleep and watch their competitors alternately making achievements at home and abroad?
---
---
Cleaning is the answer that is always given from season to season. Bigetron RA with its ever-changing roster lineup has its own story. Welcoming 2023, who will return to defend the banner of the Red Robot?
Is it true that the 'New Generation' of Red Aliens is a solution to break the deadlock that has been blocking their steps in the competitive scene of PUBG Mobile in Indonesia and the world?
---
Waiting for Bigetron RA's new roster, has Starlest made a decision?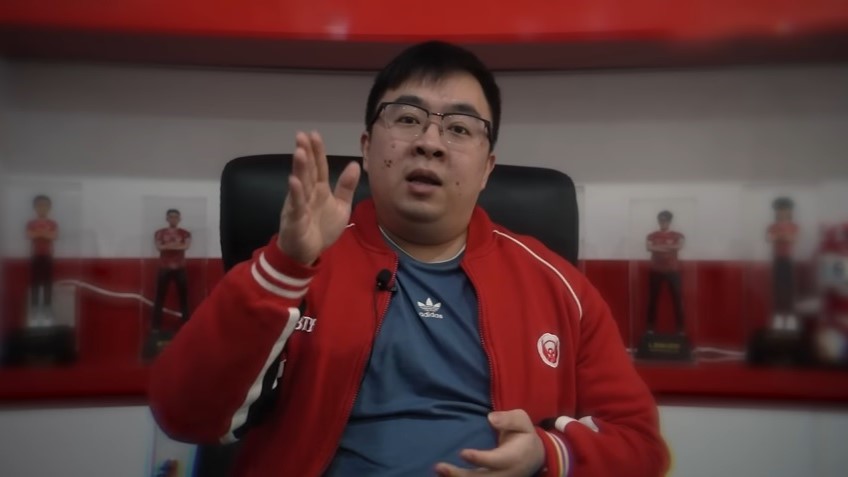 Talking about the announcement of Bigetron RA's new roster, rumors are circulating that the roster will be notified after PMGC 2022 is over.
This possibility refers to this week, where the PMPL ID 2023 Spring competition will roll out in February*. Of course, with the player transfer market already open, several teams are starting to look for new players of their choice.
Bigetron RA is the same way, the CEO, Starlest announced that he has made a decision regarding the future Red Aliens roster.
"Deal" or agreement is the CEO's answer regarding the future Bigetron RA roster. Of course that word implies many things that could happen.
For example, various recent rumors state that Zuxxy or Luxxy will most likely not defend the Red Aliens next season. Furthermore, no one knows what will happen to the careers of LiQuiD, GenFos and Miseryy.
Or what makes the fans even more excited, the big rumor that Bigetron RA brought in the figure of Ryan"Rosemary"Rolos until the return of Muhammad"Ryzen" Albi to the Red Aliens roster for PMPL ID Spring 2023.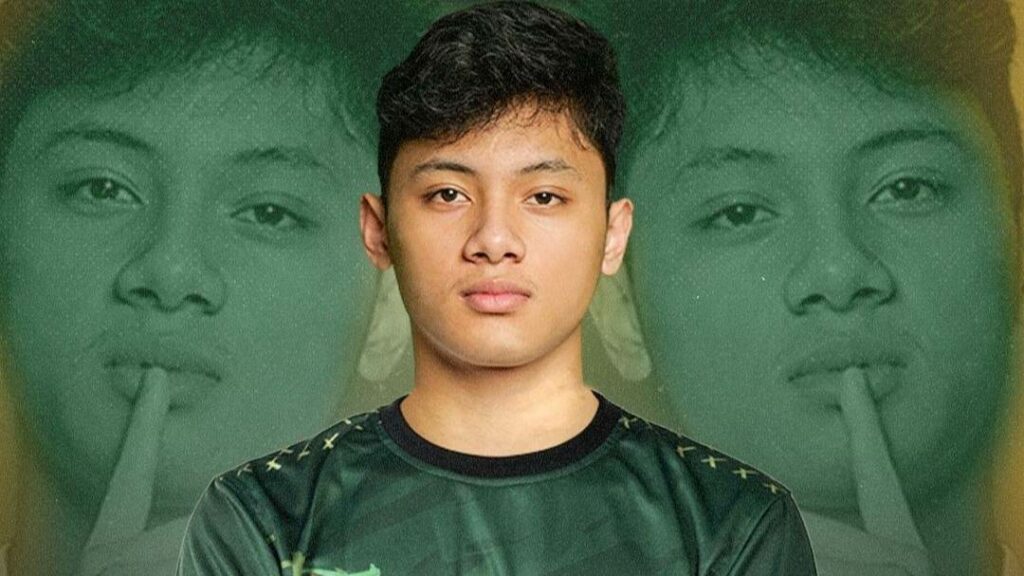 All will be answered this weekend or in the near future and let's look forward to the "New Generation" of the Red Aliens.
*Taken from rumors that PMPL in other regions will roll out in February
READ ALSO: Not a player, this is Starlest's new breakthrough for Bigetron RA in 2023