Bigetron Brasil is ready to invade the competitive PUBG Mobile scene, VAMOS!
The presence of Bigetron Brasil is a new breakthrough from the organization with the Red Robot logo, Bigetron Esports on Thursday (23/2) night.
Targeting the biggest esports power market, namely Brazil in Latin America, is something that many people, even Bigetroopers, did not expect. Indeed, Bigetron Esports' current achievements are doing very well as a green light for expansion.
To shine in the competitive MLBB scene for both men and women, Bigetron Esports must overhaul their PUBG Mobile division. The loss of the twin duo, Zuxxy and Luxxy, is not considered a problem. In fact, Bigetron Esports got a replacement that exceeded the capacity of 'Dream Team Indonesia'.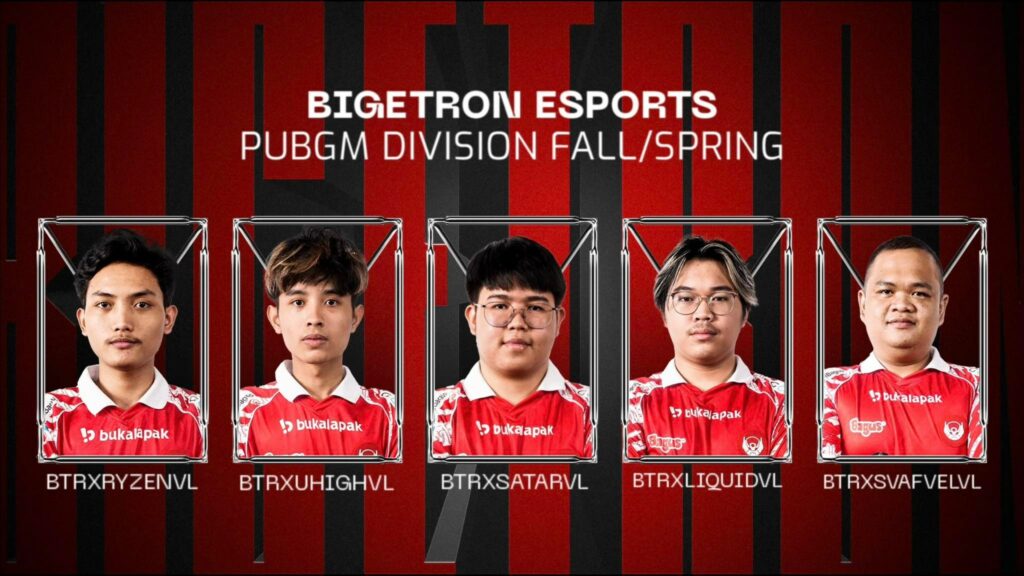 Bringing big dreams, of course the CEO, Edwin "Starlest" Chia wants the presence of Bigetron Brasil to be a benchmark for Bigetron's success in building an international base. Previously, BTR had also done something similar in Malaysia.
With Bigetron AROV at that time under Boyka's tutelage, the project did not last long. Now, looking at the Brazilian competitive scene full of hope, how will Starlest bring Bigetron Brasil to life in the future?
---
Bigetron Brasil opens the PUBG Mobile division, are Starlest ready to form a team from scratch?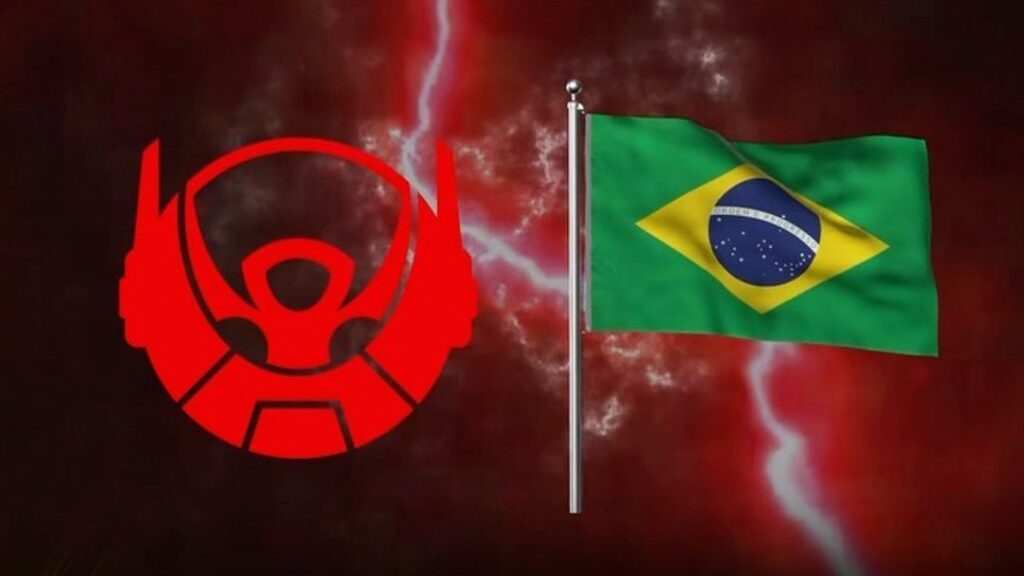 The interesting thing after the announcement of Bigetron Brasil is a tweet from Starlest regarding which division will be opened by the Red Robot troops in the country of Samba.
Many fans suspect that Bigetron will likely imitate or compete with Team RRQ, which already has an MLBB division team there, namely Akira. However, it turns out that Bigetron Brasil opened a PUBG Mobile division as a first step.
---
---
In a tweet via Starlest's Twitter account, he opened up the opportunity for all players/teams there to register directly through his manager, Luis.
"Recruiting Brazilian PUBGM players, please send your applications to Luis at [email protected]," wrote Starlest.
During the PMGC 2022 event since the group phase, Starlest expressed a little interest in the PUBGM competitive scene in Brazil.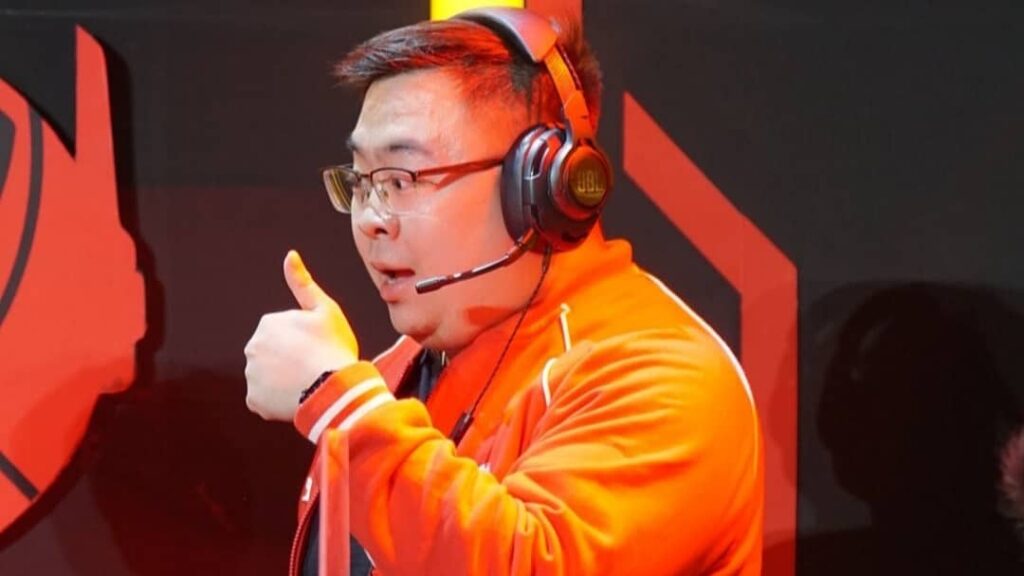 Evidently, through discussions with LIL ANANG's live streaming session, Starlest had time to write down his desire to be able to find out more about the PUBGM team/players in Brazil. Currently, Brazil is indeed a new force in the PUBGM Global competitive scene.
Various teams, starting from Alpha7 Esports, Influence Chemin, INCO Gaming, and other teams rose to become an unexpected axis of power.
There are always interesting options regarding the future of Bigetron Brasil. Either they will build a team from scratch, or open themselves up for collaboration/acquisition of a team that already has strength and a large fanbase to make this initial step even more electrifying.
Let's wait and see how it goes, friends, hopefully Bigetron Brasil can surpass the success that was delayed in the previous Bigetron AROV.
Follow the official account ONE Esports in Facebook, Instagram And TikTok to get the latest esports news, results, transfer gossip and other daily updates.
READ ALSO: PMPL ID Spring 2023 schedule, results and how to watch