Take advantage of existing players, the Bigetron Alpha MPL ID S11 roster is a combination of two teams that are currently on the rise.
The players who are part of the Bigetron Alpha MPL ID S11 roster have finally been revealed. Now, the Red Robot will compete in the new season by relying on the combination of Alpha and Beta players.
MPL ID S10 is indeed not Bigetron Alpha's best season, where they finished in fourth place. But after that, at the Esports President Cup 2022 to be precise, they appeared ferocious.
In that event, Bigetron Alpha managed to come out as the champion. Even in the grand final match, they met Bigetron Beta.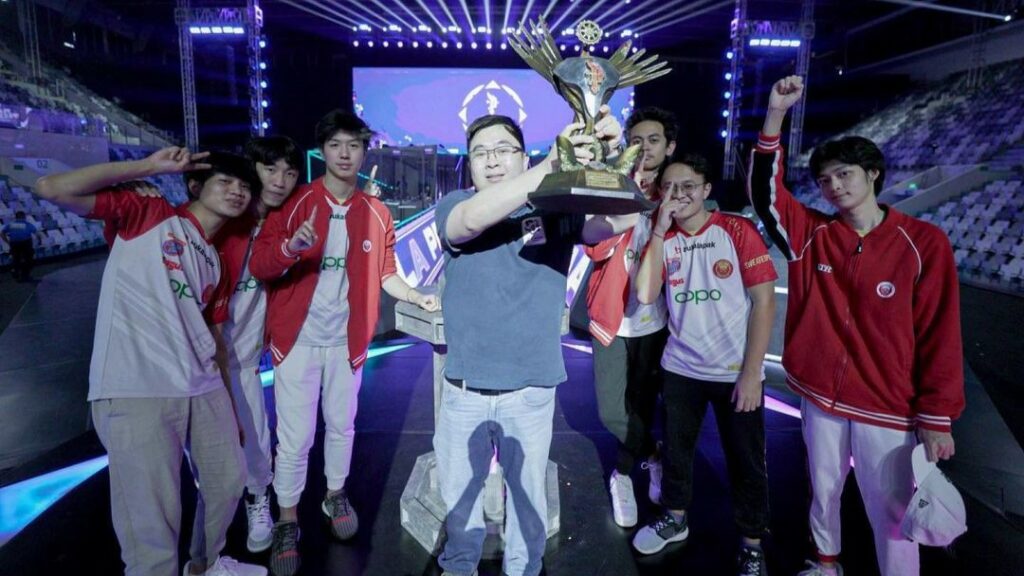 Presenting the All Bigetron Finals match at the 2022 Esports Presiden Cup is certainly a surprise, as well as proof that both of them are indeed developing rapidly. Moreover, before that Bigetron Beta also managed to win the MDL ID S6.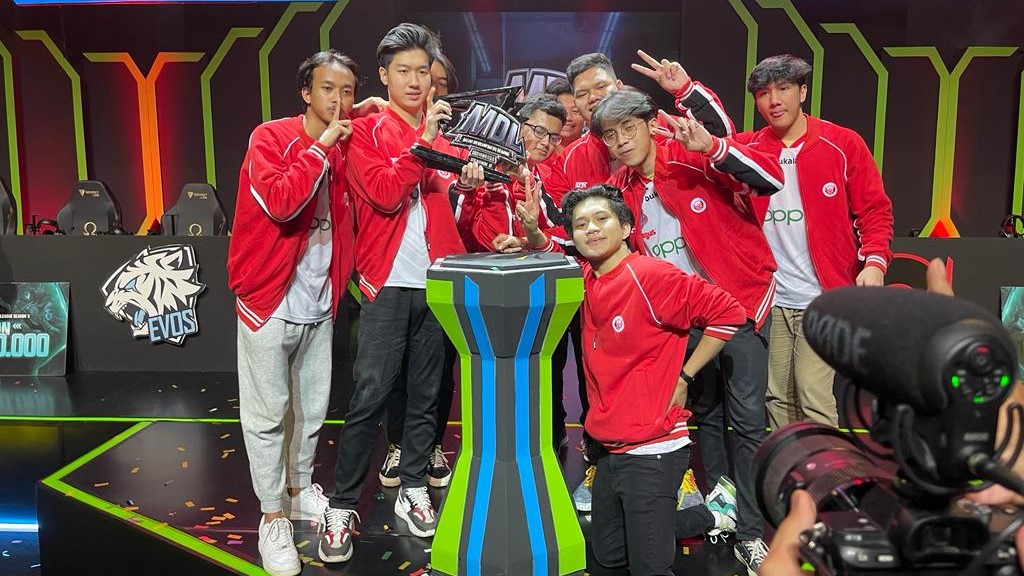 Under these conditions, the management together with the Bigetron Esports coaching team chose to combine Alpha and Beta to become one force to pursue their ambition in MPL ID S11, namely the first championship title. Now the team has been formed.
List of players on the Bigetron Alpha MPL ID S11 roster:
KYY (Roamers)
Maxx (Jungle)
Gamora (Midlaner)
Xorizo ​​(EXP laner)
Markyyyy (Goldlaner)
Moreno (Midlaner)
VyrNoCure (EXP Laner)
Just Garrr (Jungle)
Razeboy (Staff trainer)
Pauloxpert (coaching staff)
Aldo (coaching staff)
---
---
Interesting things from the Bigetron Alpha MPL ID S11 roster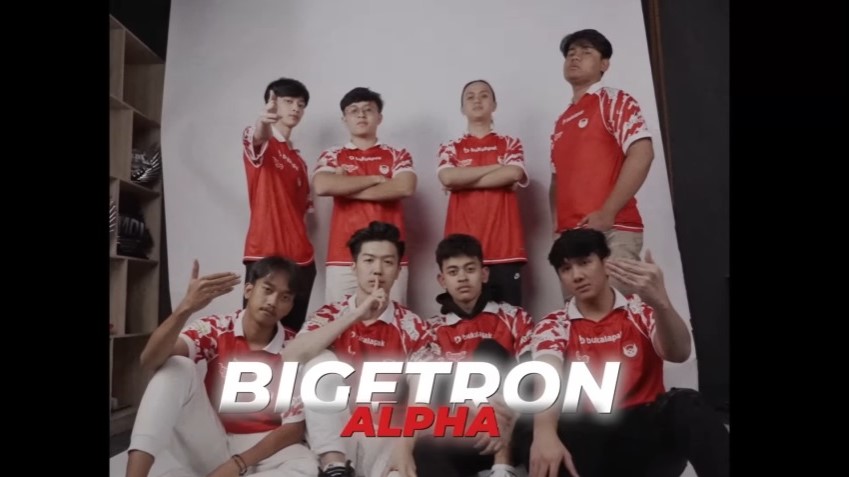 The announcement of the line-up of players who are part of the Bigetron Alpha MPL ID S11 roster shows that although there are no new faces, a significant reshuffle has been made to the line-up.
In addition, the ranks of the coaching staff are now completely new than before. In MPL ID S11, BTR will be handled by Razeboy, Pauloxpert, and Aldo who will look for ways to unite chemistry and bring out the best abilities of the existing players.
Apart from that, this announcement also shows that one of Bigetron's prodigy who is predicted to be a potential star, Kenn, has not yet become part of the Alpha team. It is possible that the young jungler will play first in MDL ID S7 with Beta.
By looking at the remaining Alpha and Beta players who haven't been seen on the Bigetron Alpha MPL ID S11 roster and haven't announced parting ways with the team, it's likely that Kenn will play at MDL ID S7 alongside players like SakeN, Falah, and Audycs.
Follow the official account ONE Esports in Facebook, Instagram and TikTok to get the latest esports news, results, transfer gossip and other daily updates.
READ ALSO: Without Zeys! This is the EVOS Legends MPL ID S11 roster