Apart from winning, what were JustiN's hopes that didn't come true when Falcon Esports fell at the hands of RRQ Hoshi?
Falcon Esports steps on stage M4 World Championships must end in the lower bracket quarter-finals after falling to RRQ Hoshi with a score of 3-2 in the match that was held at the Tennis Indoor Stadium, Senayan, on Friday (13/1/2023).
In that match, Falcon was trailing 0-2 ahead of RRQ. However, with the same draft heroes from both teams in the third and fourth games, the Myanmar representative managed to equalize the score at 2-2.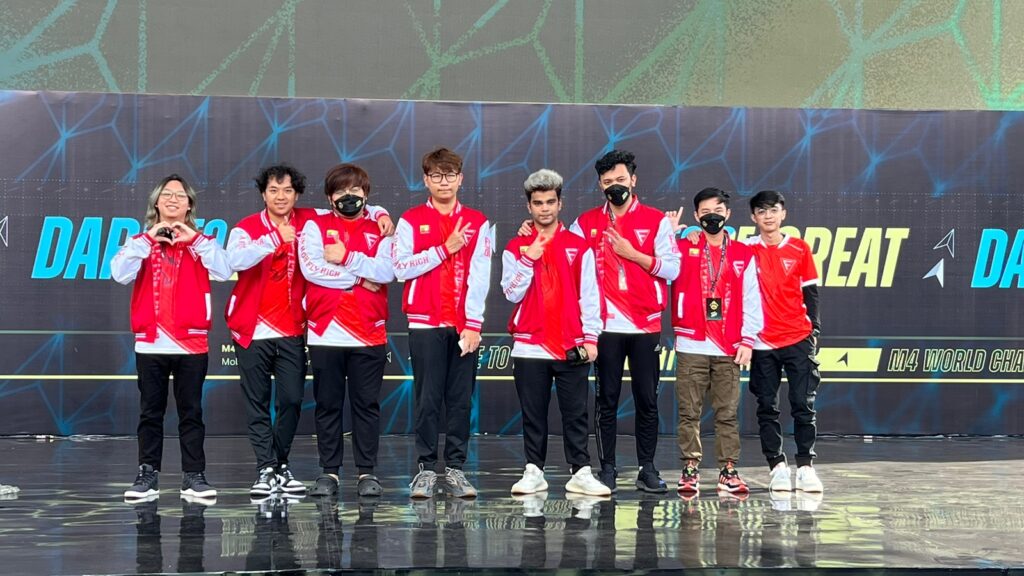 But in the fifth game, Falcon couldn't do much to face the new draft hero from RRQ, plus they weren't given the opportunity to use Fanco for Naomi, who had become a star in the previous two games.
This defeat made Falcon eliminated from competition in M4. However, this match is actually one of the hopes of their midlaner, JustiN, after successfully bringing back Incendio Supremacy some time ago.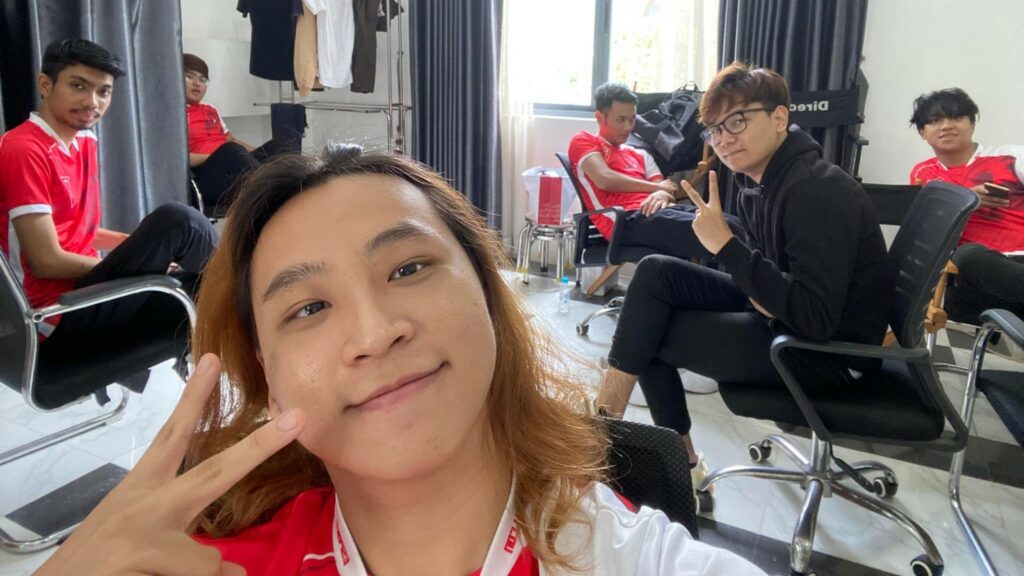 "I really hope to meet RRQ. The problem is we have never fought directly on stage (M4). So I really want to meet them," JustiN told ONE Esports.
Justin's wish came true. After their match against Incendio, RRQ was successfully demoted to the lower bracket by Blacklist International to meet with Falcon.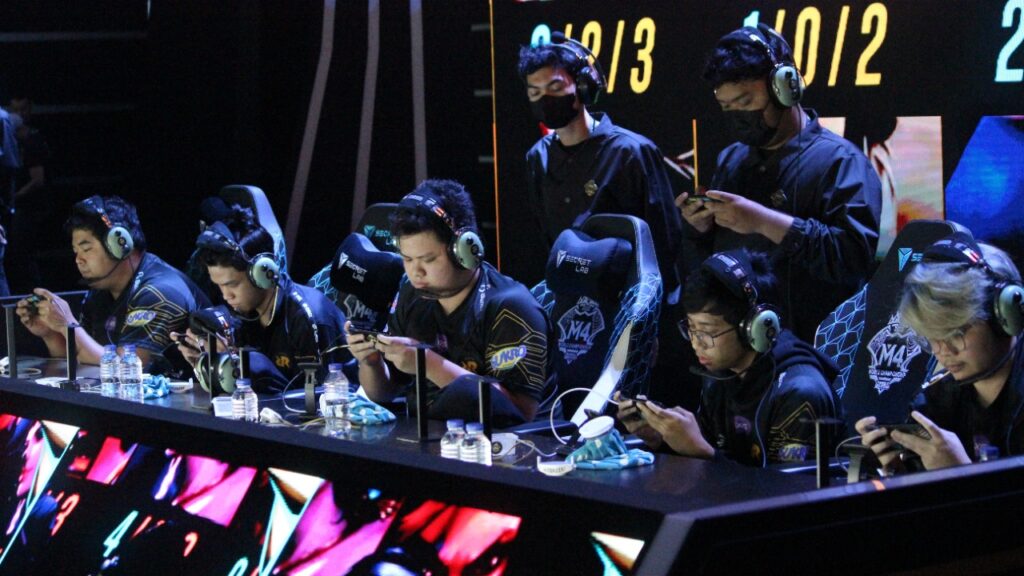 ---
---
Two of Falcon JustiN's hopes did not come true in the match against RRQ Hoshi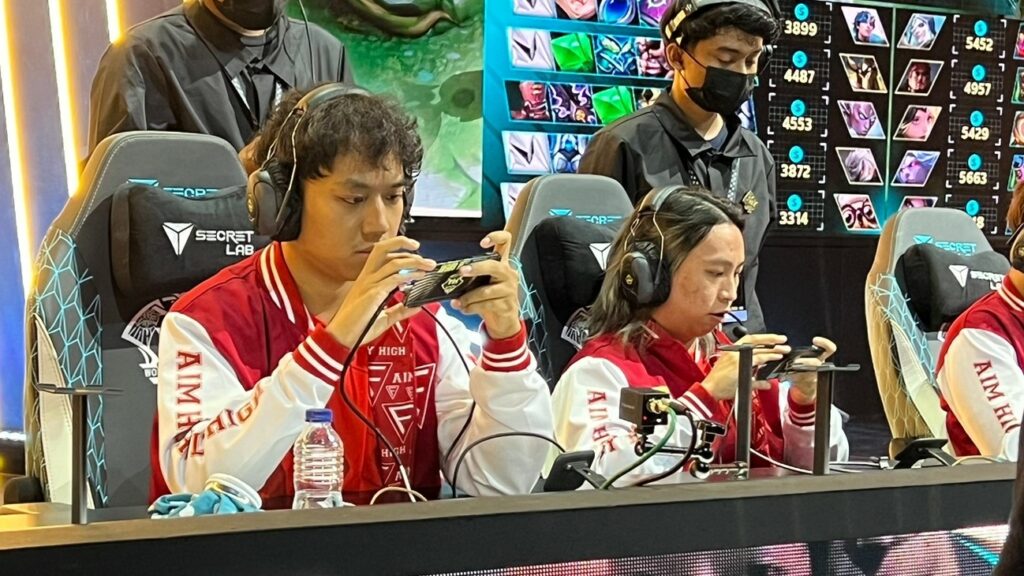 Even though he is aware that their opponent will not be easy to face, of course JustiN hopes to be able to meet RRQ because he is confident that Falcon can win and go further in the lower bracket of M4.
However, this hope has now certainly failed to materialize. They no longer have any hope of becoming M4 champions and will only be spectators for the rest of the tournament.
Apart from the victory, there was another thing that the player whose full name is Pyae Sone Khant hoped for in the match against RRQ which also failed to materialize. He really wanted to be able to duel with Lemon, but the superstar did not even appear in the match.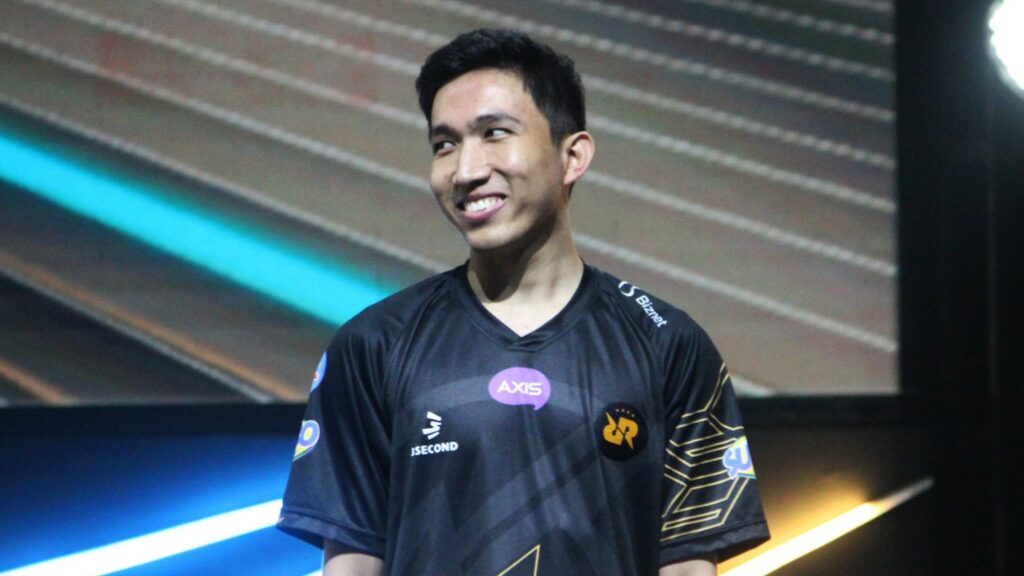 "Lemons. Of course Lemon because he is my idol. So I really want to be able to play against my idols," JustiN told ONE Esports.
Throughout M4, Lemon only played in RRQ Hoshi's first two matches at M4 in the group phase, namely against Occupy Thrones and ECHO. While in the last match of Group C to the quarter-finals of the playoffs, Clay has always been a mainstay in the midlaner position.
Being able to compete against someone who is an idol is common for professional players. This can be a place of proving, as well as a moment that can never be forgotten throughout a career.
READ ALSO: M4 World Championship playoff schedule, format, game results and how to watch