Bennyqt talked about how much he and ECHO were motivated at M4 and elegantly answered the notion of being the world's best goldlaner.
ECHO Goldlaner, Bennyqt, really showed his quality as one of the best players in his role throughout the M4 World Championship. In fact, many parties agree that the 21-year-old player is the best.
Since the M4 group phase, ECHO has always been able to win in every match they have faced. Now, after successfully defeating ONIC Esports with a score of 3-1, Thursday (12/1/2023), they have confirmed their passage to the upper bracket final to face Blacklist International.
In the match against ONIC, Bennyqt was always the key to his team's games and wins. His positioning in playing Marksman in team fights has succeeded in making it difficult for opponents to take him down, as well as making it easier for his teammates to win battles.
It's so great, it's not uncommon for well-known MLBB casters, analysts, and restreamers in Indonesia to give praise for their performance. This is indeed not an exaggeration to say.
Even when restreaming, REKT on its Youtube channel repeatedly told its viewers to make this player whose full name is Benedict Gonzales a role model in playing as a Marksman or goldlaner user. This means that the player is indeed one of the best in the world.
---
---
Bennyqt chose modestly to be called the world's best goldlaner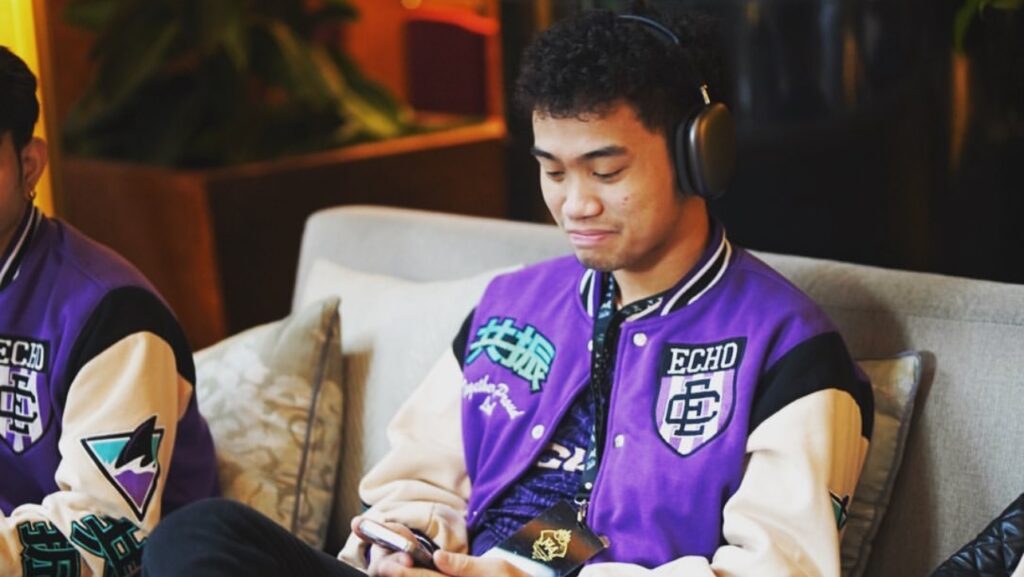 After the match, ONE Esports asked Bennyqt several questions, one of which was about his opinion that he is the best goldlaner in the world right now. This assumption was answered with humility from the player.
"I'm not the best goldlaner in the world because I don't have the MPL trophy or any other title. So I won't acknowledge that nickname before I win the title on this M4," Bennyqt told ONE Esports.
Throughout his career, he has played in MPL PH since Season 5 with Execration, before joining Aura PH ahead of ONE Esports MPLI 2020, and joining the ECHO main roster when the organization rebranded in late 2021.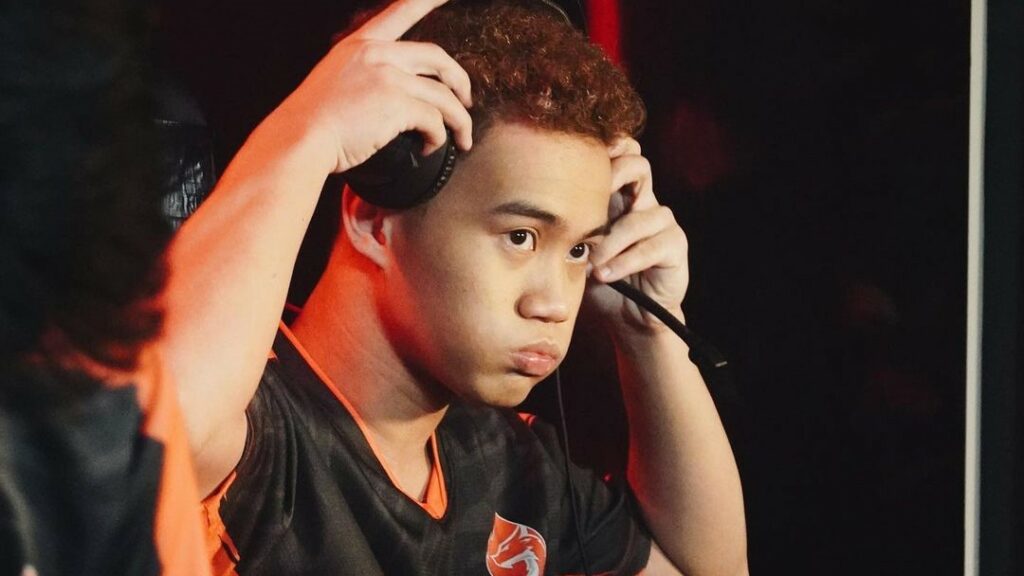 During that time, Bennyqt's biggest achievement was the MPL PH S10 runner-up, which brought him and ECHO to M4. What's more, he has never won any prestigious titles in the MLBB scene.
This also makes him a big motivation in M4. In fact, he considers that this M4 will be his first and last M Series throughout his career, which of course must be won.
"I think that the opportunity to be able to play in the M Series is like once in a lifetime. So I will go all out and do my best to become a champion," Bennyqt told ONE Esports.
As one of the best goldlaners and of course he will be a role model for many players, Bennyqt also tries to provide tips so he can play like himself. However, he does not answer this technically.
"The tip I can give other players is to trust your instincts and always be confident. When God tells you to go forward, then go forward," he said.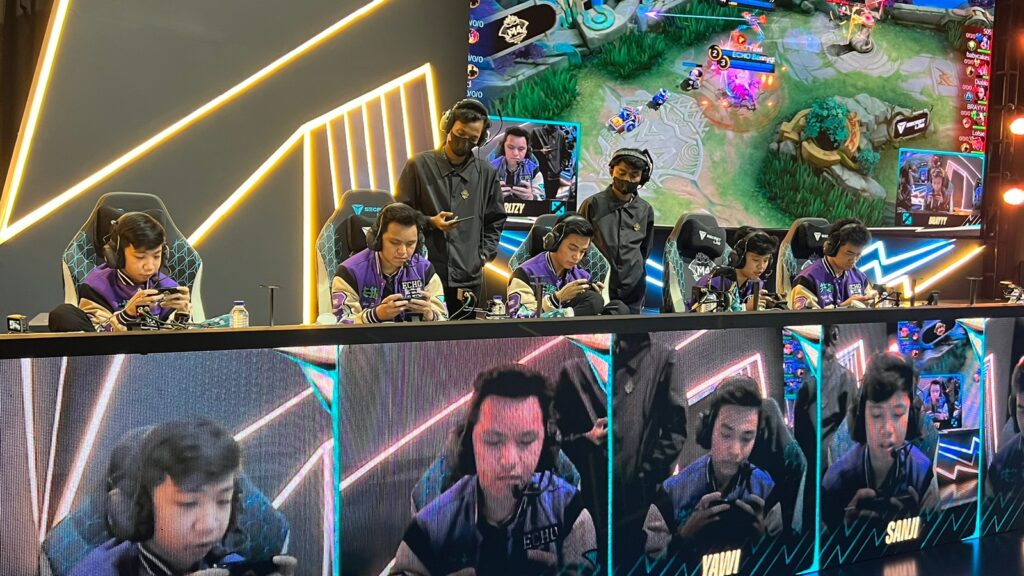 Furthermore, Bennyqt also provides advice to public goldlane players regarding which heroes are mandatory to learn in the current META. He also gave suggestions for three different Marksman heroes, namely Wanwan, Karrie, Beatrix.
READ ALSO: M4 World Championship playoff schedule, format, game results and how to watch