BennyQT became the MVP of M4 for a reason.
BennyQT is the MVP of M4. The ECHO Goldlaner showed a super special performance in the grand final against Blacklist International which ended 4-0.
ECHO really knows how to decode Blacklists. The defeat in the upper bracket final will not be repeated. Either ECHO really kept their main strategy at that time, or they learned a lot from losing in the first meeting.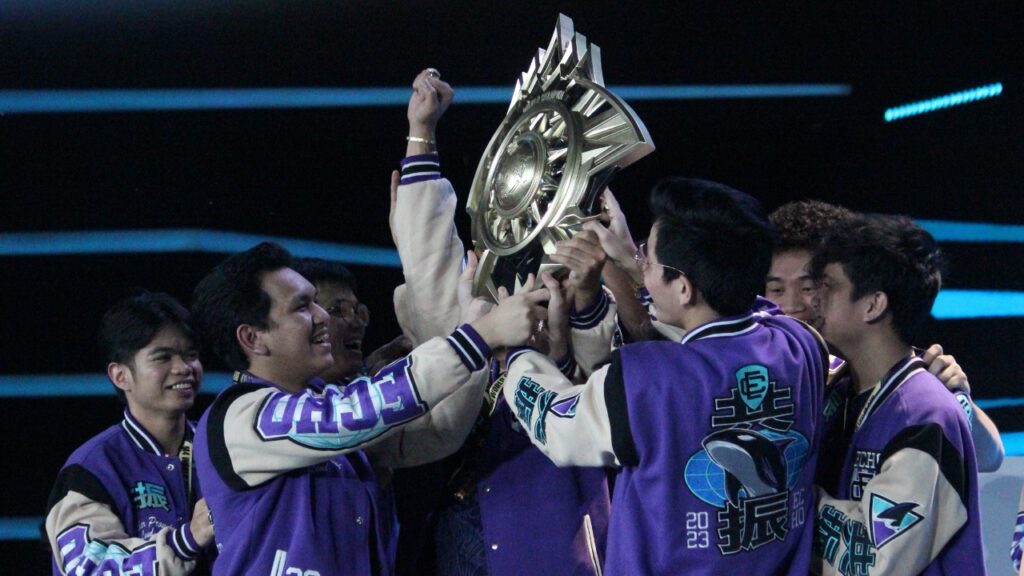 BennyQT was in the spotlight not only in the grand final, but throughout the M4 show. From the start, his performance was crazy and won praise from all MLBB connoisseurs, from fans to Indonesian legends, former M1 champions, such as REKT, Luminaire, Donkey, to Oura.
Sure enough, BennyQT's performance in the grand final was absolutely perfect. At the top of the party, the player whose real name is Benedict Gonzales maximizes his potential.
BennyQT is the MVP of M4, perfect in four games of the grand finals
The selection of BennyQT to become the MVP of M4 is certain to be the right one. Although many feel that Sanford or Sanji also deserve it, BennyQT's consistency is more prominent.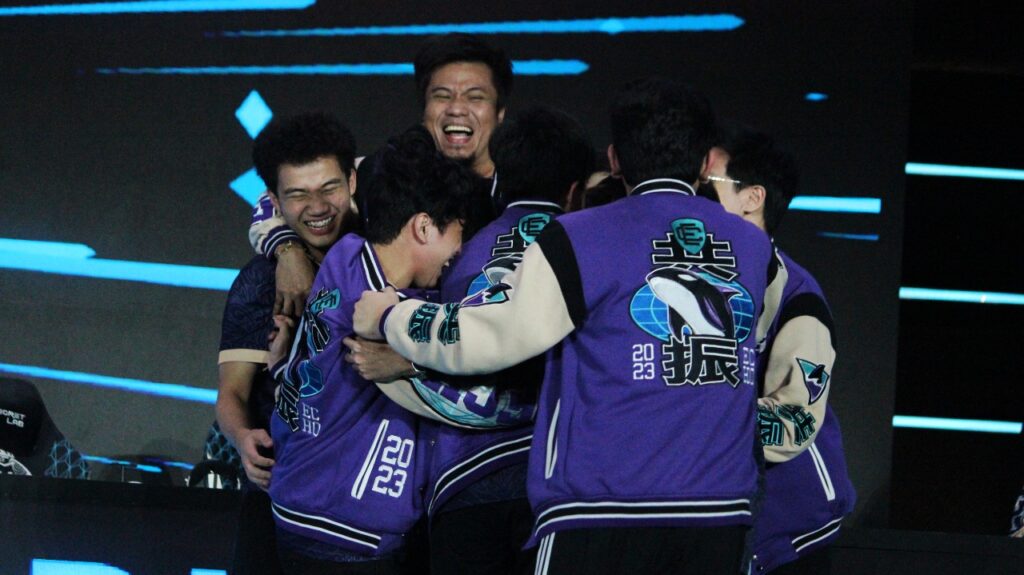 BennyQT was not given the opportunity to play Karrie at all in this match because he was always blacklisted. But that's precisely what BennyQT is showing something different and maybe a secret weapon.
The 22 year old is to use Brody and Lunox twice each. The performance is also extraordinary.
It can be seen from the special KDA series that he achieved, namely 7-1-0, 8-1-1,4-1-8, and 0-2-7 in a row. This means that KDA BennyQT's total in the grand final was 19 kills, 5 deaths, and 16 assists.
3 advantages of BennyQT
What BennyQT has shown makes him the best goldlaner in MLBB at the moment. REKT admits that they feel inferior and don't want to play goldlane anymore because they see the player's gameplay.
BennyQT was humble before becoming M4 champion. He admits that the title of the best marksman or goldlaner only deserves to be given when he is already a champion, and it really happened.
What are the advantages? So that BennyQT became the MVP of M4 and won a prize of US $ 10 thousand, equivalent to Rp. 151 million.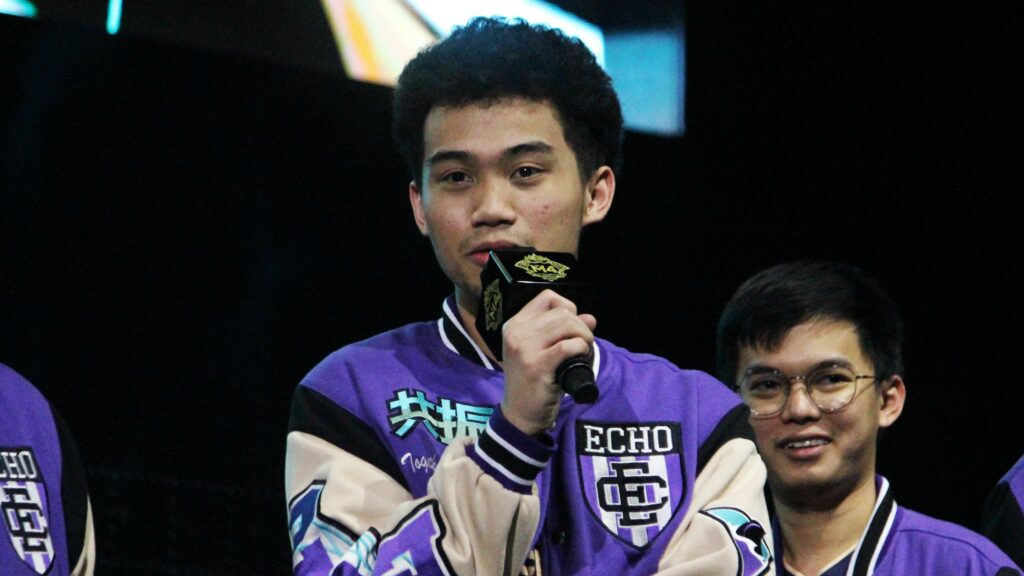 Most goldlaners usually have mid to late game play standards and focus on farming. Mechanics are important in this role, but not everyone masters macros that perfectly.
BennyQT is one goldlaner with very high macro and perfect positioning. I don't know how many times he managed to backstep because he wasn't detected during the war.
---
---
Map mastery and broad vision also make BennyQT called a goldlaner with a killing soul as big as an assassin. Very often BennyQT's position makes ECHO successful in counter set-up.
Benny's advantage is a very strong laning even though he is almost always pressured by opponents. Having an aggressive initiator-type roamer who doesn't often cover him like Yawi, Benny realizes he can't always be aggressive.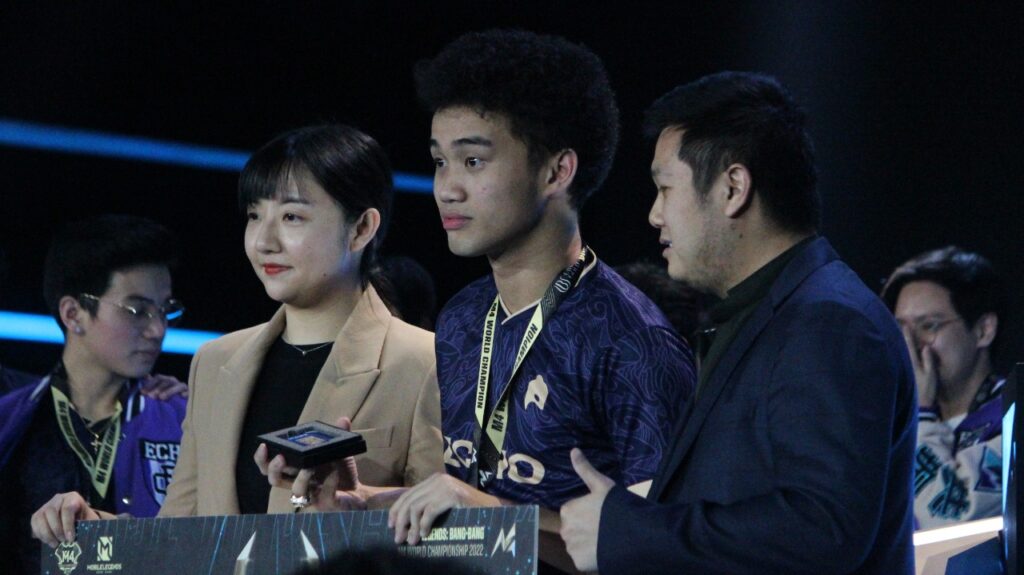 But because of the first point, the player with braces is able to defend his lane very well while farming fast. It's not surprising that many praise how the laning player is able to put pressure on the opponent.
Not only using a marksman, in the grand final Benny showed Lunox's absolutely perfect gameplay in the first and fourth games. A proof that he deserves to be called a goldlane ruler rather than a marksman king.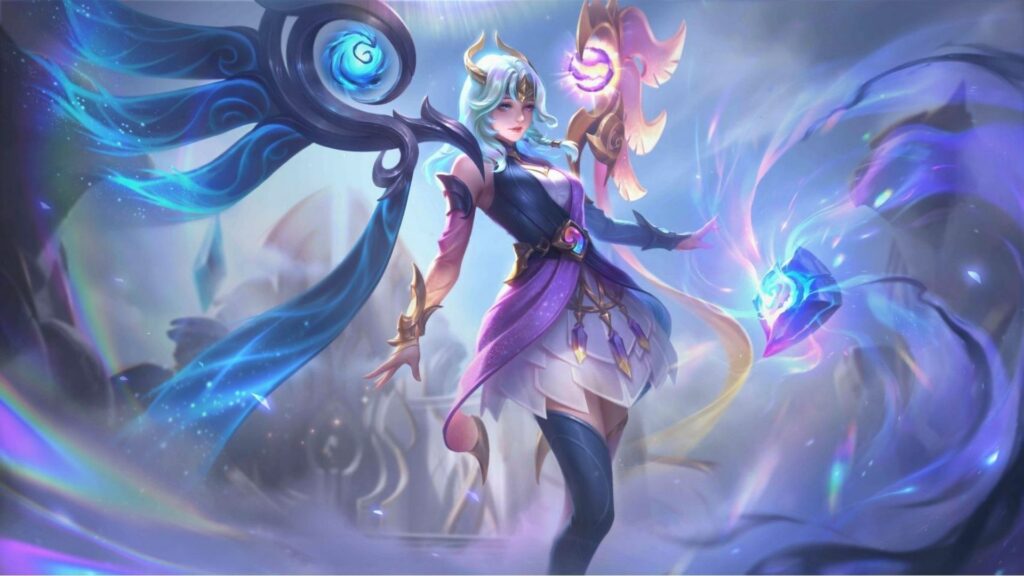 He can also play Harith well and most importantly the hero pool is a big advantage for ECHO which is known to be very aggressive and has a wide range of hero options and gameplay. BennyQT became the MVP of M4 which was accepted by many people.
READ ALSO: Blacklist International was battered, ECHO won M4