Even more exciting, check out the newest Free Fire weapons that you should try in 2023!
With the development of quite a lot and complex weapons in Free Fire, players have many weapon options to choose according to their role.
Starting from Rusher, Support, Grenadier, Sniper and others, all of them have been facilitated enough by the large number and types of Free Fire weapons per 2023. Various weapons dominate the META of the game, but there are always new weapons to use.
Various Free Fire weapons ranging from Assault Rifle (AR), Sub Machine Gun (SMG), Shotgun (SG), Machine Gun (LMG), Sniper Rifle (SR) to Marksman Rifle (DMR) are always updated. In order to create an exciting and balanced game pattern, there are always new innovations.
---
---
However, at the end of 2022 towards the beginning of 2023 now, there are several new weapon options that you can use in the game.
The shape might make you need to adapt, but here are 3 underrated Free Fire weapons that you need to master.
---
3 newest Free Fire weapons that you need to master
1. Shield Guns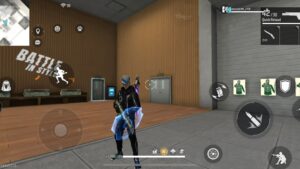 The Shield Gun is an Assault Rifle type weapon that was released in the third quarter of 2022. As an Assault Rifle, the Shield Gun is visually shaped like a SCAR-L but is equipped with more integrated attachments.
The difference between the Shield Gun and other weapons is that it has a kind of shield/shield that has a certain duration. It is believed, the shield on the Shield Gun is able to dampen enemy attacks within a certain range (it can still reduce the player's HP).
For the Early Game, this weapon is suitable for you to use in the mid-game, especially with attachments such as Muzzle, Foregrip, Magazine, and a complete Stock, you can muzzle your opponent on the battlefield easily.
---
2. Rocket Launcher RG-50
This weapon has earned the nickname 'child of M79' because it has the same type as a bomb-launching weapon, aka Grenade Launcher.
The difference is, the RG-50 was originally an Anti-Material Weapon, aka a weapon that was only used to hit vehicles. Over time, this weapon was developed and can be dangerous for players, especially since this weapon can be obtained anywhere.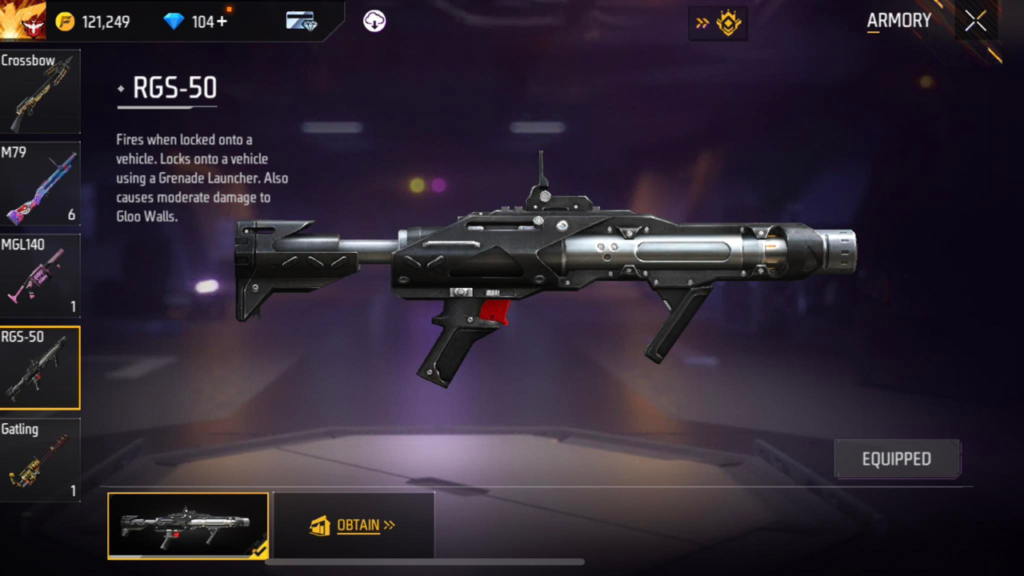 Unlike the M79, which must be obtained at the airdrop, now the RG-50 drop rate is quite large and you can get it anywhere. Having varied damage, this weapon is quite difficult for enemy movements, especially those behind the Gloo Wall.
The long range of fire allows this weapon to be your choice when you want to immobilize enemies within a certain time.
---
3. Flamethrowers
This special type of weapon is one of the limited weapons that can only be obtained through airdrops or through warchests at certain spots.
As the name suggests, Flamethrower functions to spray fire at enemies on the battlefield. The damage isn't that great but it's still useful especially for close combat fighting.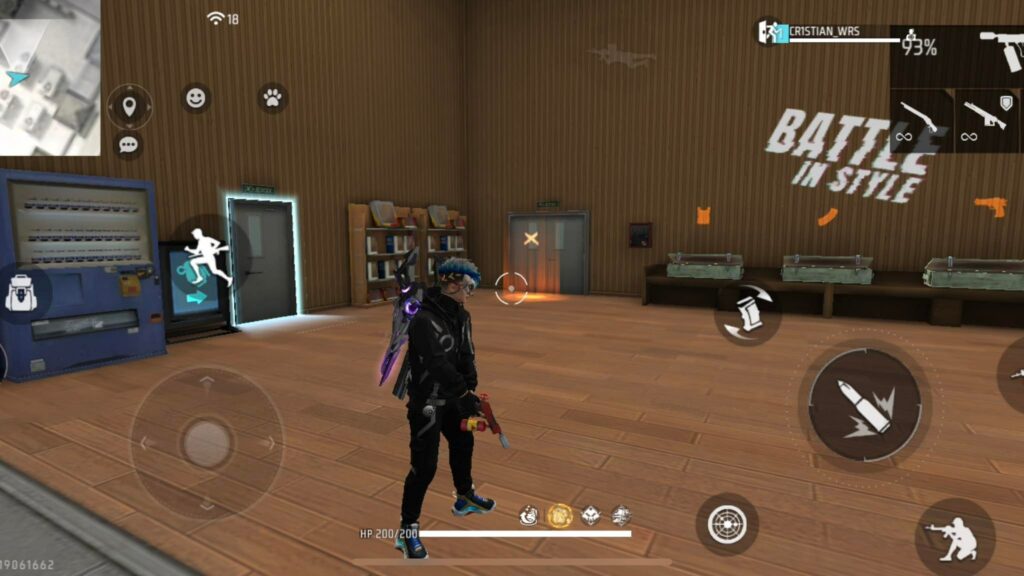 Having 100 bullets in total, the Flamethrower cannot be reloaded. If it runs out then you have to exchange it for another weapon or exchange it for a new Flamethrower.
---
So, of the three newest weapons above, which one is your favourite, Survivors? Come on, login and use these weapons now.
READ ALSO: The Free Fire x Devil May Cry 5 collaboration is ready to bring new terrors to Bermuda!