Welcome back, Bang Fayad!
Bang Fayad's name as a well-known trainer in the competitive Free Fire scene is certainly no stranger to fans. For several years, he has been a tactician for various well-known esports teams and even the Indonesian Free Fire National Team at the 31st SEA Games.
The man whose name is Muslih Wahyudi Rachman has coached several teams, from SFI, BOOM Esports, ONIC Esports, DG Esports to the most recent AURA Esports and now, he is back and asked to coach GARSY Aphrodite.
His capacity as a coach certainly need not be doubted. Starting from concocting brilliant tactics, to sharpening the fighting mentality of his troops, he has been tested. DG Esports, for example, has succeeded in bringing him to the highest peak, becoming the runner-up in FFML Season 3 and becoming a finalist in FFIM.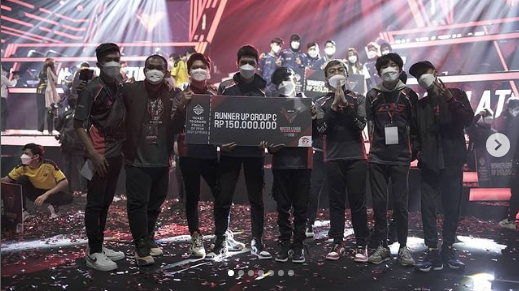 Achievements as coach of the Indonesian Free Fire National Team, Bang Fayad succeeded in bringing gold and silver medals as well as making a new history in national achievements. He was then chosen to be a 'Super Coach' or educator at PB ESI's GarudaKu Academy.
---
---
Surprisingly, he returned to FFML Season 7 as coach of GARSY Aphrodite to the astonishment of all fans. The reason is, who would have thought that Bang Fayad still has a great desire to compete with his colleagues in FFML.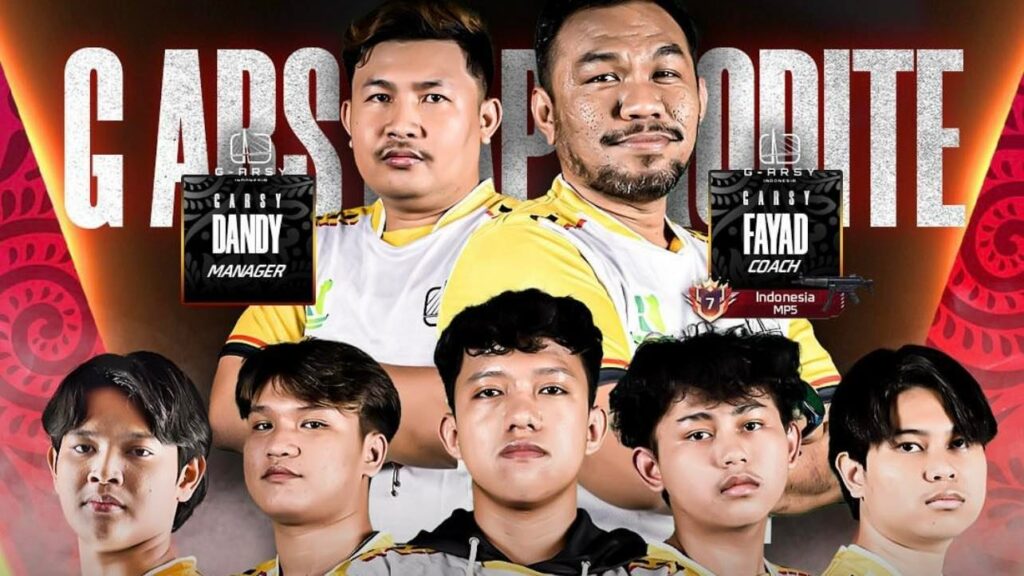 However, apart from being given a rousing 'welcome'. It turns out that Bang Fayad's return to the FFML Season 7 scene drew sharp criticism. What made him reap the criticism? Is there something wrong? Check out the following reviews.
---
ManggisKun criticizes Bang Fayad's comeback to FFML Season 7
The criticism mentioned above came from the former coach of DG Esports (KAGENDRA) namely Muhammad Darmawan or known as ManggisKun.
In a post on the FF Esports ID Instagram account featuring Bang Fayad as the new coach of GARSY Aphrodite, ManggisKun wrote a quite striking criticism.
"Wow, (training the team) thank you. Upgrade (the team), yes, sir, don't damage it," ManggisKun wrote clearly in the comments column.
What ManggisKun meant was how Bang Fayad had trained in previous teams, be it DG or AURA. According to him, something was not right but then Fayad responded to ManggisKun's comments.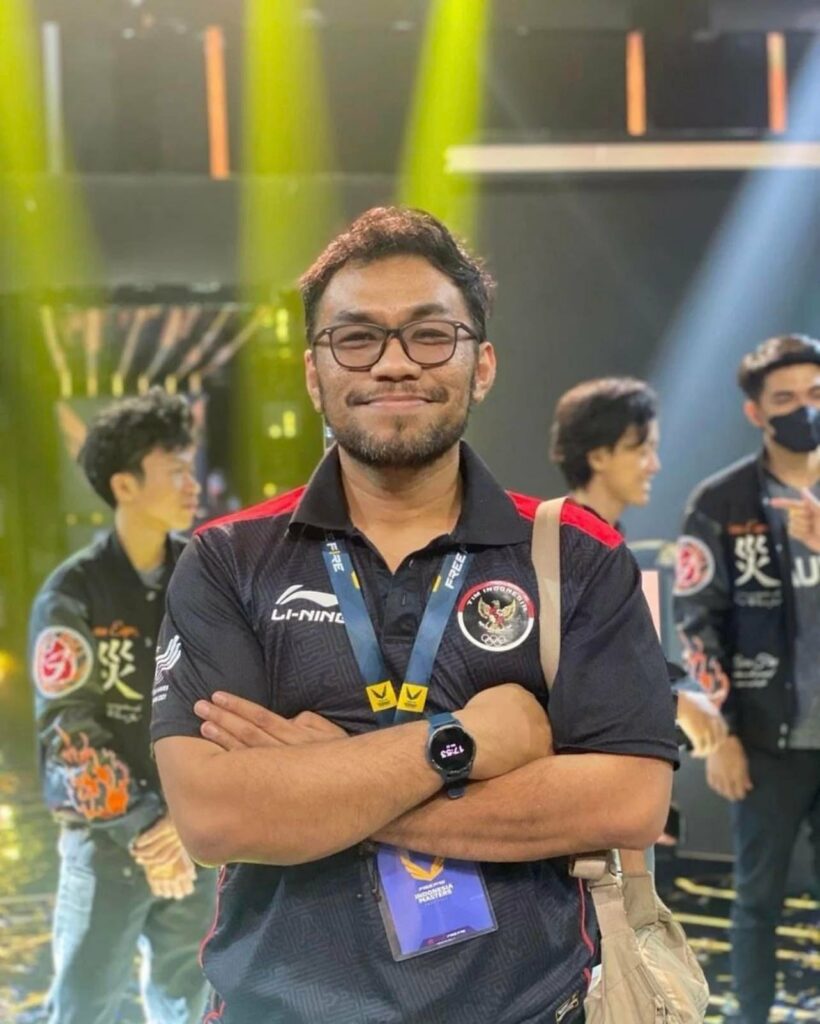 "So (like) that's your perception of me? It doesn't matter. The fate of this job, if (the team's condition) falls apart, is my fault, if it's good, it's because of the players. What upgrades? This is a newly formed team, your quality is indeed much better than mine," wrote Fayad.
Without intending to complicate the situation, Fayad chose to be lazy and didn't want to create unwanted things the next day.
"We are different, I do not have knowledge like you who is always successful in any team. I only have competitive love but maybe poor tactics. I may not need to look down on other people let alone you. Thank you for the rating. Everyone has the right to do/discuss anything, thank you," concluded Fayad.
ONE Esports immediately tried to ask Bang Fayad about this on Saturday (18/2) and he felt that there was no problem at all with ManggisKun.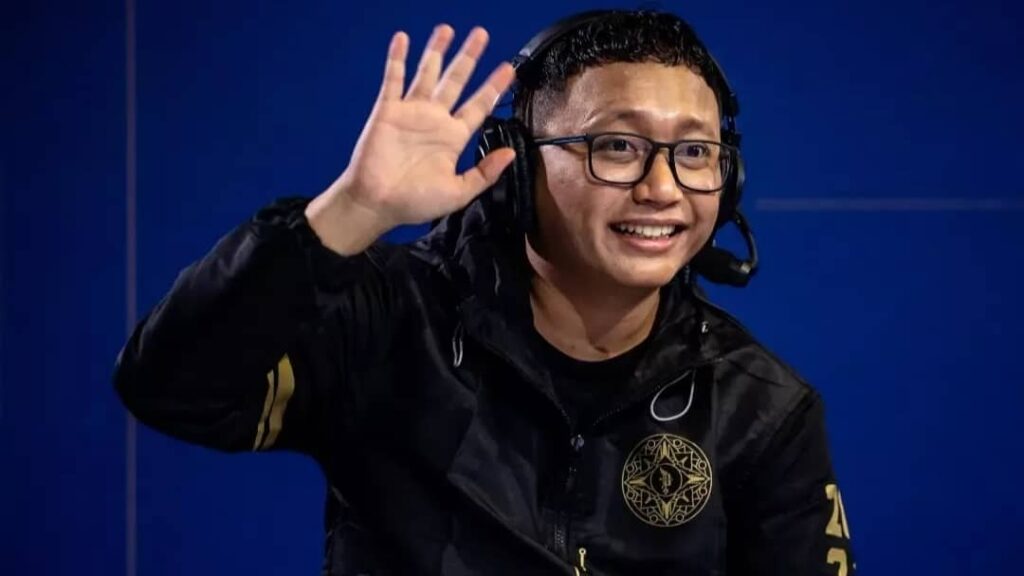 "I don't understand where the problem is, between me and ManggisKun. I'm not really familiar with him, but I'm quite sorry for his response like that," Fayad told ONE Esports exclusive.
Nevertheless, he remains optimistic with the new GARSY Aphrodite lineup and will take over the position left by Tri."TriJulio Eduardo.
The following is the composition of the GARSY Aphrodite lineup:
1. GARSY LEEM – Captain/Shoutcaller
2. GARSY WIZEE – Support
3. GARSY PANZYY – Rusher
4. GARSY FAIZZMKS – Support
5. GARSY HYDANZ – Rusher
6. GARSY FAYAD – Coach
7. GARSY LIZARD – Manager
Follow the official account ONE Esports in Facebook, Instagram And TikTok to get the latest esports news, results, transfer gossip and other daily updates.