Bang Fayad is ready to guide GARSY Aprodhite towards the world class competition in Free Fire.
Bang Fayad's presence as the new coach of GARSY Aprodhite is still being hotly discussed by the Indonesian Free Fire community. Even though it's seasoned with 'personal matters', it doesn't diminish the essence of the famous trainer returning to FFML Season 7.
The team handled by Bang Fayad was not an arbitrary team. GARSY Aprodhite is a team that has skyrocketed quite a bit over the past year. Starting from becoming the FFML Division 2 champion, competing at the FFML Division 1 level and almost becoming the FFIM champion.
However, the management of GARSY Aprodhite made a big decision to revamp its roster or make a significant overhaul of its roster. From the best lineup in 2022, only two pillars remain from the old roster, namely Leem and Wizee.
The rest are new names such as Panzyy, Hydanz and FaizzMKS. Among the new names, Hydanz and FaizzMKS are already experienced in FFML Division 1.
---
---
Talking about Bang Fayad's appointment as coach of GARSY Aprodhite, he admitted that he had no problem being the coach of the FFML team as well as being a teaching staff or 'super coach' with GarudaKu Academy.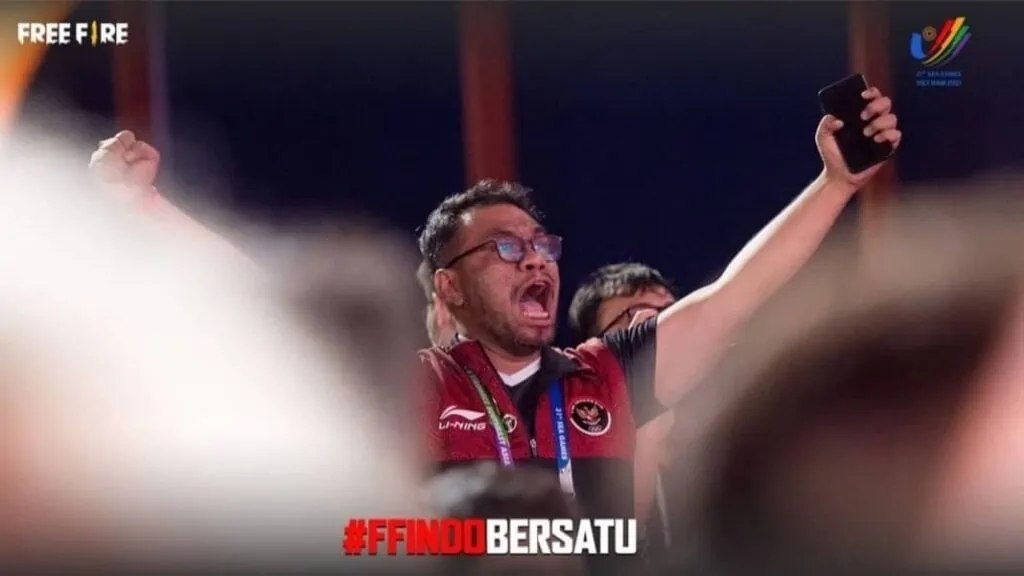 "No clashing (responsibility), (managing) the academy yes (managing) the academy, (managing) the team yes (managing) the team. One (aims to) be competitive, the other (aims to) prepare the forerunners of the team," Fayad told ONE Esports exclusive.
Then, why did he choose to train GARSY Aprodhite? Is it because of the glorious track record that Leem cs has achieved last season?
---
Bang Fayad and the mission to penetrate the world competition with GARSY Aprodhite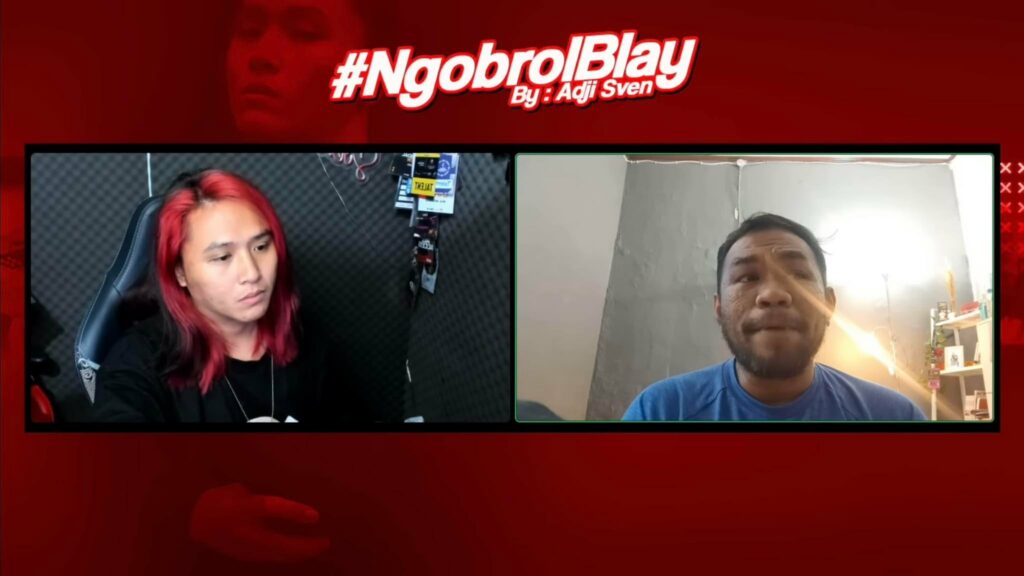 Before deciding to train GARSY Aprodhite, deep content Together with Adji Sven, Bang Fayad admitted that he had received several offers. Starting from the team in FFML Season 7 to the team in Malaysia, they want to propose to her.
"(I was offered) the 'black-orange' team instead of RRQ. There are people from outside, those who offered me last season, FARANG and there are teams that I can't name," he continued.
Then Bang Fayad revealed that the reason he coached GARSY was because he was a 'stakeholder' in the team.
"(The reason for training GARSY) is actually because I am the current shareholder of GARSY. I was not appointed, the team happened last season did not have a coach, so I filled that position," said Fayad.
Bang Fayad then explained that entering 2023, GARSY decided to play with a new lineup that was only one month old. He considers guiding and leading a new team to be very difficult, but he still believes in the capacity of the GARSY roster which can bring a new breakthrough in FFML Season 7.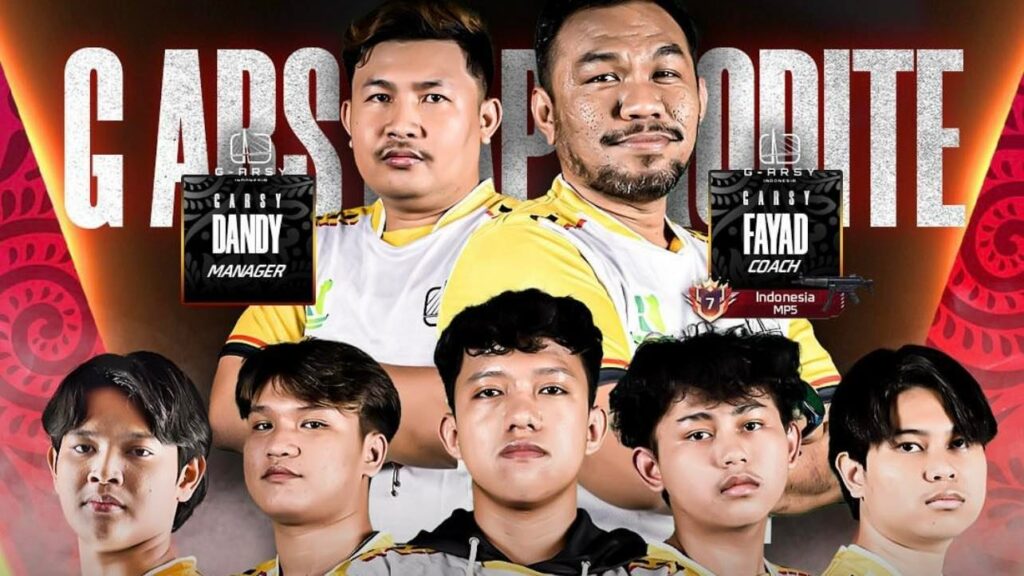 "GARSY's new lineup has been formed around January 2023 (under the old coach) not because of my recommendation. The challenge is big, I think the Free Fire scene needs new challengers," he said.
With a fairly convincing player composition, Fayad is optimistic that GARSY is ready to compete and win a spot to represent Indonesia in world-class competitions.
"My hope is with the new team, we want to play and adapt as soon as possible because after all this is a newly reformed team. Hopefully we can (perform) the maximum with each previous experience, "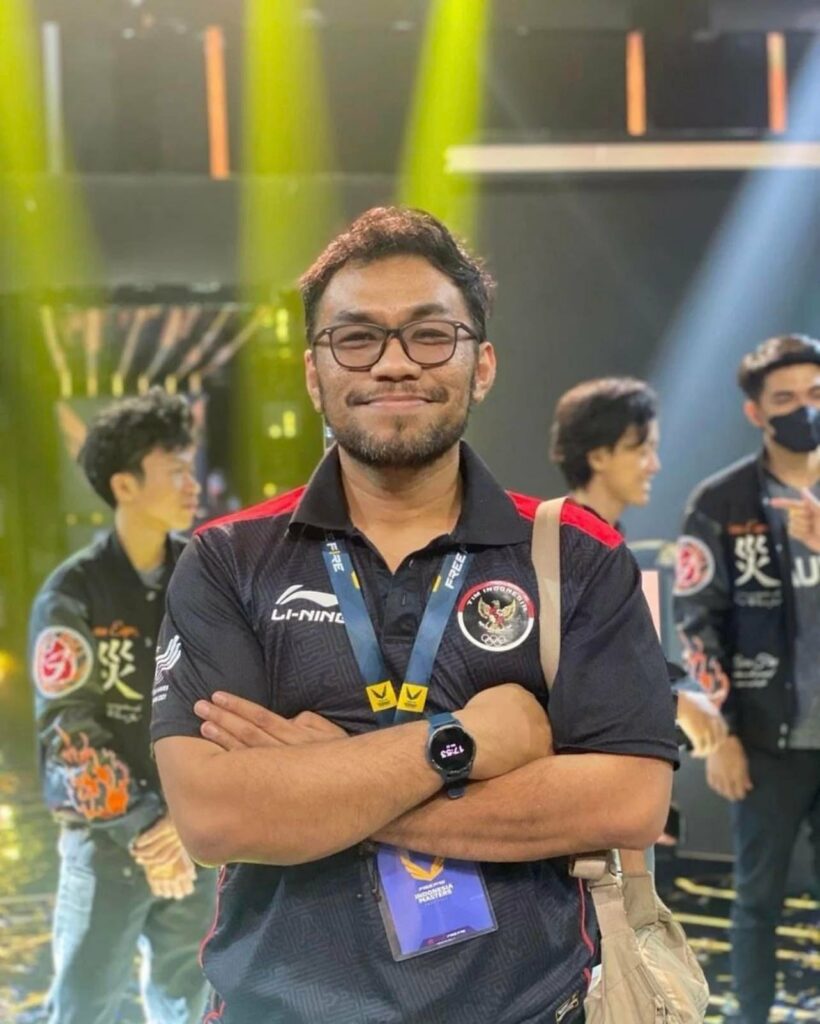 "It takes extraordinary cooperation, hard work, hopefully we can talk a lot and become representatives of world competitions carrying the name of Indonesia," he continued.
He also hopes that the Free Fire community in Indonesia, especially GARSY fans, will continue to support their journey towards FFML Season 7.
"To the fans, thank you for all the prayers and support so far even though we are just starting again. I hope your sincere prayers will really help GARSY's steps for us and for you too," he concluded.
Follow the official account ONE Esports in Facebook, Instagram And TikTok to get the latest esports news, results, transfer gossip and other daily updates.