Baloyskie's taunting action heats up the 2nd leg of MPL ID S11!
Baloyskie taunting reaction caught the public's attention where he looked quite emotional when he won against Rebellion Zion, Saturday (18/3). After his team won, it was seen that Baloyskie did some deep taunting.
Indeed, during his career in Indonesia, Baloyskie taunting was rarely seen. Maybe he taunting more when he was in ONIC PH uniform. Naturally, the level of competition there is almost as hot as in Indonesia. His signature taunting pose is "What time is it? It's ONIC time!".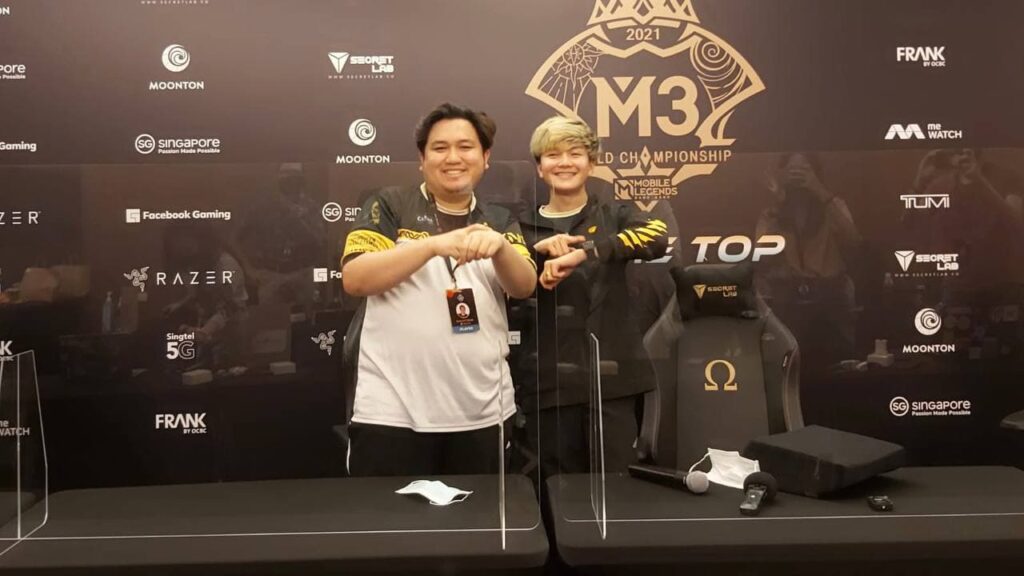 Baloyskie seemed to release the emotions he had been holding back, representing the intense match between Geek Slate and Rebellion Zion, two teams that were currently developing.
What made the roamer so passionate about taunting his opponent? Is there really a certain factor that underlies him to be so emotional even though the victory is in favor of his team?
---
The action of Baloyskie taunting is a double-edged sword for the roamer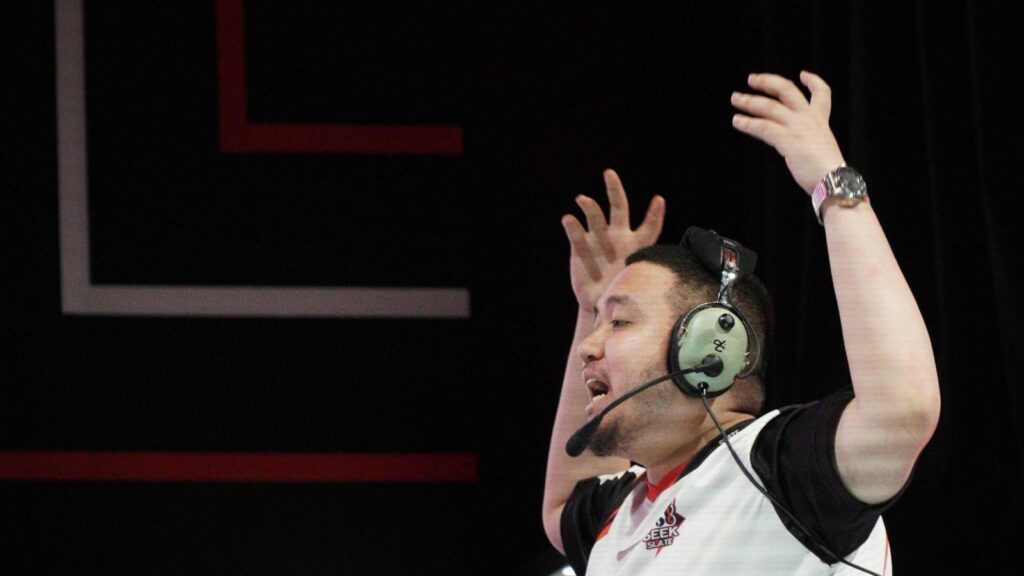 In an interview after the Geek vs Rebellion match, Baloyskie explained to media partners why he taunted after his team won at the end of the match.
Known as a down-to-earth and calm person, it turns out that the roamer didn't mean to disgrace Rebellion behind the taunting he did. Baloyskie revealed the reasons behind the taunting and he regretted it a little.
"More than just expressing emotions, I might regret it a little if the celebration seems excessive," said Baloyskie.
---
---
Because Rebellion taunted his team first after getting points, he therefore countered the taunting that his opponent had done.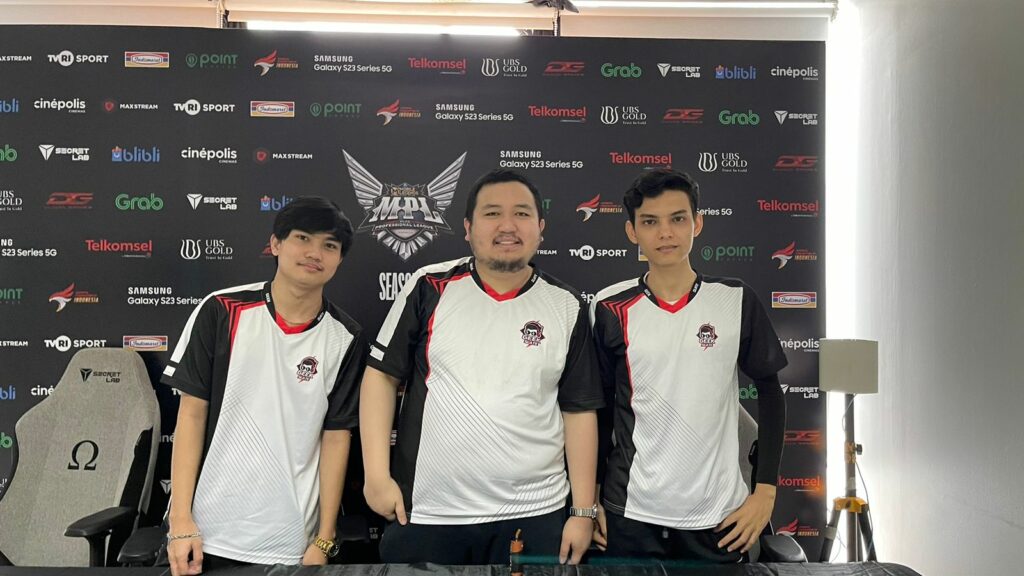 "Because they actually started (taunting) first, so my principle is if you don't start first, I won't reply either. But because they already did (taunting) first, I replied (taunting)," he added.
Geek Slate's performance this season is on the rise and has written a new history in which they are no longer the 'key' in the standings. So naturally when the roamer feels slighted, he is so reactive.
Follow the official account ONE Esports in Facebook, Instagram And TikTok to get the latest esports news, match results, transfer gossip and other daily updates.
READ ALSO: MPL ID S11 schedule, format, results and how to watch