What promise has Baloyskie failed to keep for the Geek Slate in MPL ID S11?
Roamer Geek Slate, Baloyskie, has been one of the spirits of his team's game since last season. But for MPL ID S11 Currently, there is a promise made last season that he has not been able to fulfill, especially for his teammates.
In MPL ID S10, Geek Fam ID (now Geek Slate) has a language barrier when playing. This was due to the joining of Baloyskie and Janaaqt from the Philippines to the team.
Despite being constrained by language, Geek Fam ID was able to show significant improvement. This will continue at the ONE Esports MPL Invitational 2022 and the first week of MPL ID S11.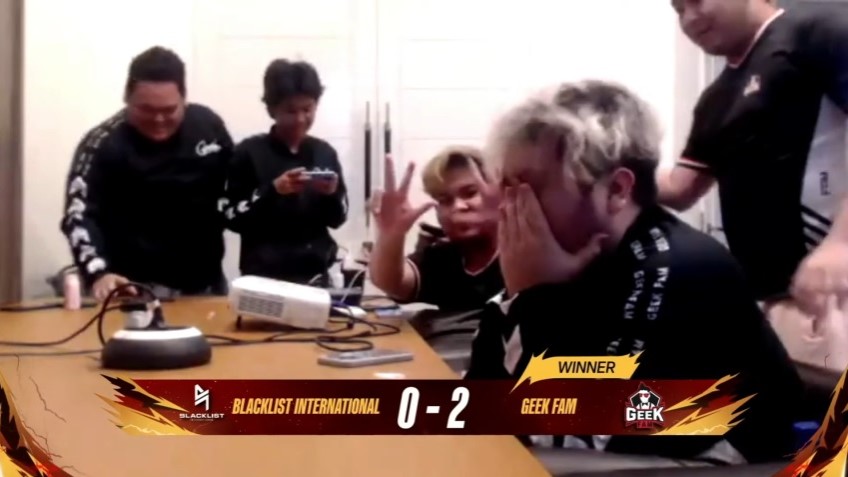 Now in MPL ID S11, ONE Esports tries to ask about the latest progress from Baloyskie in learning Indonesian so far. He also admitted that he could not fulfill his promise.
"Right now my (Indonesian) skills have improved quite a bit, but we still use English for some reason that I don't know either," Baloyskie told ONE Esports.
"Maybe it's because we feel more comfortable using it at the moment, but we've started mixing it up. Now 70% of us use English and 30% Indonesian," he said.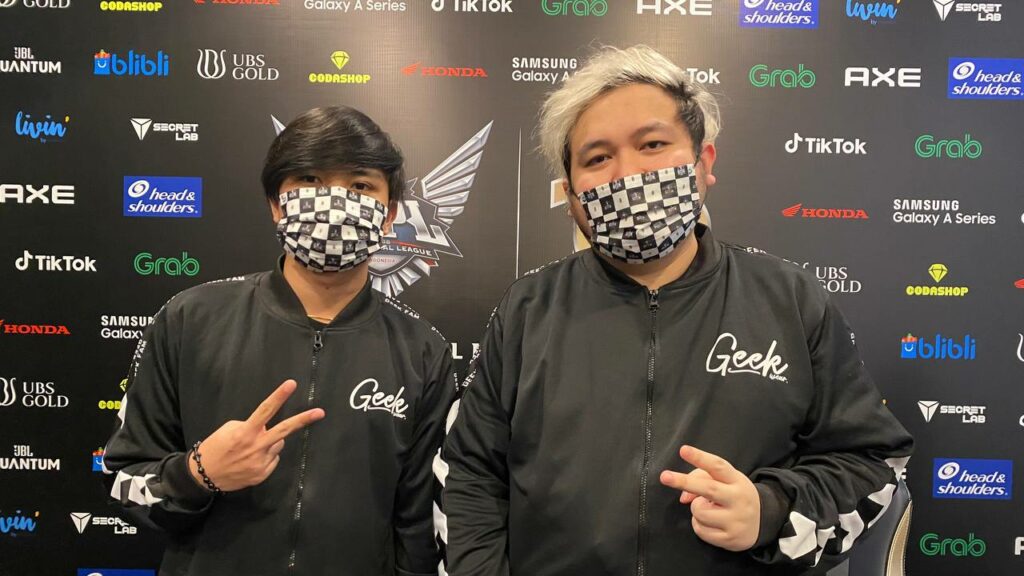 Even though they have been in Indonesia for the last six months, it will not be easy for anyone to learn the local language quickly. It all depends on each individual's abilities which of course cannot be averaged.
---
---
Caderaa's confession about Baloyskie's Indonesian language ability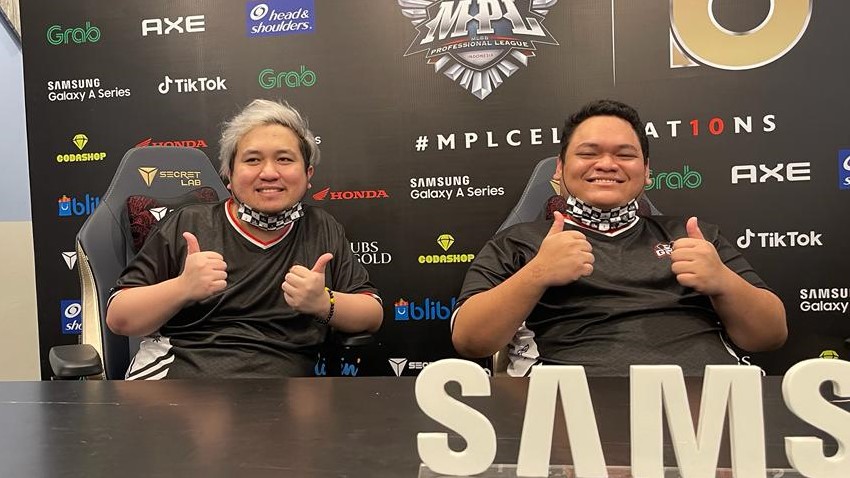 Not only the player in question, ONE Esports also tries to ask his teammate, Caderaa, about the Indonesian language skills of the foreign players in Geek Slate at a different time and place.
What Baloyskie previously said about his current Indonesian language skills was also indirectly confirmed by Caderaa.
"Compared to last season, it's still the same. But now there have been several in-game moments where he started using Indonesian," Caderaa told ONE Esports.
Even though it seems trivial, this is of course very important for Geek in the future. If the language barrier problem can be resolved quickly, it is not impossible that they will also be able to speak a lot in MPL ID S11.
Follow the official account ONE Esports in Facebook, Instagram And TikTok to get the latest esports news, results, transfer gossip and other daily updates.
READ ALSO: MPL ID S11 schedule, format, results and how to watch