Bali Major will be the hottest tournament before TI 12.
Indonesia officially hosts Dota 2 Major, one of Valve's official tournaments with the highest level. This certainty is obtained through uploads on the official Dota 2 website who said this season's DPC would close with the Bali Major.
In this season's DPC Valve has set three regional league rounds, each of which ends with a Major tournament. Three countries were appointed as the host, Peru, Germany and Indonesia.
If sorted by event time, the Five Major will be the first, followed by the Berlin Major, then closed with the Bali Major.
This Major Tournament will bring together the best teams from each regional league on the same stage. They will compete for a total prize pool of US $ 500,000 (Rp. 7.8 billion).
Not only that, those who participate are also aiming for DPC Points that will lead them to The International, the biggest annual Dota 2 tournament.
---
---
What's so special about Bali Major?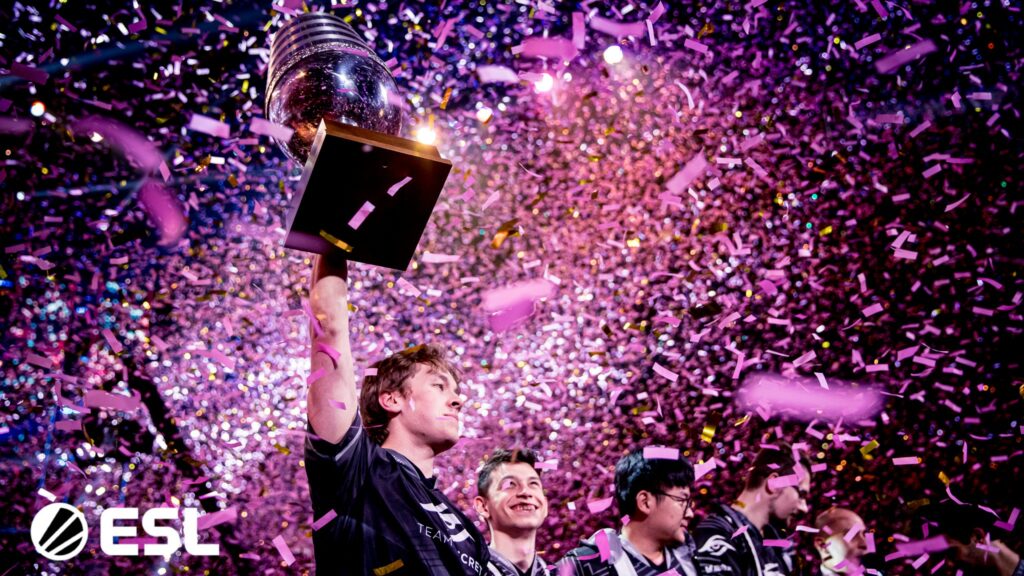 This is not the first time Indonesia has been appointed by Valve to hold an official tournament. In March 2018, the GESC: Indonesia Dota 2 Minor was held.
The event which took place in Jakarta was quite successful, the audience's enthusiasm was extraordinary and gave a deep impression to the Dota 2 competitive scene activists.
Even though it is no longer being held in the same city, Bali still presents no less great potential. Recently, the Island of the Gods succeeded in holding the biggest outdoor esports event in the world.
Not only that, the distribution of DPC Points at the Bali Major will be the biggest compared to other Majors this season, this will certainly make the competition for the world's strongest Dota 2 fighters reach extraordinary levels.
Follow the official ONE Esports Indonesia channel at Instagram, Facebook and TikTok for more Dota 2 news, guides, and highlights.
READ ALSO: Too OP! The five most contested heroes in the 2021/2022 DPC SEA