The end of AURA Esports' journey in the Free Fire competitive scene.
Bad rumors regarding AURA Esports and their Free Fire division have finally been resolved. The team announced on Friday (6/1), the Free Fire division was disbanded.
As one of the teams with a large fan base in the competitive Free Fire scene, AURA has written many beautiful stories of struggle since 2019. The journey of NESC, XCODE, Ignite and Ignis is now over.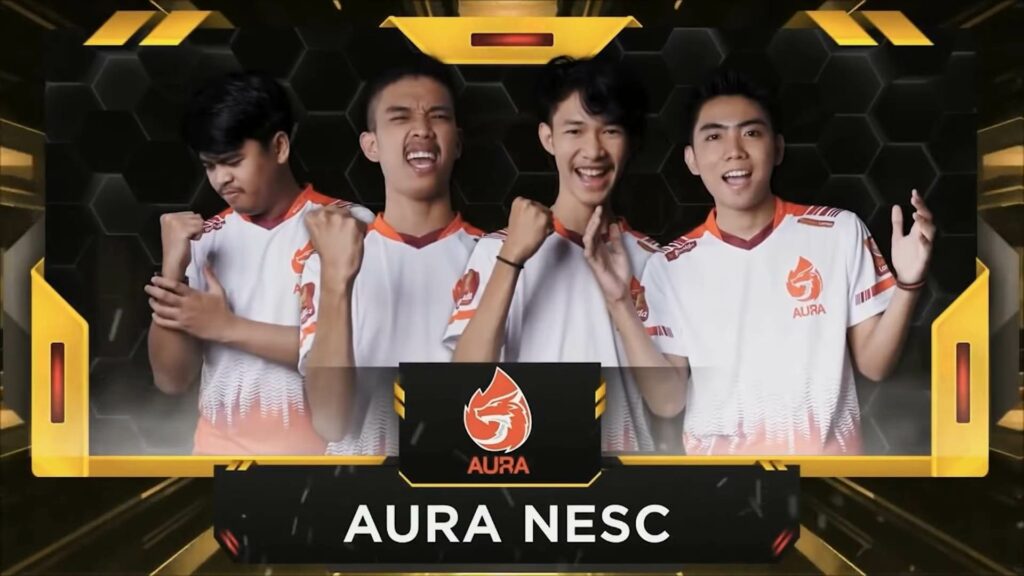 It's not easy for the Indonesian Free Fire community to accept this bitter reality. AURA Esports has been deeply embedded in the hearts of their fans, AURA Fam and other fans from time to time.
Fighting, trying to get a major title is not easy. AURA Esports' best achievement is limited to winning the FFML group twice. With the best FFIM achievements, finishing in third place at FFIM 2022 Fall.
---
---
Of course, there are so many big names who have made stories in AURA. Starting from Raden, Ichal, Koje, Jans, WawanMKS, RandMKS, ImbaJr, FrontaL (KasiiH), DeadLy, AMEK, Piw, Gunz, AimGod, Adriann, Ombaac, Rosman and others.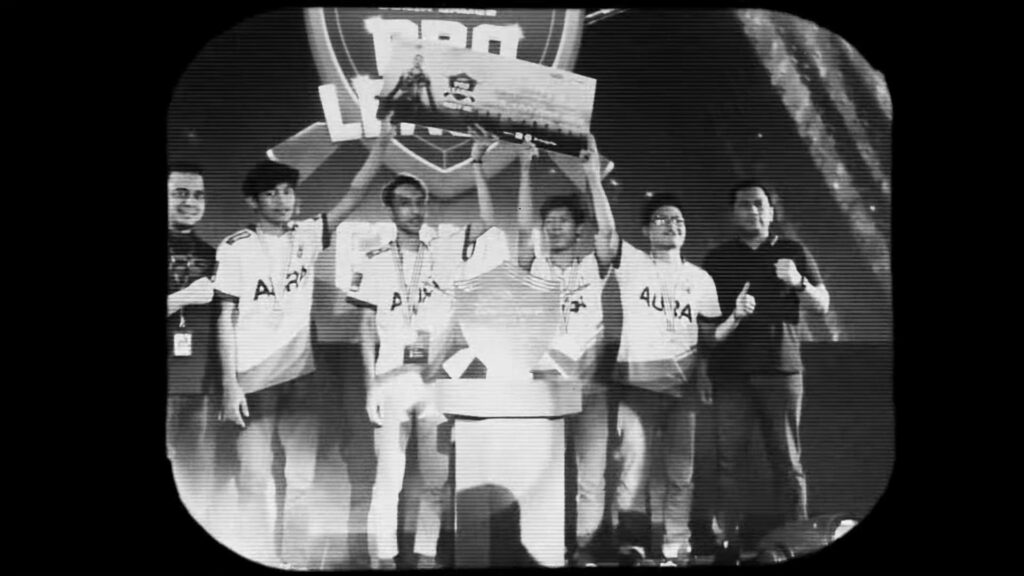 Apart from famous players, there are also several coaches who have been quite successful with AURA, namely Entruv, Bang Fayad, Kahfiman (Analyst) and finally, Riza.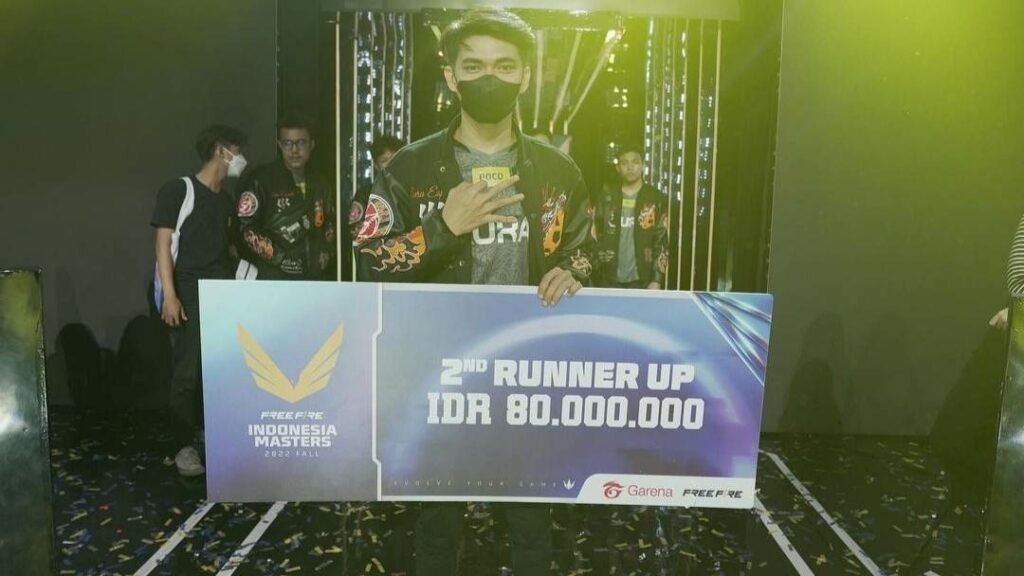 This news will certainly be a sad story for the Indonesian Free Fire community, but still the management's decision is the best decision.
---
Rumor solved, AURA Esports Free Fire division is officially disbanded!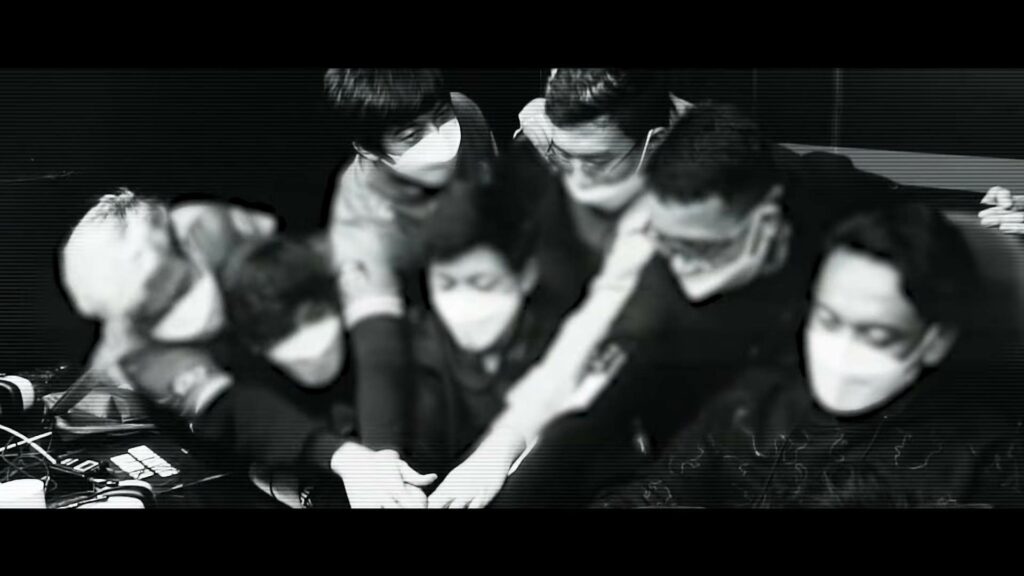 For almost one month, bad rumors about the Free Fire AURA Esports division have been circulating by the public. The community started to notice a bad smell as the players and coaches seemed to drift apart.
Various parties behind the scenes spoke up, they were Bang Fayad and also Kahfiman who had confirmed that the rumor that AURA's Free Fire division had disbanded was true.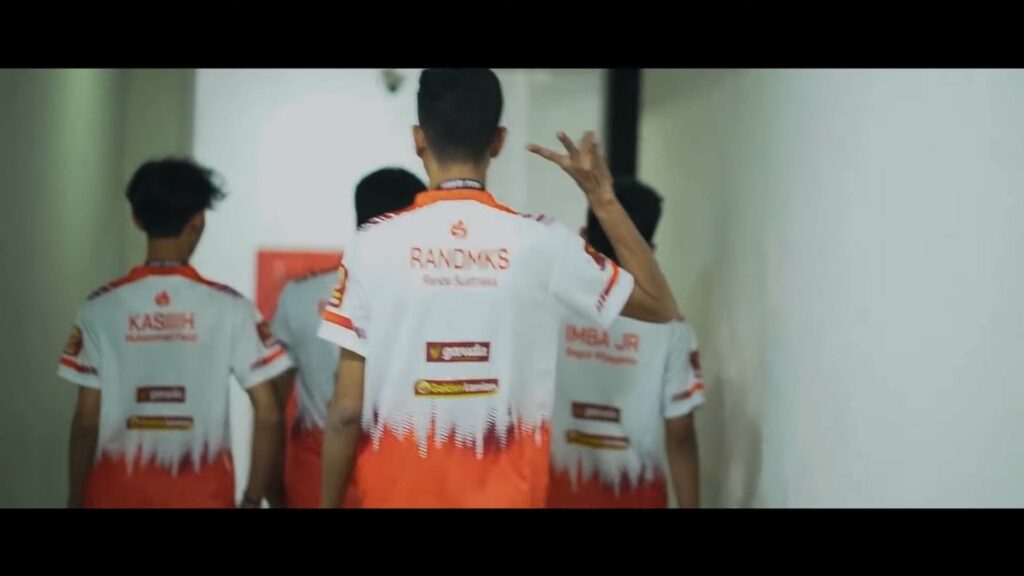 In content via Adji Sven's YouTube channel, the trainer, Riza only gave a brief statement regarding the clarity of the rumor. On the other hand, the manager, Willian Agitha told ONE Esports did not provide clarity regarding the dissolution of AURA.
On Friday (6/1), AURA Esports through all their social media channels announced the disbandment of the Free Fire division as predicted by many parties.
With this disbandment, it is certain that AURA Esports will not participate in the FFML Season 7 event in March 2023.
The following is a list of the last roster and staff released:
1.Muhammad"GunzJuliantoro
2. Tough Adam "Rosman" Syah Putra
3. Adrian"Adriann"
4. Aji April "AimGodWicaksono
5. Rahmad"AMEK"Syahputra Siregar
6. Jaya "OmbaacWinoto's son
7. RizaRizaSetiawan (Coach)
8. Kahfi "KafimanIchzanul Iman (Analyst)
9. William "AgikotzenAgitha (Manager)
READ ALSO: Booyah Pass Free Fire: Price details and profit items