RRQ's chances of winning have increased because of Lemon.
RRQ the champion of MPL ID S11 is Kingdom's biggest hope. The dominance of the king of kings this season has been seen in the first week with the maximum results obtained.
The team with the record for the most MPL wins managed to beat Bigetron Alpha and Alter Ego with an identical score of 2-0. Their superiority was evident from the start, Lemon's return to the starting lineup as the EXP Laner, the successor to R7, paid off.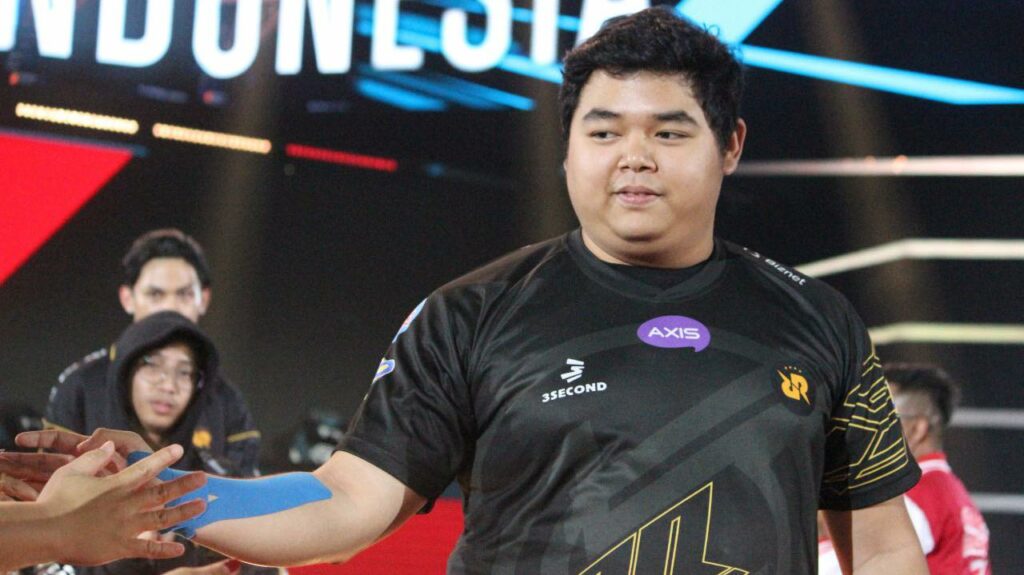 Lemon shows excellent performance. He caught the attention of MLBB connoisseurs with his super aggressive gameplay and unique item selection for some of the heroes used.
Masha with Blade of Heptaseas and Fredrinn using Malefic Roar, it's clear that only Lemon can practice it in the competitive scene, and that was a success.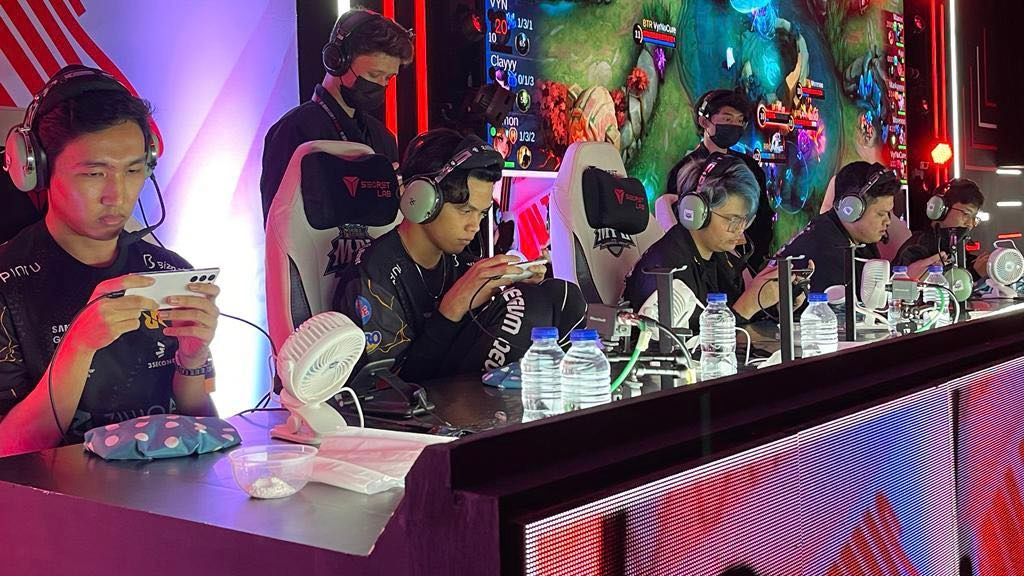 The predicate of aliens coming down to earth really looks real in RRQ, seeing that Lemon's influence in all the games played is huge.
With Lemon, hope RRQ to show capacity as the best team in Indonesia again evaporated. Moreover, only RRQ and EVOS Legends gave perfect results, because the defending champion ONIC Esports was still struggling, even though his two matches also ended in victory.
MPL champion RRQ can happen because of Lemon's buff
Lemon seems to prove that he is still at the top level and can have an instant effect on the team. As the most senior player on the team, he is now believed to be able to make the team play according to his aggressive characteristics.
Especially now that Lemon is playing as an EXP Laner, so that this initiation ability can now be channeled after previously he could not optimally initiate as a goldlaner or midlaner.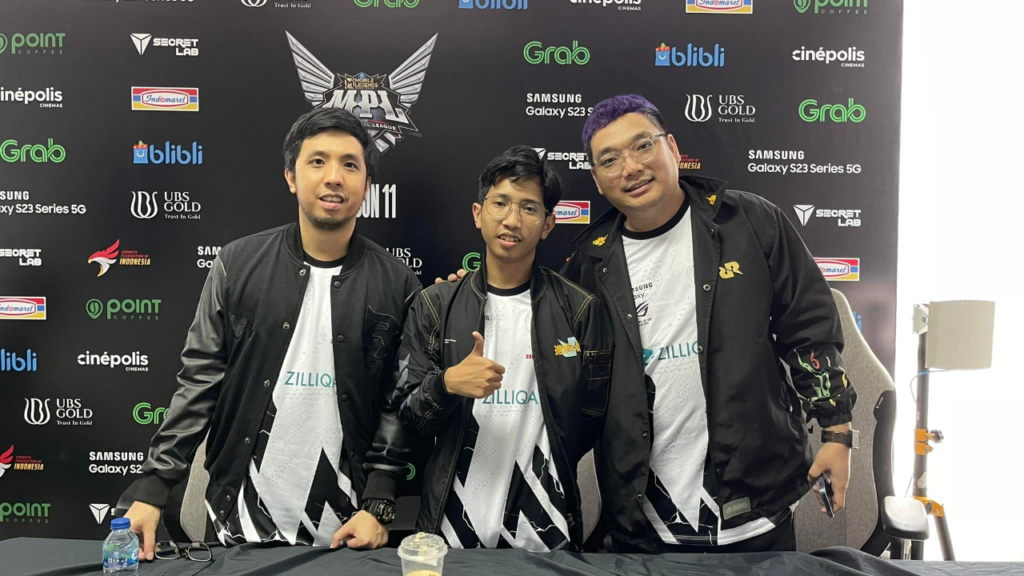 ""Lemon as an exp laner can give his initiation soul to him. He's a great initiator, it's perfect to be an exp laner," said Fiel in answer to ONE Esports' questions at the press conference.
Playing as an offlaner, Lemon really becomes the playmaker or mastermind of almost all the games played by RRQ. Now, it is certain that what Lemon wants is understandable to his colleagues, after previously being hampered.
---
---
Moreover, of the four games he has played, Lemon always uses a different hero. Starting from Gloo, Edith, Masha, to Fredrinn. This means that Lemon's hero pool is very wide and becomes a separate X factor for the team.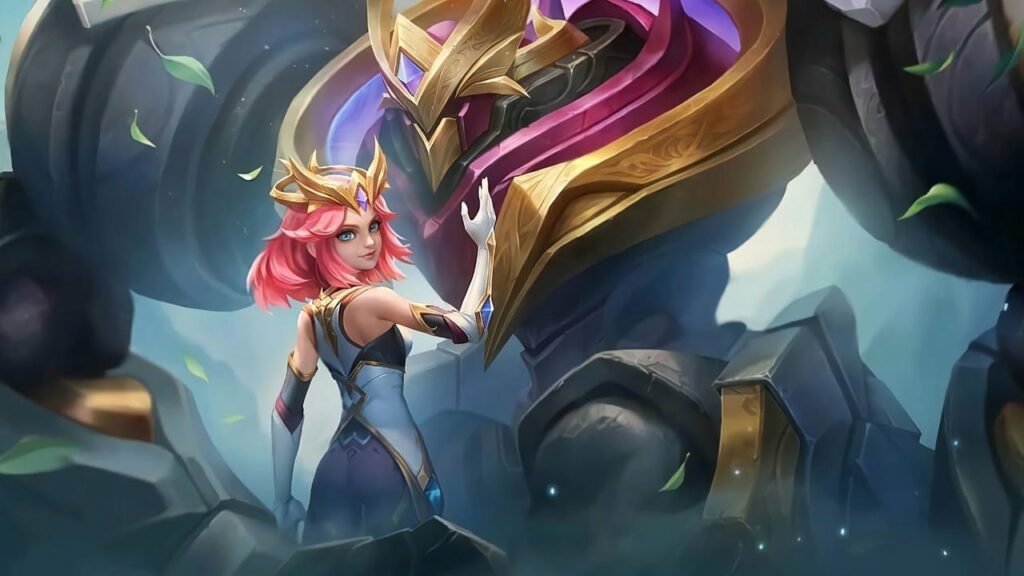 RRQ's chemistry is also getting better. This was allegedly from Fiel himself, who said that Lemon incorporated his hobbies and habits into other players. This means that Lemon, who is known to be quiet, now also has a role in uniting the team for better ingame gameplay. Champion RRQ is the main target for Lemon's arrival to the core roster.
Yes, there is a special buff from Lemon so karaoke more often. He has a hobby of karaoke, so his bonding to all the players becomes stronger, right," added Fiel.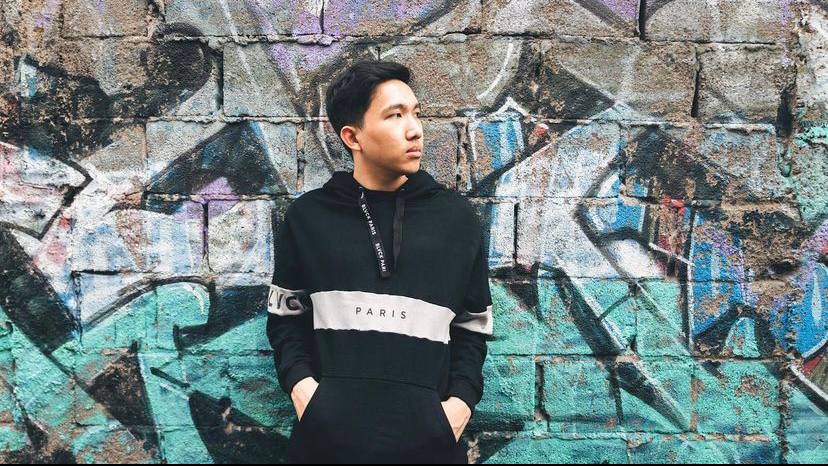 Karaoke is just one of Lemon's quirky quirks. He is known to really know good culinary and can enjoy it with colleagues. This strong bonding was a big factor for RRQ to win.
Lemon's experience is beyond doubt
Initially, many were still unsure that Lemon would replace R7 on the EXP Lane. Moreover, there is Banana whose basic role is indeed there and is believed to have gained a lot of knowledge from R7.
However, experience and big influence in the game made RRQ choose the legend as a starter, with the hope that RRQ's hopes of winning will increase with the figure who is usually called Mona.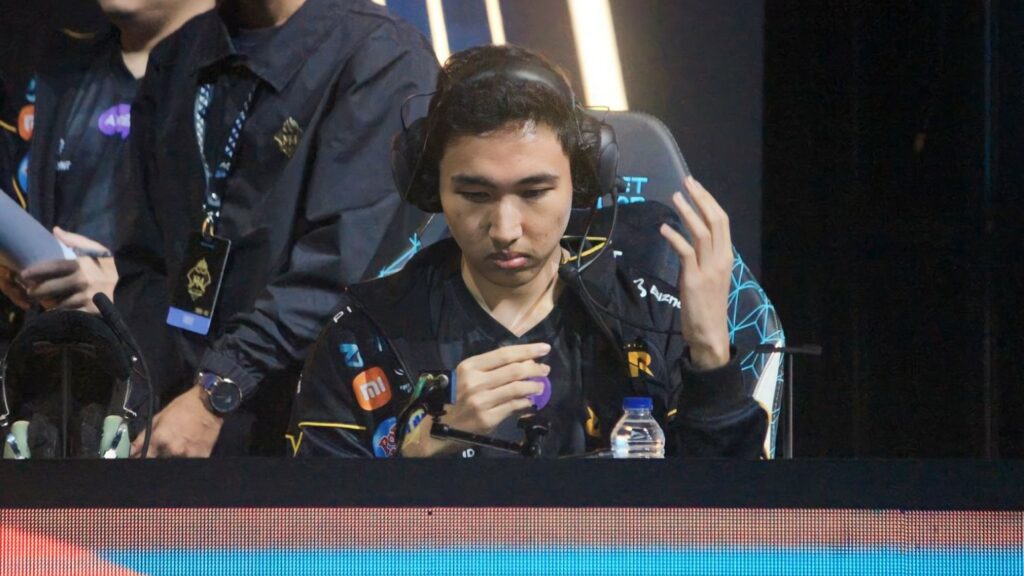 "Actually these two players, they are very talented as well as smart. But we rely more on Lemon because he is more experienced as a veteran player. And the ability to play unexpectedly is very good," said Arcadia at the same preskon.
Aliens have descended to Earth. He was ready to destroy the Land of Dawn with qualities beyond his comprehension. Is champion RRQ really real? Only time will answer that later.
READ ALSO: Lemon's 3 best EXP Lane heroes, no Gloo!