What is the comparison between Alberttt and Kairi in the eyes of Adi, who has trained both of them?
The former RRQ coach who is now defending ONIC Esports, Adi, expressed his views on the comparison of abilities between Alberttt and Kairi. Who is the greatest and the best in MPL ID S11?
Adi or previously known as Acil has defended RRQ since MPL ID S4. After failing to lead the team to win the M1 World Championship, he crossed over to Genflix Aerowolf before returning to handle The King's players in the MPL ID S7 to M4 World Championship.
After working with RRQ players for so long, Adi is now continuing his career as an MLBB coach by joining ONIC Esports. Even though he hasn't been with the Hedgehog Team for a long time, now he can see and feel first-hand the comparison between Alberttt and Kairi who are believed to be the two best junglers in MPL ID.
---
---
Adi calls Alberttt and Kairi exactly the same, down to their nature
After the match between ONIC Esports vs RRQ in week 2 of MPL ID S11, Adi also tried to answer how Alberttt and Kairi were compared. However, the trainer said that the two junglers were absolutely no different.
Adi said that Kairi was really a copy of Alberttt in everything that made him unable to determine who was better than one another.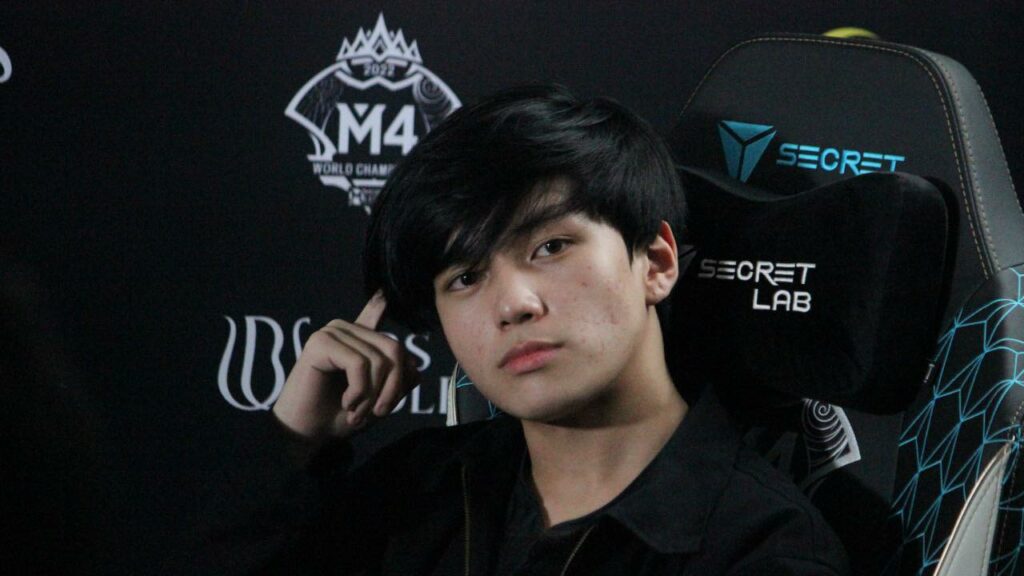 "I see (both of them) are exactly the same. I was also quite surprised when I first met Kairi at ONIC, she really was like Alberttt's clone," said Adi.
"I'm not saying Alberttt or Kairi are better, but they are really the same version of different countries. Even to the point of being the same. Who is better? Both are the best," he said.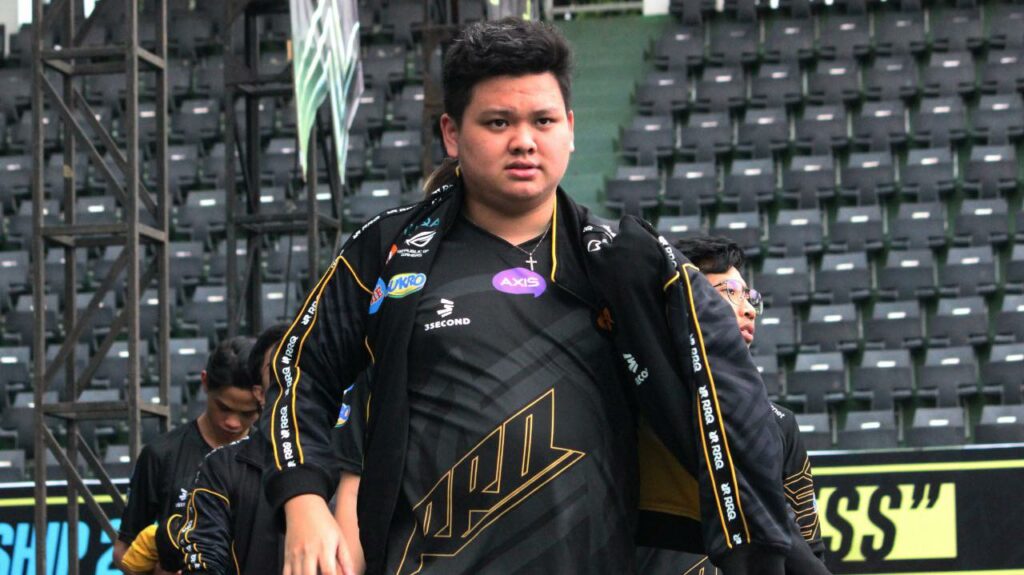 In terms of playing MLBB, Alberttt and Kairi are both known as top assassin users. Both of them are now able to demonstrate the jungler tank gameplay just as well following the existing META developments.
But when talking about two different individuals, even for those who are conjoined twins, there will definitely be differences between the two. Maybe what Adi is trying to say is based solely on his ability to play MLBB.
Follow the official account ONE Esports in Facebook, Instagram And TikTok to get the latest esports news, match results, transfer gossip and other daily updates.
READ ALSO: MPL ID S11 schedule, format, results and how to watch