The FFML Season 7 pre-season was rocked by the disbandment of several teams.
The FFML Season 7 (Free Fire Master League) series will start soon with the qualifiers at the end of December 2022.
However, a surprising news came from several teams that already had slots in it, namely Island Of Gods Esports (IOG Esports) and GPX, instead disbanded.
The news was present for some time this week. Both are teams that have been in the FFML competitive scene for a long time.
Approaching FFML Season 7, there are several new regulations presented by Garena. But actually it doesn't really affect the two teams.
---
---
The manager of IOG, Govindo Gogi Kumala explained that the dissolution of IOG was intended because the team management was indeed on a vacuum for the Free Fire scene in 2023.
"There's nothing, indeed the management decided to vacuum. However, we are still monitoring the competitive scene in Free Fire," said Gogi.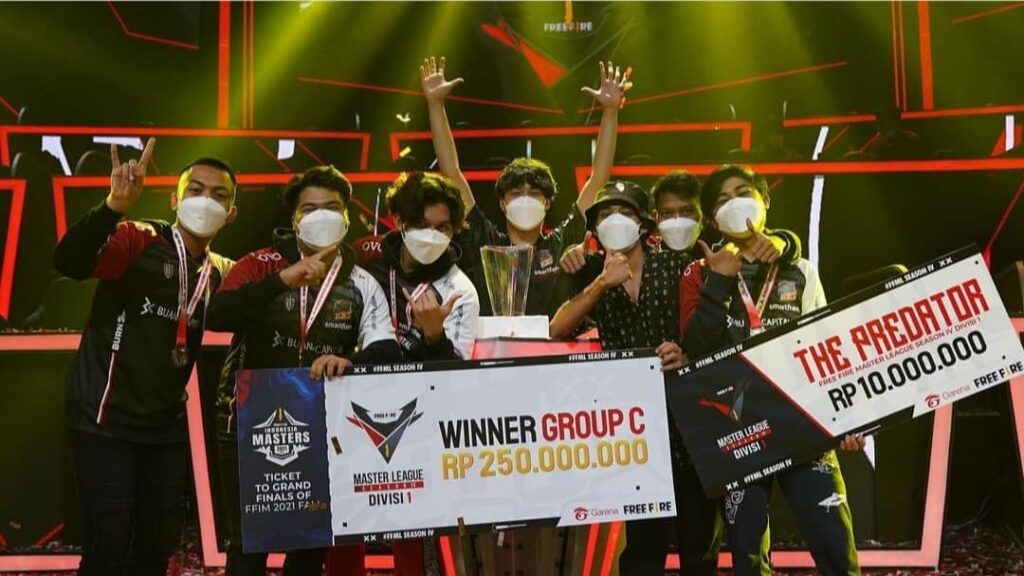 On the other hand, GPX, which has been involved since 2020, also has its own reasons behind disbanding its team.
AriefUncle" Rizaldy Fratama as a former coach revealed that GPX is no longer focused on the competitive scene of Free Fire.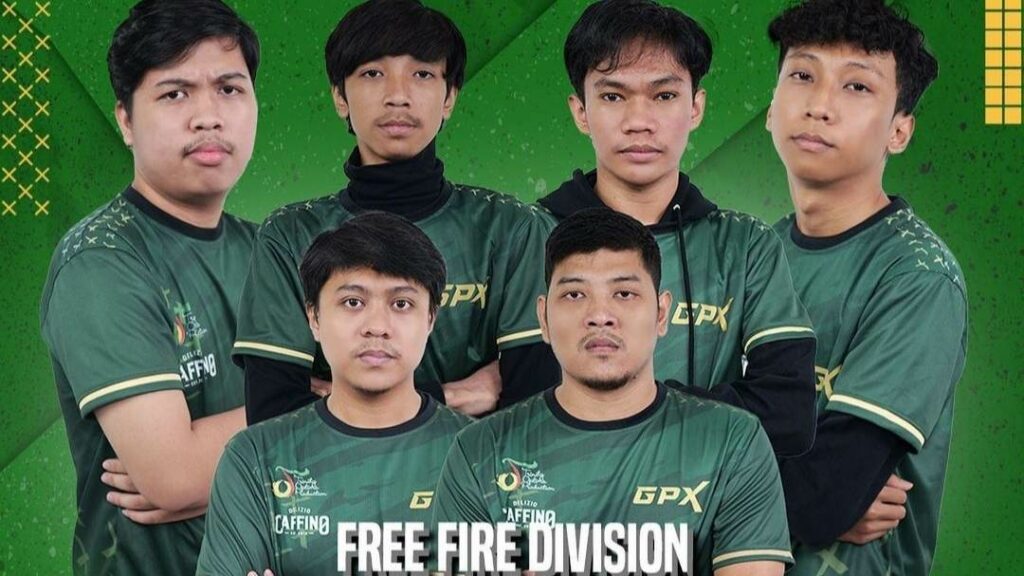 "Management (GPX) stated that they are no longer focused on the Free Fire division," he said briefly.
Then, how will FFML Season 7 continue from the disbandment of these two teams? Will Garena take steps before the qualifiers?
---
Two teams disband, Garena will add slots from the FFML Season 7 Qualifier round?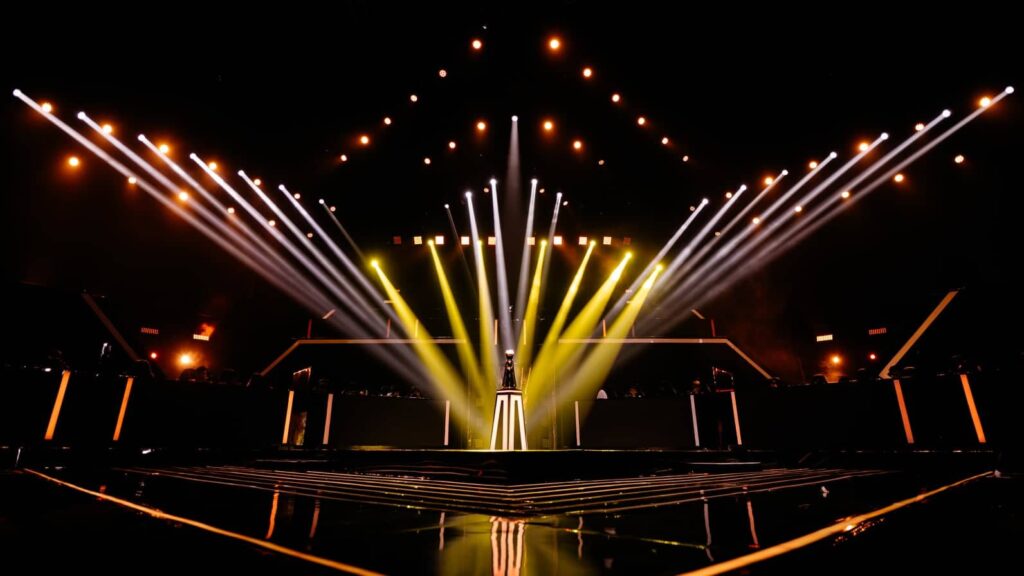 Of the two teams that have decided to disband, automatically 13 slots now remain from the team that got promoted in the previous season.
As planned, Garena only opened 3 slots from the qualifier round to then continue to compete in the FFML Season 7 regular round.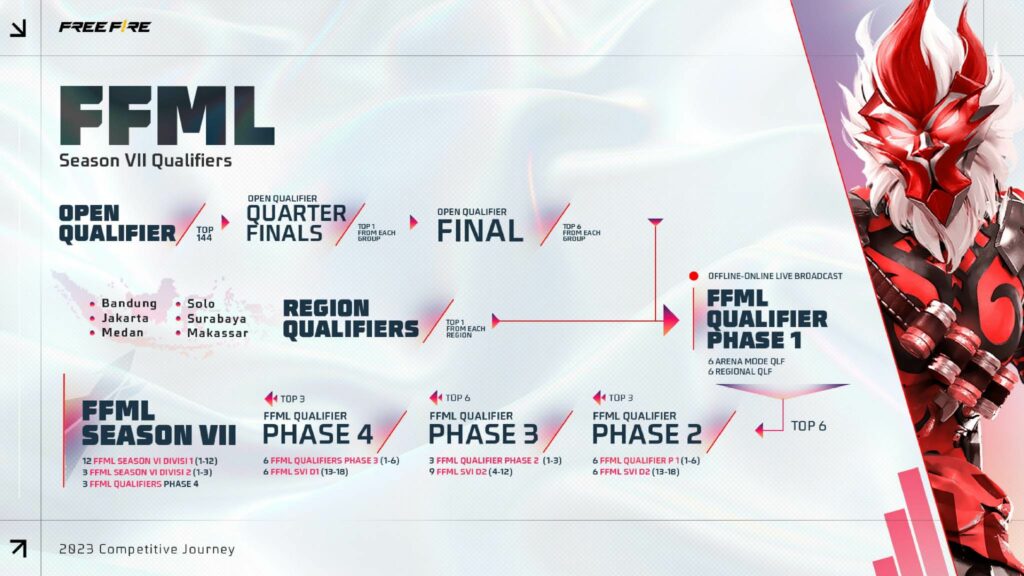 This is not something new, the transfer of slot rights has occurred since the League Division Qualifier (LDQ) era.
Where, when the second tier team from the FFML Division 1 team manages to claim the slot rights, they will automatically give the slot to the team below it.
Most likely, the same thing will happen in the FFML Season 7 qualifiers where teams that have disbanded will give slots to teams from later qualifiers.
So, from the 3 slots provided, it turns into 5 slots to fulfill the quota of 18 teams that will play in the regular round later.
Until now, there has been no official statement from Garena regarding the two teams. We'll see how it goes.
READ ALSO: New FFML format revealed, what will be the fate of Division 2?