Nexplay EVOS collaborated with Minana for MPL PH S11.
Nexplay EVOS follows ONIC PH's way of regenerating for success. Refusing to manually change and look for separate players, they chose to work with an organization and hold one roster at a time.
It's common knowledge that Nexplay EVOS has struggled in MPL PH ever since the league went into the franchise. Achievements were very difficult for them to achieve, even last season with a relatively new composition, Nexplay failed to qualify for the playoffs.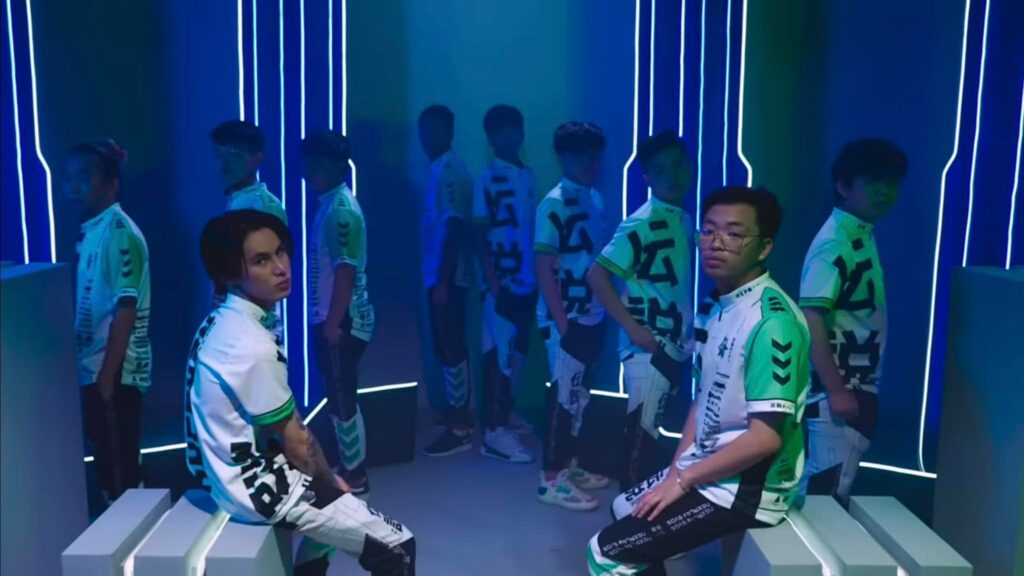 No doubt, a big change was made to this MPL PH S11. They partner with one of the top tier 3 teams who often become dark horses in non-MPL tournaments.
Minana Esports is officially collaborating with Nexplay EVOS. Named Nexplay EVOS x Minana, most of the team's roster is made up of Minana Esports players who have been together for a long time.
Only Yellyhaze is an old player who survives at Nexplay EVOS
Nexplay EVOS really let go of most of its old players. Starting from H2WO to Micophobia, leave the team. The only long standing player who will join the five pillars of Minana is the veteran, Yellyhaze.
YellyHaze's experience is certainly expected to be able to give something to the five Nexplay EVOS x Minana players who incidentally are public before making their MPL debut in season 11.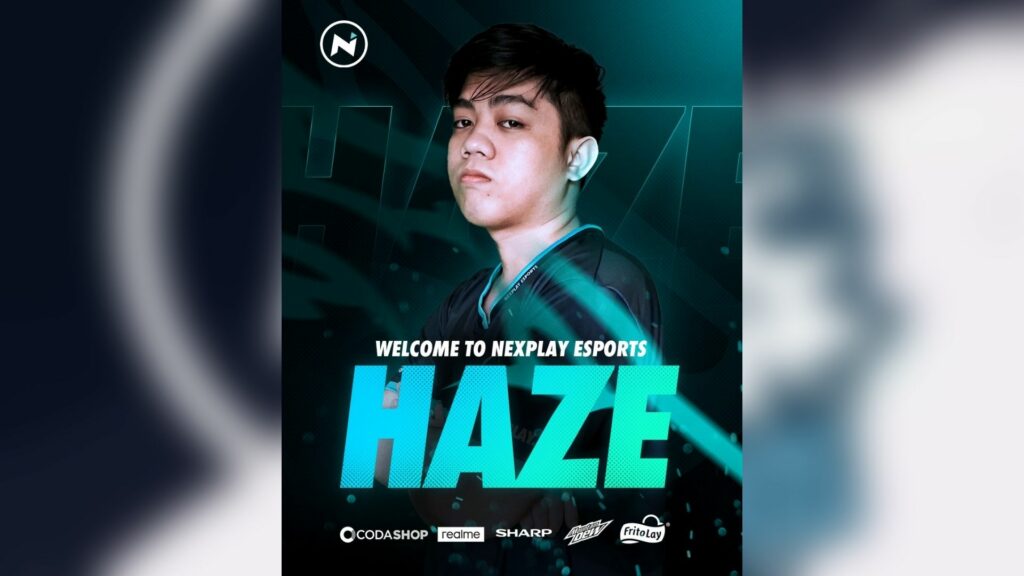 Meanwhile, the five new Nexplay players who are part of Minana are BoyetDR, GoyongDR, DomengDR, BruskoDR, and DingDR. Plus two coaches Joshua Alfaro and Jayson Navarro.
---
---
Having been together for a long time and having adventured in the lower caste competitive scene, Nexplay EVOS certainly hopes that the Minana players can give them a big effect in MPL.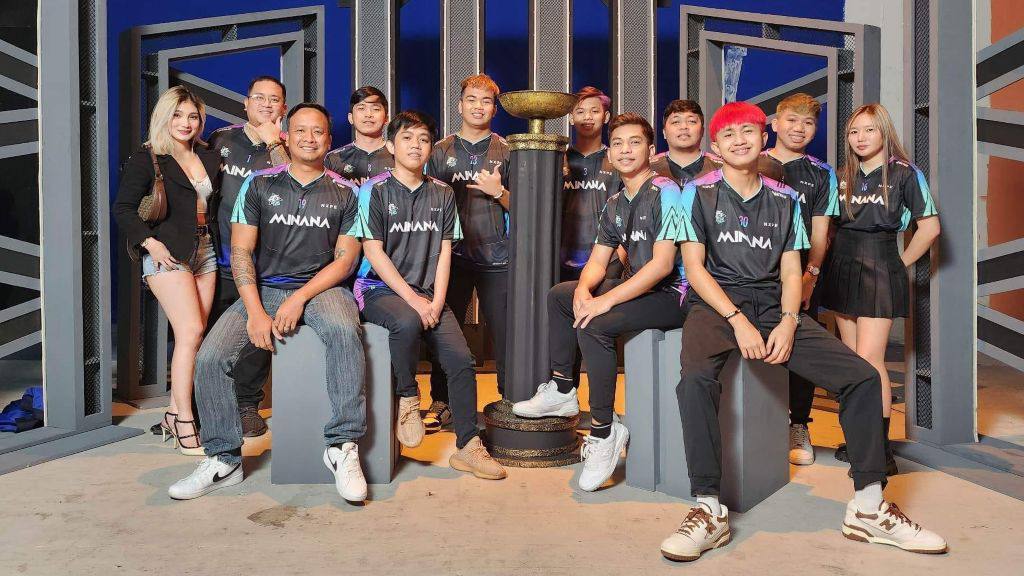 "We are so amazed by Minana and their dedication to this game. The results they got in previous tournaments prove it and we believe they are ready to give a bigger surprise in MPL," said Nexplay CEO, Gabriel Benito.
"We are delighted to be joining Nexplay and representing the Philippines in MPL. We are thirsty and have high determination to cross the line, also to prove ourselves in the professional league," said Minana founder Julius Mariano on his social media.
Nexplay EVOS is not the first to partner with a tier 3 team
Interesting facts emerged as the two teams worked together. Nexplay EVOS is not the first time collaborating with a strong MLBB tier three team to be able to speak volumes in MPL.
In the last season, ONIC PH also did it. After releasing almost all of their iconic players, the Hedgehog Team from PH recruited a roster from Monster Anarchy, a tier 3 team that was also very strong at that time.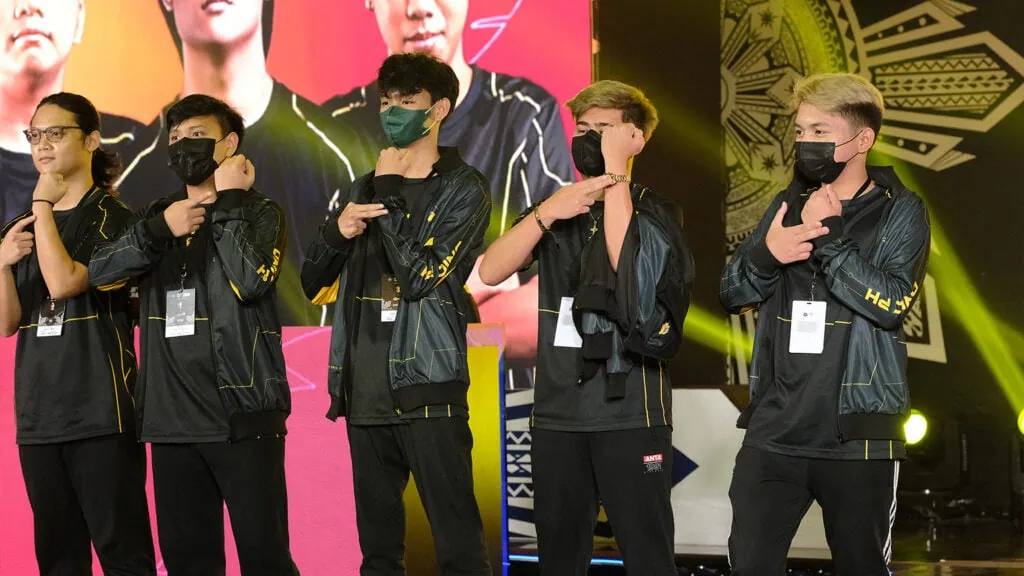 Even though ONIC PH recruits players without collaborating, this method is the same as what Nexplay EVOS did, which officially collaborated.
At that time, ONIC PH really came as a surprise in the regular season with its extraordinary performance. Even though it was said to be coming home quickly in the playoffs, this recruiting method proved to be effective.
Nexplay certainly wants to repeat, even pass what ONIC PH did last season. Is that possible? Only time that can answer.
Follow the official account ONE Esports in Facebook, Instagram And TikTok to get the latest esports news, results, transfer gossip and other daily updates.
READ ALSO: Complete list of MPL PH S11 participant team rosters