Psychoo is officially present on the Alter Ego MPL ID S11 roster! 2 Kage will be the mainstay?
The certainty of what the Alter Ego MPL ID S11 roster will look like has now been revealed. According to rumors that had developed, the certainty of AE Psychoo being part of it has now been officially announced.
Announcement of the Alter Ego roster for MPL ID S11 was officially announced by uploading a video on the organization's YouTube channel on Friday (27/1/2023). In total, there are eight players and three coaching staff to navigate the new season.
Apart from Psychoo, there is another new face who is here to be part of Alter Ego's power in MPL ID S11. He is the former coach of Geek Fam ID, Nafari.
The following is a list of the Alter Ego MPL ID S11 roster:
Raizel (Goldlaner)
Rasy (Roamer)
Nino (Goldlaner)
KidsZ (Jungle)
PAI (EXP Laner)
Celiboy (Jungle)
Udil (Midlaner)
Psychoo (Roamer/Midlaner)
Caesius (coaching staff)
Arss (coaching staff)
Nafari (coaching staff)
In other words, now Alter Ego has included quite a number of players into the roster, although only Psychoo is the new face. While Raizel and Rasy previously played for their MDL team who have now been promoted to the first team.
On the other hand, this announcement also confirmed the loss of three player names from their roster last season. They are LeoMurphy, DevKoch and Ahmad.
---
---
Psychoo joins, the Alter Ego MPL ID S11 roster has 2 Kage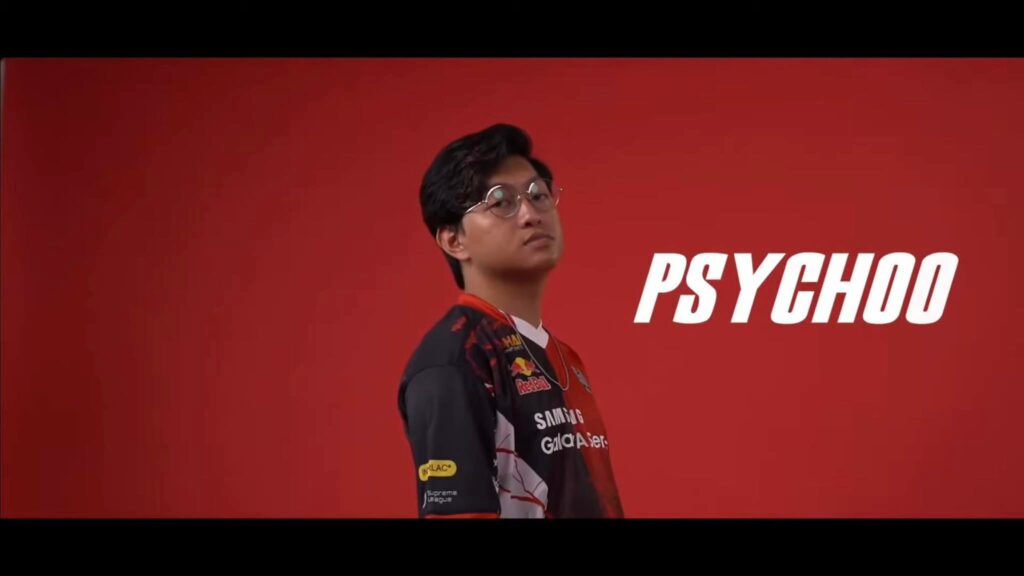 Apart from making Pyschoo a new force in the roamer position with Rasy to replace LeoMurphy, the former ONIC Esports and Team RRQ player also made the Alter Ego MPL ID S11 roster consisting of two former "ONIC Kage" members, considering that Udil is still in the team.
Given the amount of experience he has, without minimizing Rasy's capacity, the opportunity to witness the Psychoo and Udil duo in the Alter Ego midfield in MPL ID S11 is also wide open. This will certainly be nostalgic for connoisseurs of the Indonesian MLBB scene.
Both of them are two former Kage who have managed to lead ONIC Esports to achieve the highest glory. They managed to win MPL ID S3, President Cup 2019, and MSC 2019 in a row with Drian, Antimage and Sasa.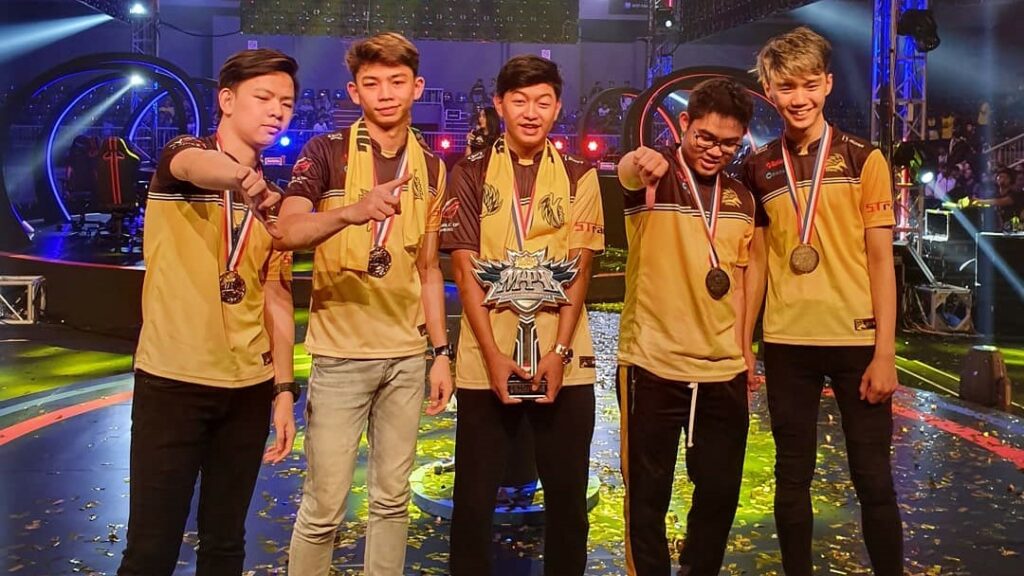 At that time, this achievement was the highest for an MLBB team. This is because MSC was the highest event in its time because there was no M Series event which was only presented about 6 months later or after MPL ID S4.
It will be interesting to wait to see how much influence these two Kage will have on Alter Ego's fight for their first title in MPL ID in the upcoming Season 11.
Follow the official account ONE Esports in Facebook, Instagram and TikTok to get the latest esports news, results, transfer gossip and other daily updates.
READ ALSO: RRQ Hoshi's problem on M4 was revealed in detail by R7