Acil did not renew his contract with RRQ Hoshi.
RRQ Hoshi is really going to show something new. After it was confirmed that R7 was resting due to his hand disease, it was the turn of veteran coach Adi Syofian "Acil" to officially leave the team.
Acil is a figure who is very attached to RRQ Hoshi. He was the first person who almost made the King of Kings the M Series champion on M1, even though he finally had to make a comeback against EVOS Legends.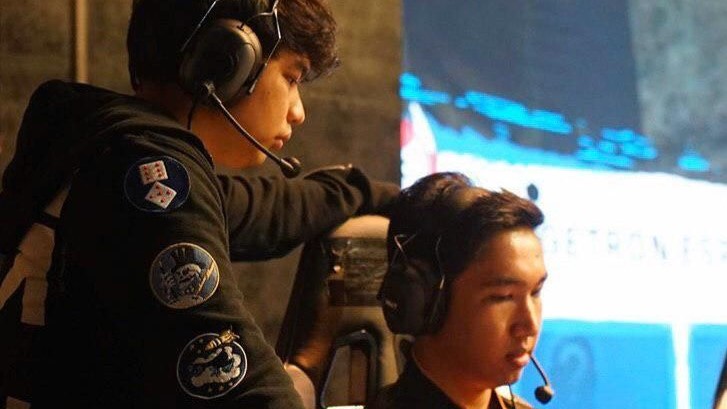 After leaving, then returning to become a coach from season 7 to M4 yesterday, the former Dota 2 player managed to lead the winning team in MPL ID S9 then runner-up in season 8, season 10, and MSC 2022.
What Acil showed was far from bad. But it cannot be denied that he is still often the scapegoat for fans who are disappointed by RRQ's failure at several moments, especially M4 where for the fourth time on four occasions, RRQ Hoshi failed to win.
---
---
Acil did not renew his contract with RRQ Hoshi
Becoming a figure that continues to be discussed after the failure of RRQ Hoshi at M4, even his Instagram account disappeared, what the provocateurs might want Acil to withdraw from happening.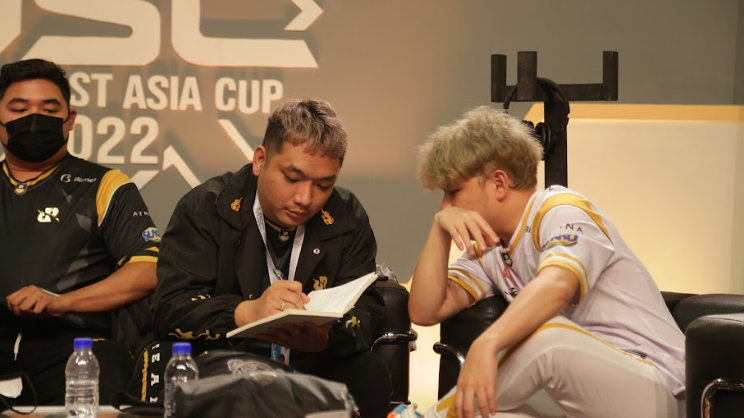 The coach, who is known by the media to be very humble, officially left the team. Not fired, but he made sure he didn't renew his contract. The RRQ team announced this on all social media accounts, from Youtube to Instagram.
On nine-minute video above, Acil recounted his career in leading Hoshi. Both happy and sad to be leading one of the best teams, as well as taking a few grievances out to the critics out there.
"That person sometimes judges from the outside. Sometimes they don't understand what's going on in RRQ. How hard it was for us to fight against each other's egos, how hard it was for us to tell the world that we wanted to win," he said.
"People are only judges, we have never won and that's all. Even though I feel that we have all fought as much as possible and that much we want to win, "he concluded.
READ ALSO: LIVE: MLBB player transfer market