Not Acil, Adi officially became part of the ONIC Esports coaching staff for MPL ID S11.
After ONIC Esports announced their roster lineup for MPL ID S11, Adi is finally official"Acil" Syofian Asyauri is part of the coaching staff for the Yellow Hedgehog team.
Acil's departure from Team RRQ is no longer a secret due to the condition of Team RRQ (formerly called Hoshi) after the M4 World Championship. However, regardless of any problems that occur there, it does not reduce the good quality that Acil has.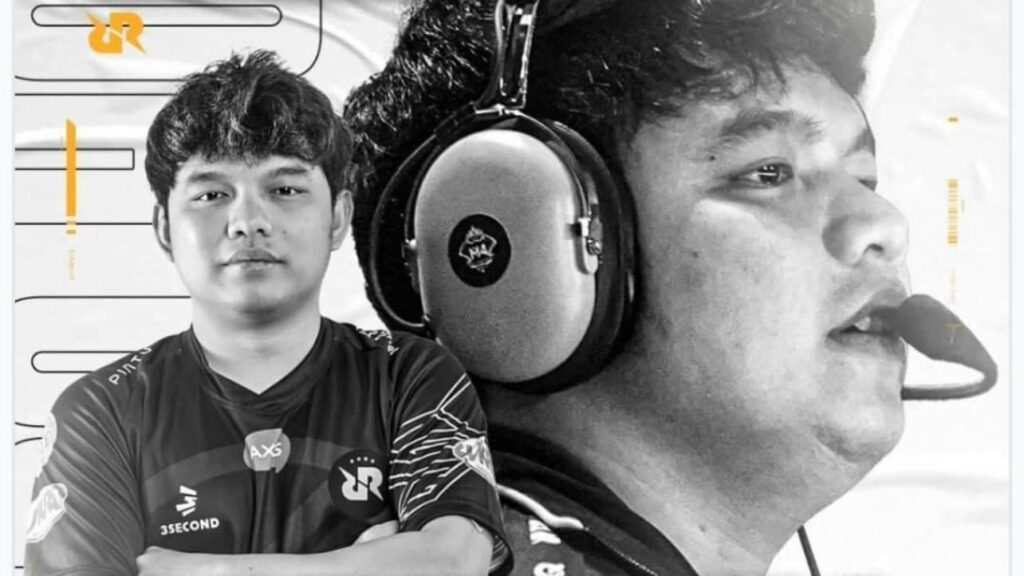 ---
---
Rumor after rumor circulated, the former Genflix Aerowolf trainer was also offered several teams, the one most discussed was Bigetron Alpha. However, BTR instead brought in former ONIC Esports trainer, Aldo for MPL ID S11.
There had been 'leaks' circulating about Acil joining ONIC Esports, finally everything was answered on Sunday (29/1) where ONIC made an additional announcement through their YouTube channel.
---
No longer using his old name, Acil joined ONIC Esports as Adi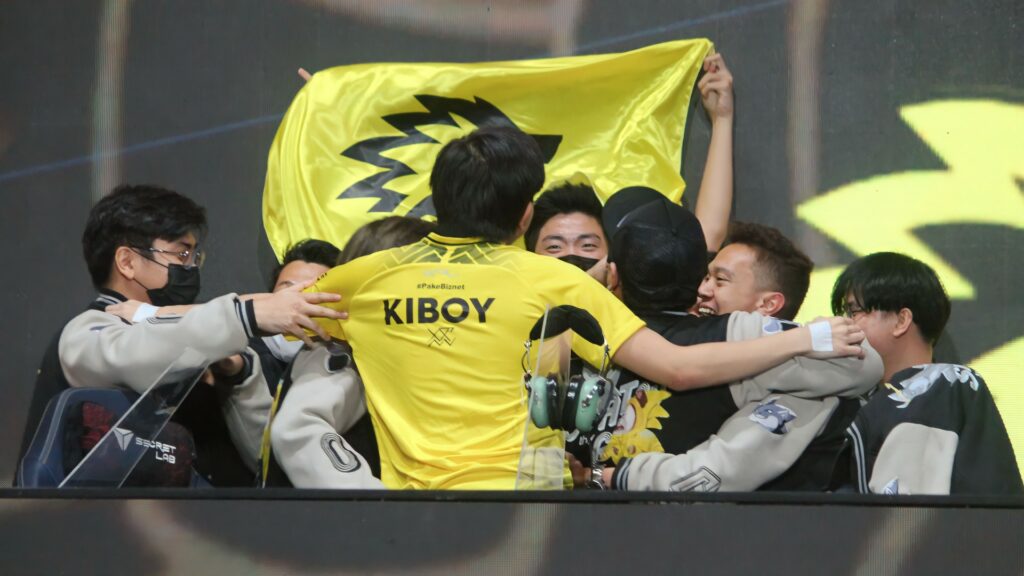 One thing that differentiates Acil in RRQ and ONIC Esports is the stage name or nickname he uses.
As part of the new ONIC Esports coaching staff, Acil chose to use the name Adi. Where it is his real name. Throughout his career as a DOTA 2 player to becoming an MLBB coach this is the first time he uses his real name.
With Adi's announcement as part of the coaching staff, there is only one piece of the puzzle remaining and that is Mars, who has yet to be announced.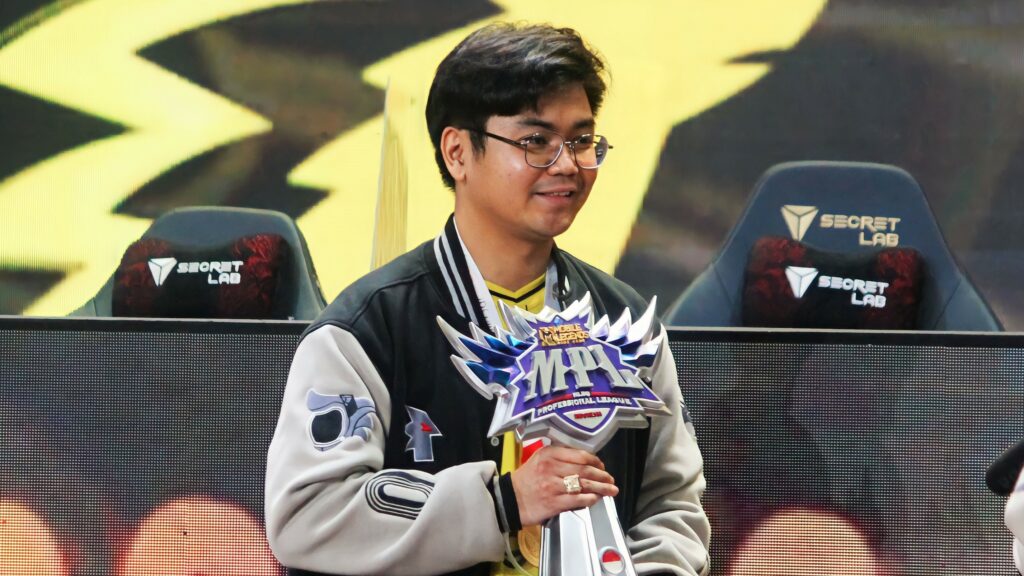 If later Mars is announced as part of the coaching staff, then the complete ONIC roster for MPL ID S11 will start in a moment.
The following is the complete ONIC roster:
1. Drian (Midlaner)
2. Kiboy (Roamer)
3. Butsss (EXP Laner)
4. SANZ (Midlaner)
5. Kairi (Jungle)
6. CW (Goldlaner)
7. SamoHT (Roamer)
8. Coach Yeb (Staff Coach)
9. Adi (Staff Coach)
10. Riggs (Manager)
Follow the official account ONE Esports in Facebook, Instagram and TikTok to get the latest esports news, match results, transfer gossip and other daily updates.
READ ALSO: Complete list of MPL ID S11 participating team rosters