EVOS Legends got off to a good start with MPL ID S11.
EVOS Legends opened MPL ID S11 very nicely. Saykots Cs won a perfect 2-0 victory against Rebellion Zion, Saturday (18/2).
Season 11 is a place for the White Tiger to rise from adversity. After last season they failed to qualify for the playoffs for the first time, their hopes to show their true identity and quality are very big.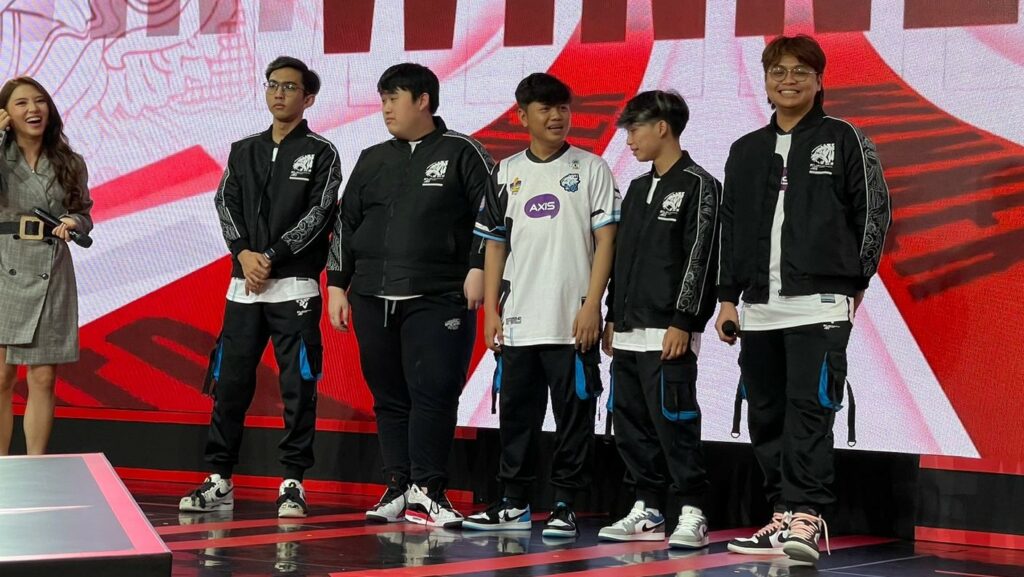 Especially the EVOS Legends roster MPL ID S11 contains players who managed to become world champions of the IESF WEC 2022, so for the first time in MLBB history, the outlook for a team that didn't qualify for the playoffs in the previous season wasn't that bad.
The victory against Rebellion Zion did not conclude the full results of this season. However, at least this is the perfect start for a team that always struggles in their first MPL match.
In fact, EVOS Legends have never won their first MPL ID match since season 5. The last time EVOS won in their opening match was in season 4, where they ended up as champions.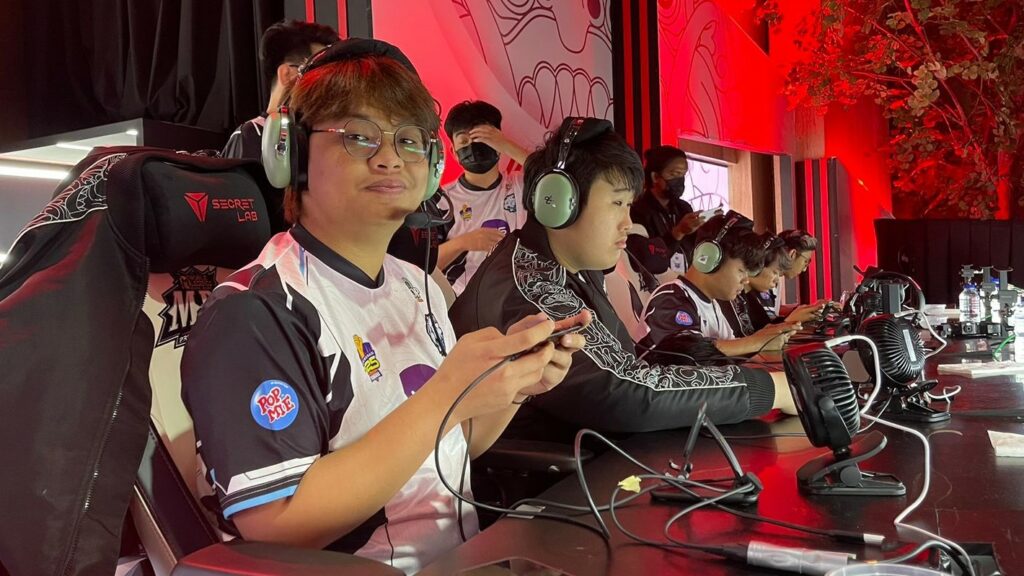 It doesn't stop there, EVOS Legends is now rated as one of the strongest. Being the team with the most players in the national selection for the 2023 SEA Games, Zeys, as a former team coach, believes so much.
In a live stream, Zeys said that he is the PD of the roster he formed, at least in the top 2 position in the MPL ID S11 regular season.
---
---
EVOS Legends doesn't want to get carried away and repeat mistakes
Confused and lulled by the euphoria of victory is not good for a team. If any team has ever felt at the top and then fell into the abyss and shattered, they are EVOS Legends.
Last season, EVOS Legends was at the top of the standings in the second half of the season. But in the end they suffered seven consecutive defeats which made the team have to finish in seventh place, also not feeling the playoff stage.
As a result, the first victory in the opening match did not make them lulled. Team analyst, Age, talks about Zeys' expectations and opinion that their PD can finish in the top two.
Age and Taxstump admit that they try their best to develop the team to a higher level, even without Zeys.
"Regarding Zeys' comments, thank you for believing. But we also don't want to be too optimistic, the important thing is we can qualify for the playoffs first," he told ONE Esports in a press conference.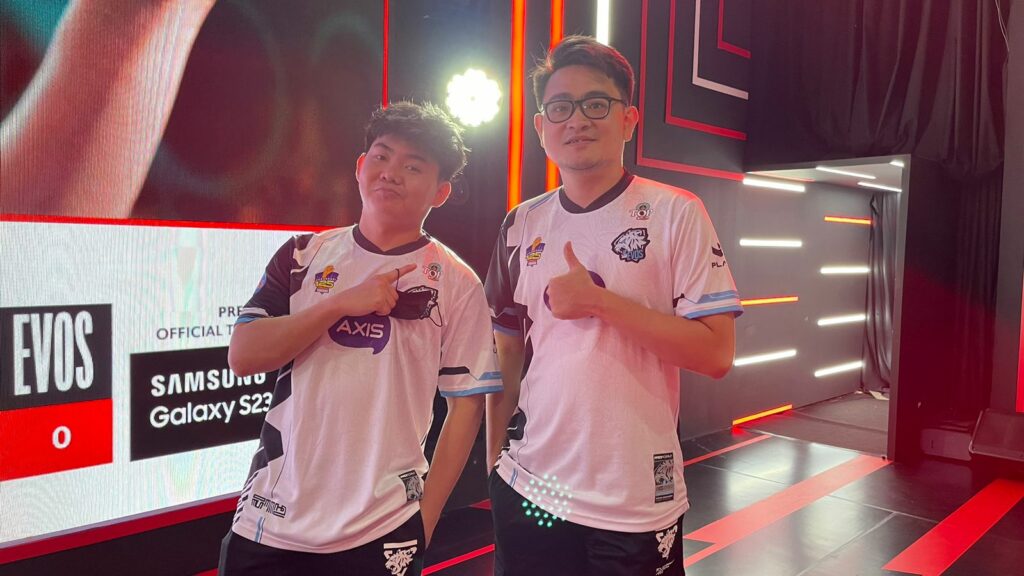 "Taxstump and I are trying to continue Zeys' traits or habits in the team. Nothing too much has changed. Maybe there is some knowledge that he hasn't had the chance to share with us, but the coaching staff is trying to learn as much as possible that he hasn't conveyed to the players," he concluded.
READ ALSO: Psywar EVOS Saykots for blasphemers