ONIC Esports doesn't feel bored and sees a sizeable negative impact from their nine win streak up to week 4 of MPL ID S11.
ONIC Esports' unbeaten record until week 4 MPL ID S11 Of course it is a valuable capital for them to qualify for the upper bracket of the playoffs and show how strong they are compared to other teams. However, never feeling defeat is also not always good for the team, especially when it comes to game development.
In any case, the positive and negative impacts of everything that happens will definitely follow. One of the negative effects of always winning is the lack of room to find mistakes as an important part of the process of getting better.
This was also a concern for Blacklist International roamer, OHMYV33NUS, when his team won 10 winstreaks in MPL PH S8. He actually felt grateful when the record was successfully broken by ONIC PH.
Apart from the fact that at that time the upper bracket position was secure in their hands, it is also believed that a defeat by OHMYV33NUS will make Blacklist International more prepared and able to find out their weaknesses.
As a result, Blacklist won the MPL PH S8 after defeating ONIC PH in the grand final. It didn't stop there, they also became stronger until they succeeded in winning the M3 World Championship by defeating the same opponent in the grand final.
Then, what about ONIC Esports right now? Are they tired of always winning and feel they don't have much evaluation material to be able to become a better team in the future?
---
---
Adi denies ONIC Esports' 9 winstreaks are not good for the team's development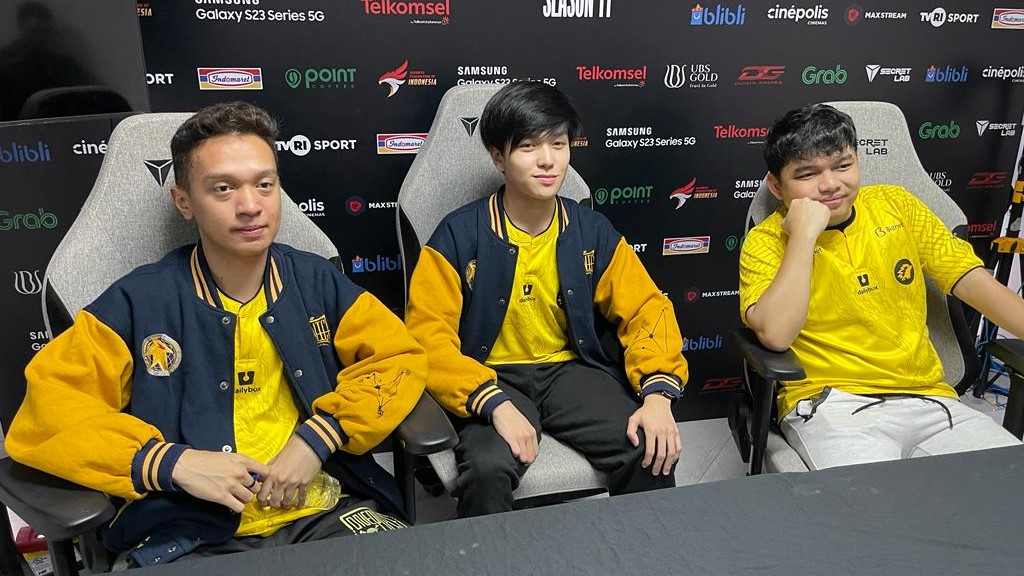 After winning his ninth straight win in the MPL ID S11 regular season as well as stopping Geek Slate's winstreak on Sunday (12/3/2023), ONIC Esports analyst, Adi, gave his views on his team which is currently unbeaten.
He himself admitted that ONIC was not at all bored with the competition in MPL ID S11. In terms of team development, he still sees improvements occurring from match to match.
"If you say boring, of course not because this is a competition. At least progress (player or team play) is still increasing. I prefer to look at (our) progress," said Adi.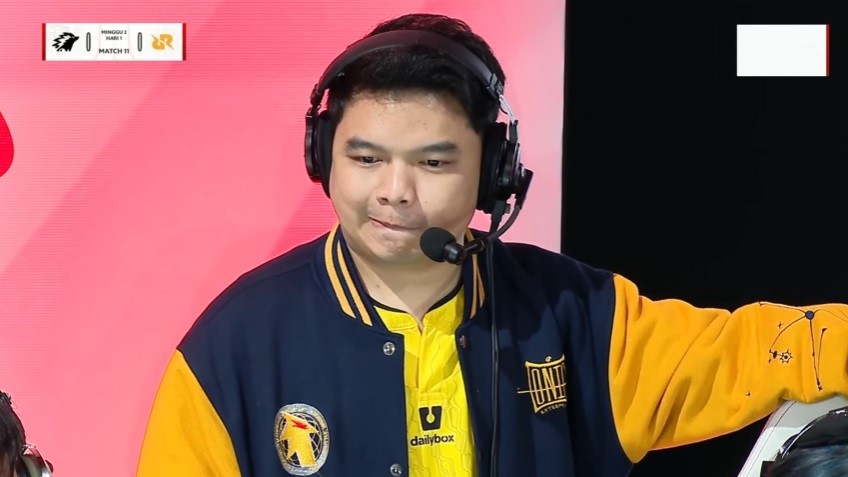 In other words, Adi feels that the performance of ONIC's players and team as a whole is still moving in the right direction and is experiencing progress. In addition, he also admitted that he would continue to show respect for every opponent they faced.
It will be interesting to observe how long ONIC's winstreaks will be able to get throughout the MPL ID S11 and how much they have developed over time.
Follow the official account ONE Esports in Facebook, Instagram And TikTok to get the latest esports news, match results, transfer gossip and other daily updates.
READ ALSO: MPL ID S11 schedule, format, results and how to watch