What are Zeys' unforgettable moments under the EVOS Esports banner? Here are 5 picks from ONE Esports.
The certainty of Zeys' future with EVOS Esports was determined on Saturday (10/2/2023), where the coach was officially announced that he was no longer part of the organization. This is yet another sign of a new era for the White Tiger.
In this announcement, Zeys is not the only person who has confirmed parting ways with EVOS Esports. Apart from the coach from Singapore, there are also two players Clover and Bajan, plus two of his behind-the-scenes partners, Hyde O'Brien and Vellion.
Of the five names, of course Zeys is the main focus. This is because the trainer has been part of EVOS Esports since June 2019 with EVOS SG before taking over as head of EVOS Legends for MPL ID S4 only two months later.
During the nearly four years together, of course there have been many moments, achievements, and memories that he has brought to the MLBB Indonesia organization and scene. Of the many memories, of course there are some of Zeys' most special moments with EVOS Legends.
---
---
Some of Zeys' special moments with EVOS Esports selected by ONE Esports
1. Champion of MPL ID S4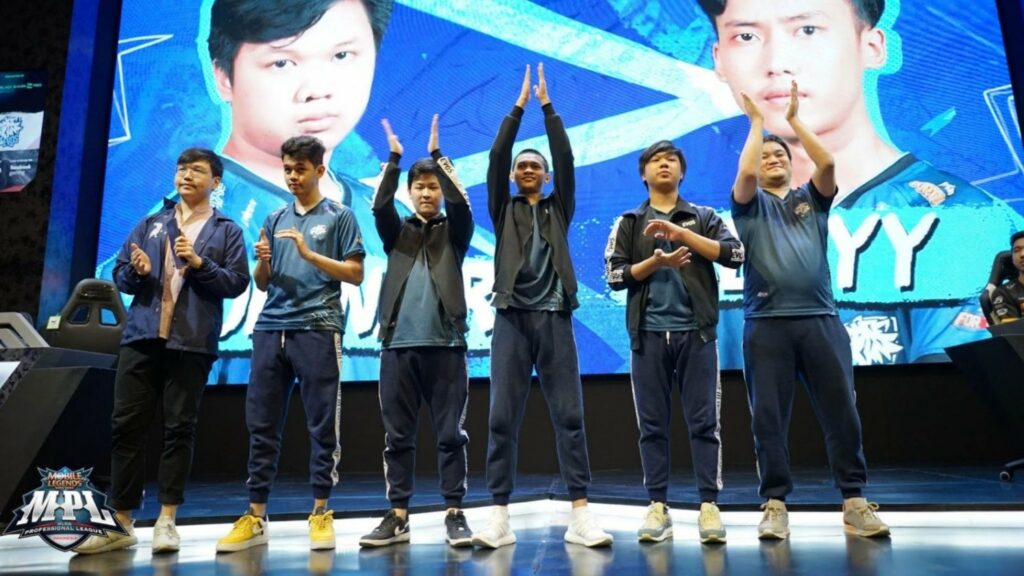 Of all the achievements that Zeys has had with EVOS Esports, the MPL ID S4 title is the most important. The title successfully raised his name and proved his quality.
How come? The EVOS Legends roster in MPL ID S4, which consisted of "failed" players, was successful in concocting it so that it became one of the biggest forces in the MLBB scene at that time.
In MPL ID S4, EVOS Legends managed to become the best team by winning the regular season and playoff titles in a fairly smooth way since the start of the season. This title is also the first for an organization in MPL ID.
---
2. Twice became world champion in M1 and IESF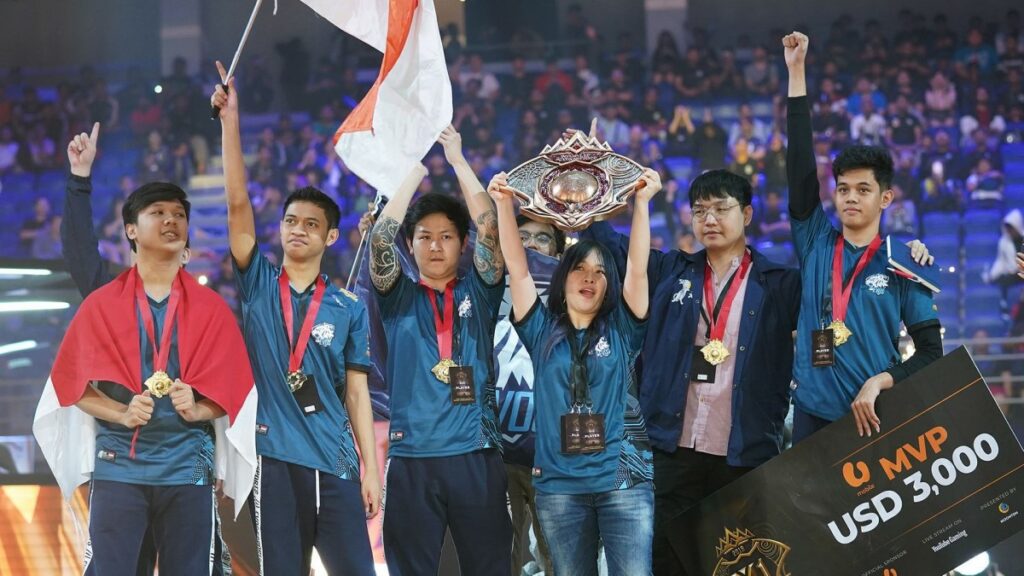 Not complacent with winning the first title in MPL ID S4, the might of EVOS Legends under the direction of Zeys also continued to lead them to become the first team to hold world champion status in the M1 World Championship.
By relying on the players known since then as WORLD, EVOS Legends managed to navigate the first MLBB world championship smoothly by winning Group D and advancing to the grand finals via the upper bracket undefeated before winning dramatically to claim the title from RRQ Hoshi with a score of 4-3.
It didn't stop there, Zeys' spurs in the world championship reappeared with EVOS Esports. Even though he had to miss three M Series after winning, he won more or less the same title at the IESF with the Indonesian MLBB national team.
These two titles with world titles are certainly one of Zeys' most special moments with EVOS Esports.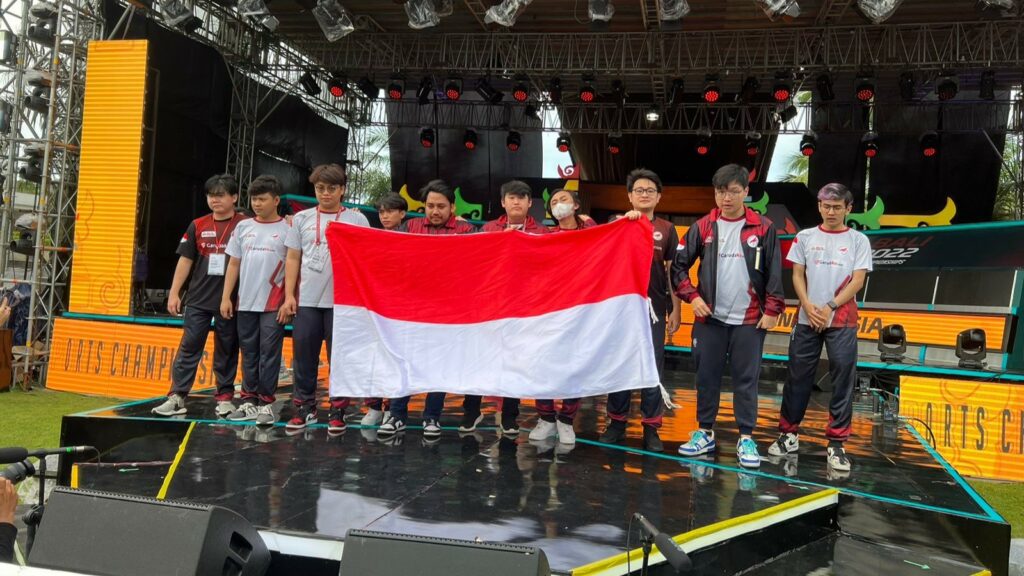 ---
3. Train two EVOS teams at once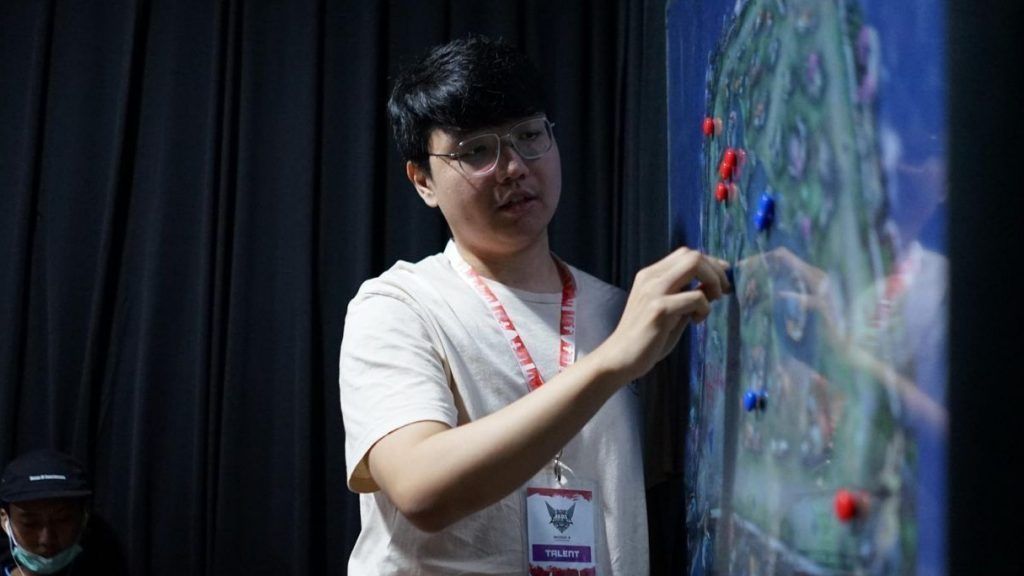 Another great phenomenon that Zeys has shown with EVOS Esports is having coached two teams at the same time. In fact, he didn't do this just once.
When he managed to lead EVOS Legends to win MPL ID S4, at the same time Zeys was also registered as an EVOS SG coach at MPL MY/SG S4. Amazingly, he managed to win the title with both teams!
Zeys did the same thing again during MPL ID S7, where apart from being a trainer for EVOS Legends, he also handled EVOS SG for MPL SG S1. In that season, he also won the championship with both of them.
---
4. Suddenly becoming an EVOS Legends player up to Icon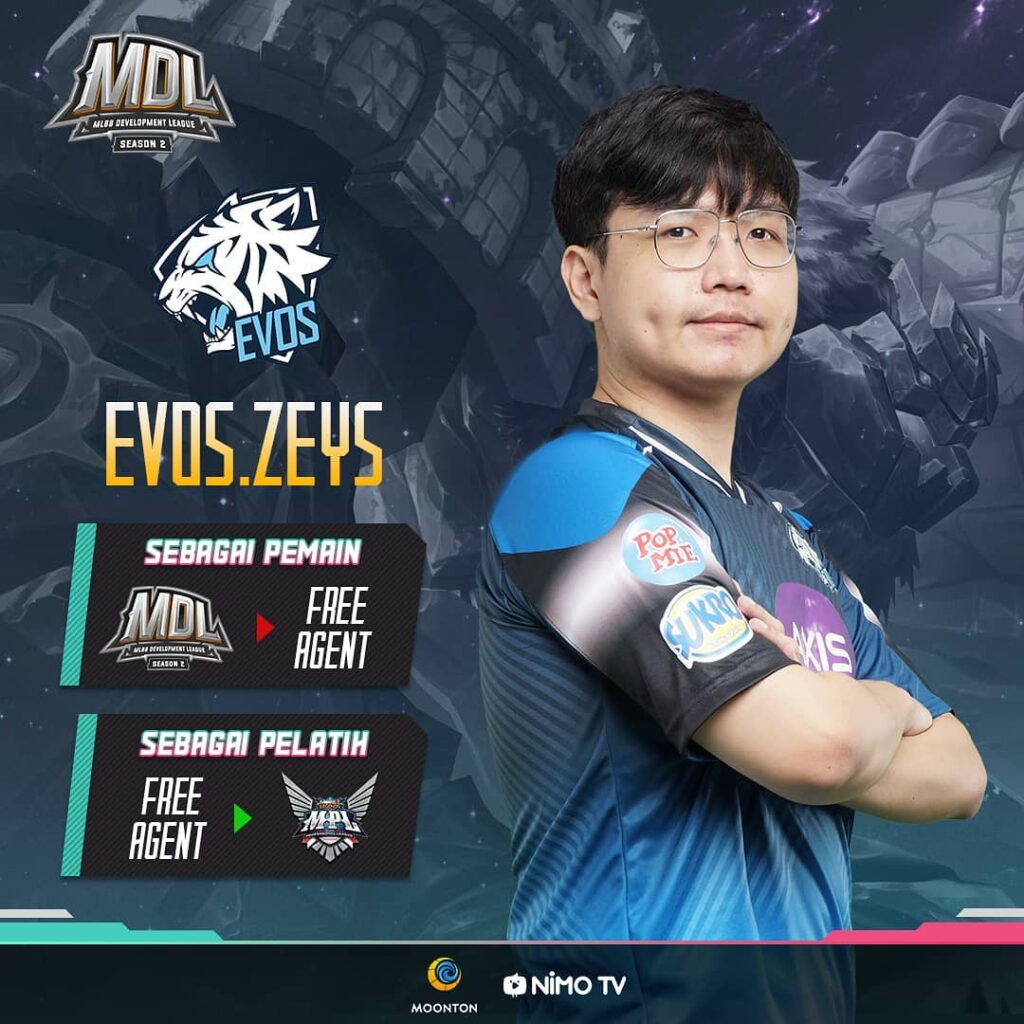 Apart from outstanding titles and achievements, Zeys is also familiar with controversial matters during his time with EVOS Esports. One of the surprising things that can become a special and unforgettable moment is when he suddenly becomes a player.
In fact, Zeys was even registered as a player for EVOS Legends and EVOS Icon. This happened to MPL ID S6 and MDL ID S2.
At that time, Zeys was registered as an EVOS Legends player, where the coach seat was occupied by TaxStump. Before he could play, he was demoted to MDL with EVOS Icon.
Uniquely, not long after that Zeys was announced as a free agent and was immediately reappointed as EVOS Legends trainer.
This is certainly one of the events that will not be forgotten by EVOS Fams and connoisseurs of the competitive MLBB Indonesia scene.
---
5. The EVOS Legends MPL ID S10 roster is better than WORLD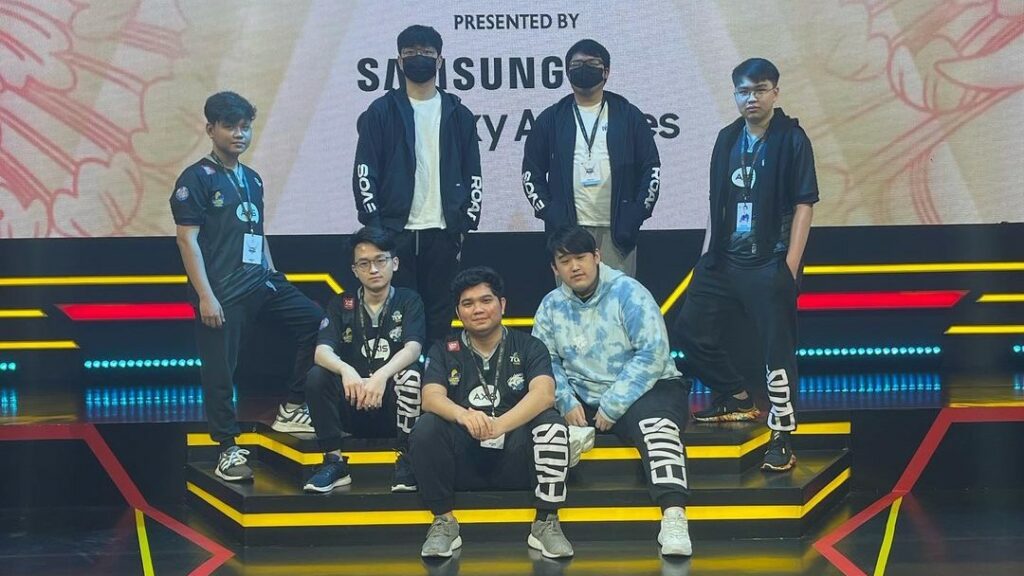 Apart from being a player, Zeys also presented another controversy on MPL ID S10, where he said that the EVOS Legends roster that season was better than WORLD.
This was disclosed by Zeys to the media crew when EVOS Legends managed to become the champion of the MPL ID S10 regular season half. Although he did not directly say this, he confirmed this assumption.
No doubt, this was immediately discussed by the Indonesian MLBB community. Most of them make this a meme material because it is considered too much to express.
However, as a coach, something like this is something that is very reasonable and must be done by Zeys. Calling the current players better than before is commonplace in order to gain the trust of the players as well as spur to be better, especially at that time EVOS Legends was at the top of the standings.
However, this was not addressed properly by the players. As a result, EVOS Legends was never even able to win in the second half of the MPL ID S10 regular season and failed to qualify for the playoffs for the first time.
Follow the official account ONE Esports in Facebook, Instagram And TikTok to get the latest esports news, match results, transfer gossip and other daily updates.
READ ALSO: Moonton's big effort presents China MLBB server, major overhaul!