ONIC Esports will face ECHO in the upper bracket M4 World Championship.
ONIC Esports is one of Indonesia's hopes to bring home the M Series trophy again. Being in very good shape in the M4 World Championship, their championship hopes are still very high.
The Landak team won MPL ID S10 superiorly. They are the only team with the smoothest pace in the regular season. Even in the playoffs, not many obstacles came.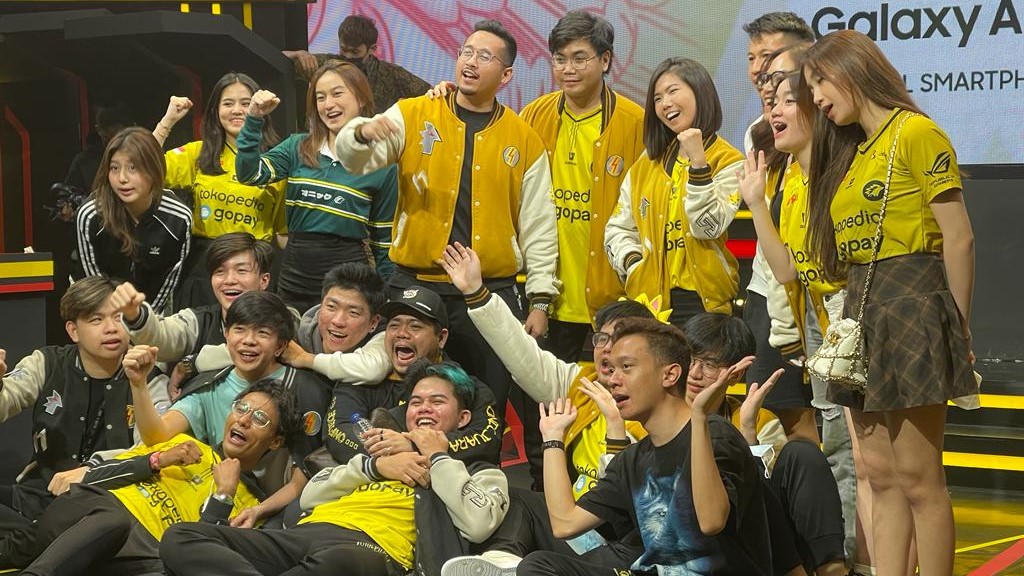 They did indeed lose to RRQ Hoshi and went down to the lower bracket, but they absolutely avenged it when they won 4-1 in the grand final.
Even on M4, Kiboy Cs shows qualified quality. Even though they lost to Todak in the opening game, they managed to heat up the rest of the matches they had played.
The climax came when ONIC Esports made the other champion seed, Falcon Esports, unable to move in the upper bracket with a score of 3-0. Sanz et al's superiority was finally seen.
---
---
ONIC Esports' big challenge against ECHO and how to beat him
Toughest opponent ONIC Esports on the M4 coming soon. They will meet the deadliest team so far in the tournament which is ECHO. It's not without reason that ECHO is so feared.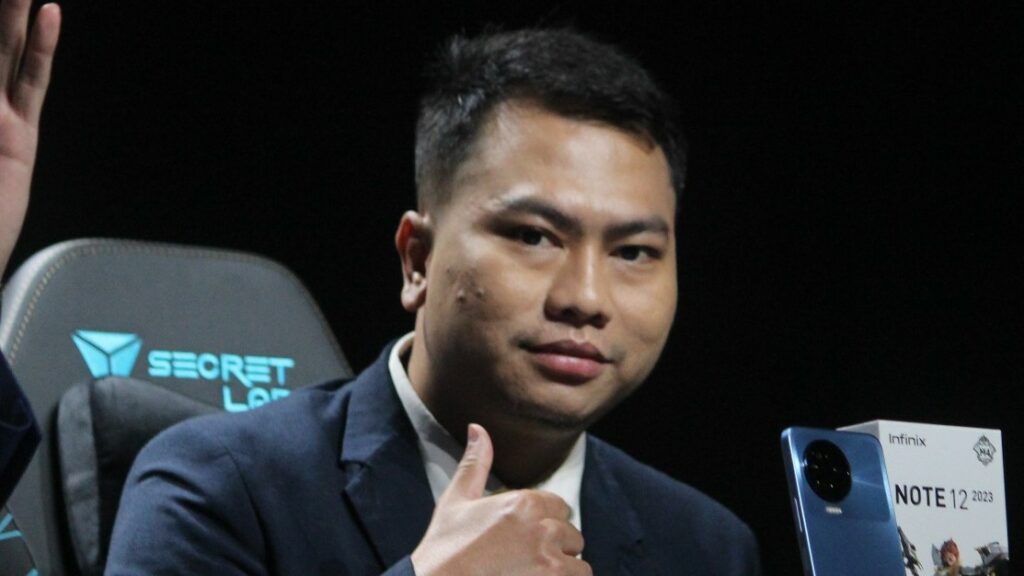 Their performance throughout the M4 has been stellar. The wins obtained are absolute and show the team's strength in gameplay, gameplan, macro, to the micro players.
ONE Esports also asked KB exclusively at the M4 venue regarding how ONIC Esports beat ECHO in the match that will be held on Thursday (12/1).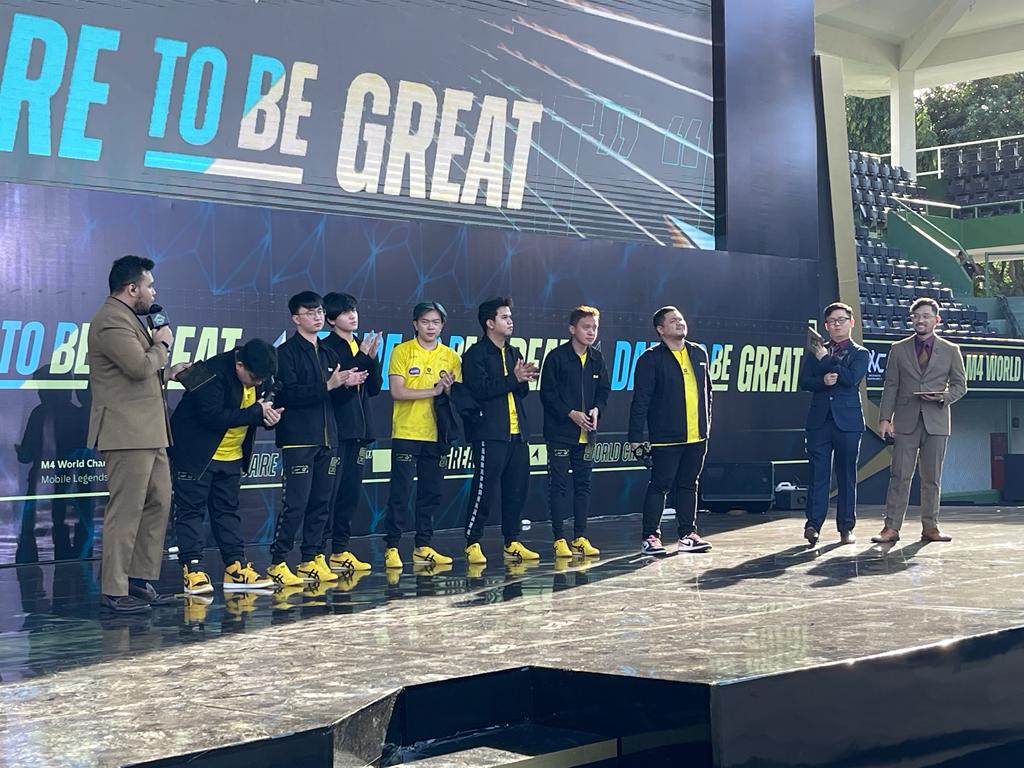 "When talking about ONIC, don't just make mistakes. They are the team that has made the most mistakes in MLBB history. The message remains that ONIC has few mistakes against ECHO," he said.
"ONIC Esports may have made mistakes, but they are good at covering up those mistakes in their own way."
"ONIC Esports' strategy against ECHO could be 180 degrees different than against Falcon Esports. Falcon is the type of team that likes to hit teams with a defensive strategy, while ONIC and ECHO are both aggressive," he said.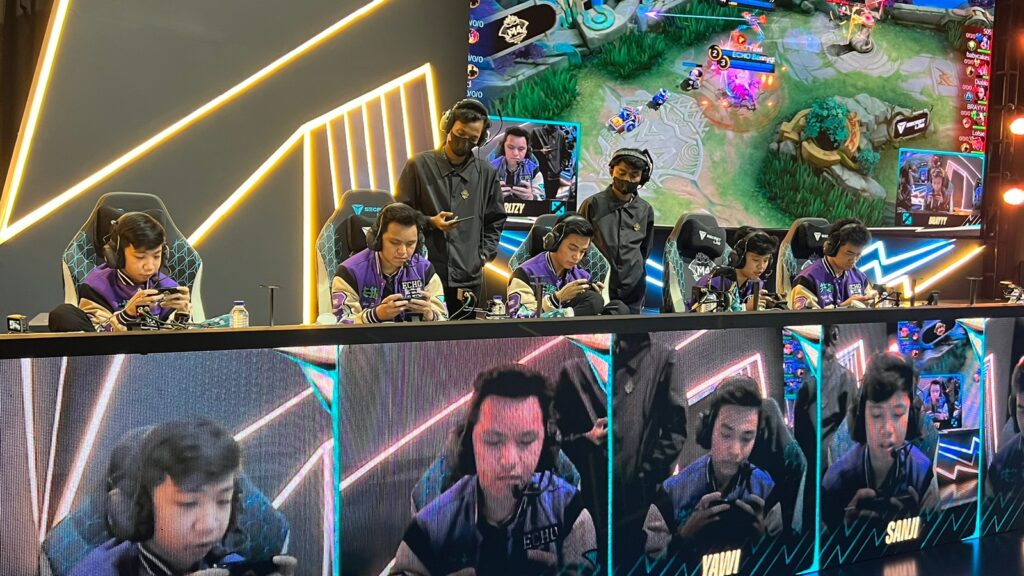 ECHO Goldlaner Bennyqt will be the player to watch the most, given what he's shown throughout the tournament. Bennyqt is too OP in using Karrie. Not only the mechanics are extraordinary, working with friends, farming, and positioning are very special.
"BennyQT stands out because he rarely loses the laning phase. Even when he loses because of a wealth of experience, he knows what to do. That's BennyQT's main spotlight. Karrie might become a target for ONIC tires later," said KB.
Don't give Sanford a rotation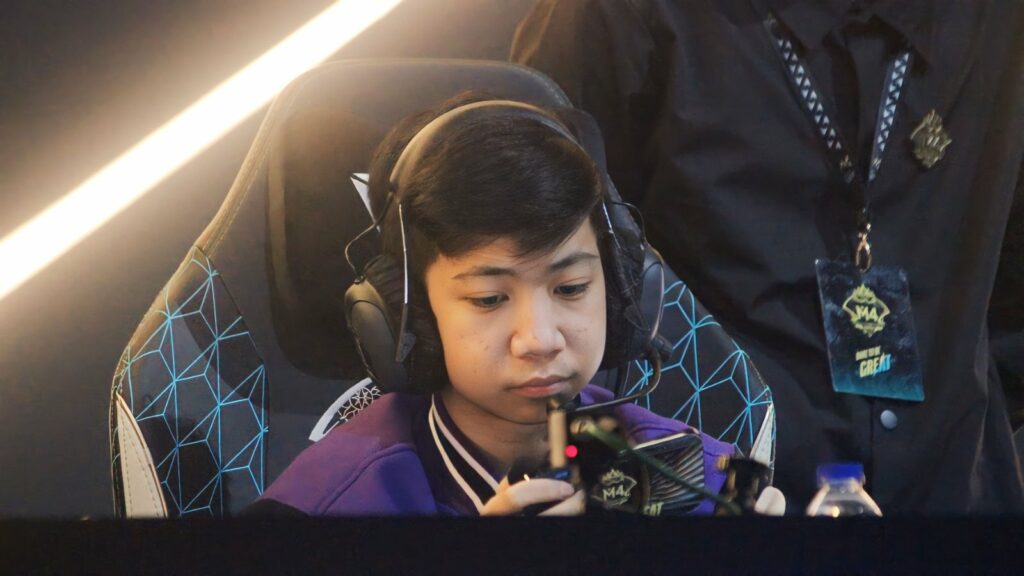 Apart from the rotational Bennyqt of a 16-year EXP Laner, Sanford is believed to be a problem too because of his lethal moves and unpredictable rotations which are his strengths.
Even so, Butsss had said that he had often faced Sanford when scrim and was confident of defeating him if both players got the power heroes they had.
READ ALSO: RRQ Hoshi without Lemon, stronger or weaker?