Let's get to know more about the newcomer MPL ID "Geek Slate".
Geek Fam ID will face the fierce competition for Indonesia's top MLBB team with a new name after the Singaporean esports organization agreed to collaborate to present Geek Slate in MPL ID Season 11.
This cross-country collaboration will certainly boost the development capabilities of the team which is currently trying to achieve big ambitions in the world of MLBB competition in the country.
To introduce what this season's new faces will look like, here's everything to know about the Geek Slate.
---
---
Things to know about the Geek Slate
Both of them are not new figures in the world of esports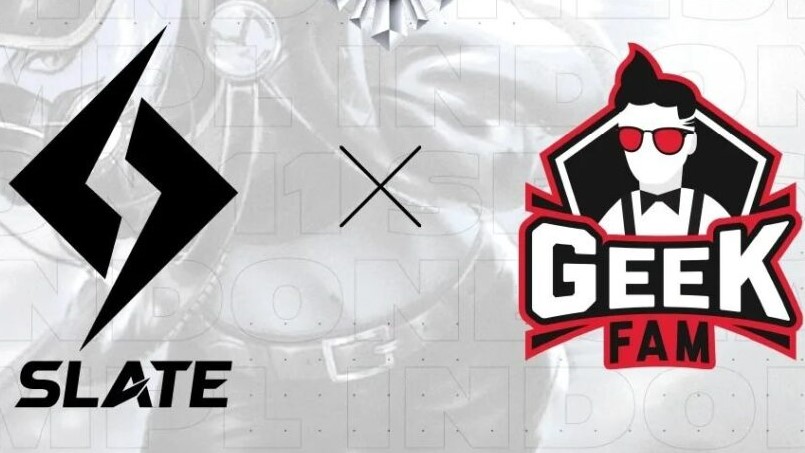 It is hoped that the collaboration between Geek Fam ID and Slate Esports will generate great potential for the team's revival this season, because the two names are old figures who have been around for a long time in the world of esports.
Geek has been involved in MPL ID since the organizers held the fourth edition. On the other hand, even though Slate Esports is still relatively young, the founder behind it, Ivan Yeo, is no stranger to the realm of MLBB Indonesia.
Battle of prestige EVOS Legends vs Geek Slate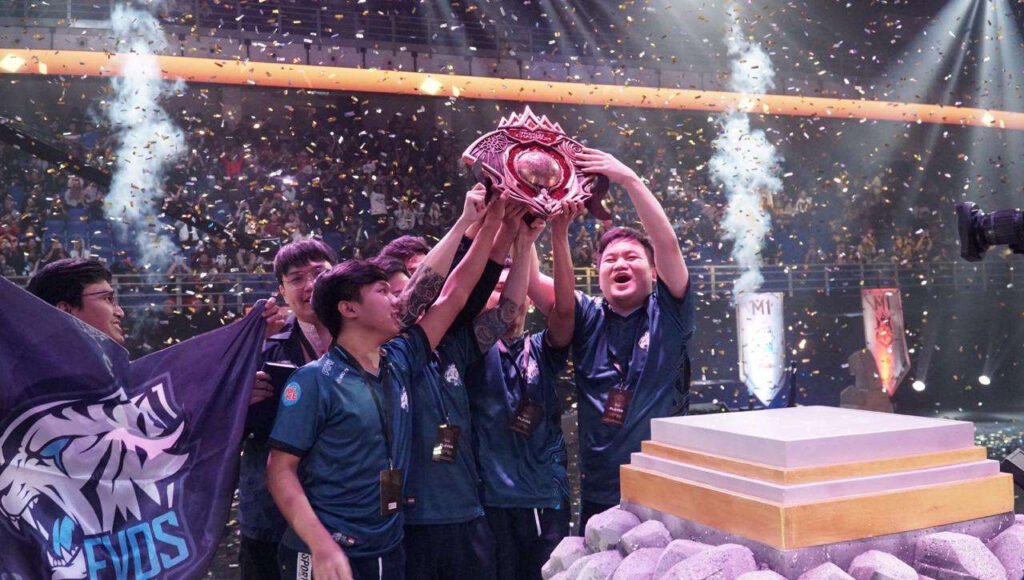 As previously described, Ivan Yeo is one of the main drivers of Slate Esports. Avium, which he founded, is the parent company of Slate Esports.
Ivan also has a long history in MPL ID. If you've been following EVOS Legends for a long time, you surely know that he is the CEO who has delivered a myriad of achievements for the White Tiger team.
Now he is back with a new team, and ready to compete against the Indonesian champions he has raised.
The presence of Geek Slate has the potential to penetrate the realm of other games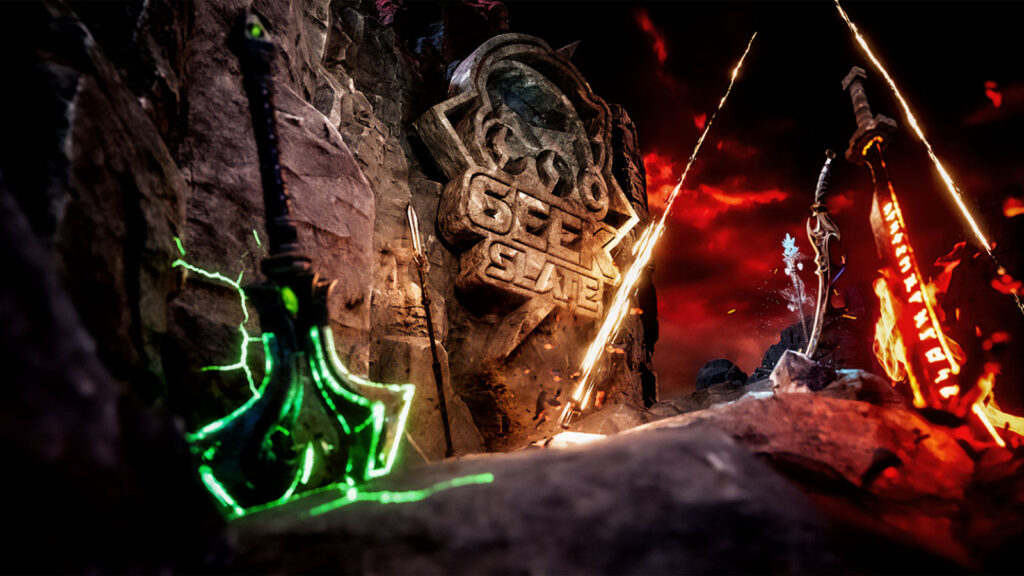 This is not the first time the name Geek Slate has appeared in the world of Esports, previously both organizations had introduced the name to the Dota 2 universe.
In addition to the Dota 2 squad, it's highly likely that Geek Fam will announce more teams using the Geek Slate name.
According to their official press release, Slate and Geek Fam also confirmed the possibility of rebranding the PMPL Malaysia team.
Follow the official account ONE Esports in Facebook, Instagram and TikTok to get the latest esports news, results, transfer gossip and other daily updates.
READ ALSO: List of MLBB World Championship winners