Let's get to know the game made by the nation's children: A Space for the Unbound.
Earlier this year, a game called A Space for the Unbound rocked the gaming world in a unique way. The game made by the nation's children received a lot of positive responses after it was launched on January 19.
This game tells the story of two high school teenagers in the 90s era who are going through a maturity phase. Mojiken Studio and Toge Production successfully wrapped the theme that seemed boring with an unusual fantasy element.
To get to know more about this game, here are three interesting facts that make A Space for the Unbound worthy of being a candidate for Indonesia's best game in 2023.
---
3 reasons why A Space for the Unbound deserves to be the best Indonesian game
---
Bring nostalgic value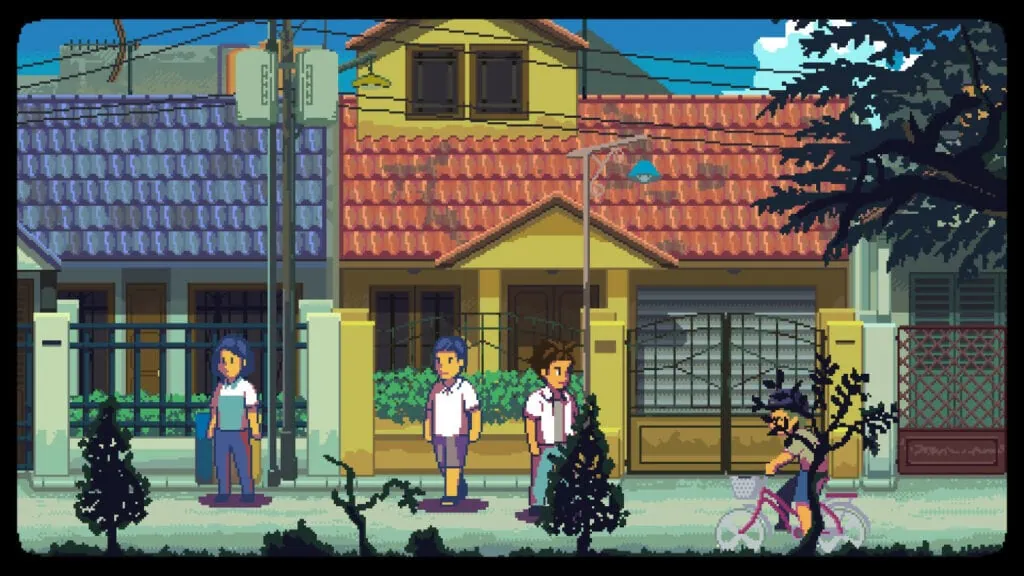 A Space for the Unbound carries a pixel art graphic design with an anime style that is closely related to the impression of old school games from the 90s era. In terms of story and nuance, it is also thick with a Nostalgic impression because it presents local references such as posters, patrol posts, to keroncong music specially made by Masdito Bachtiar.
This game really succeeded in providing an accurate picture of the story of the people's struggle with a little touch of the political situation at that time.
---
---
Makes players lose track of time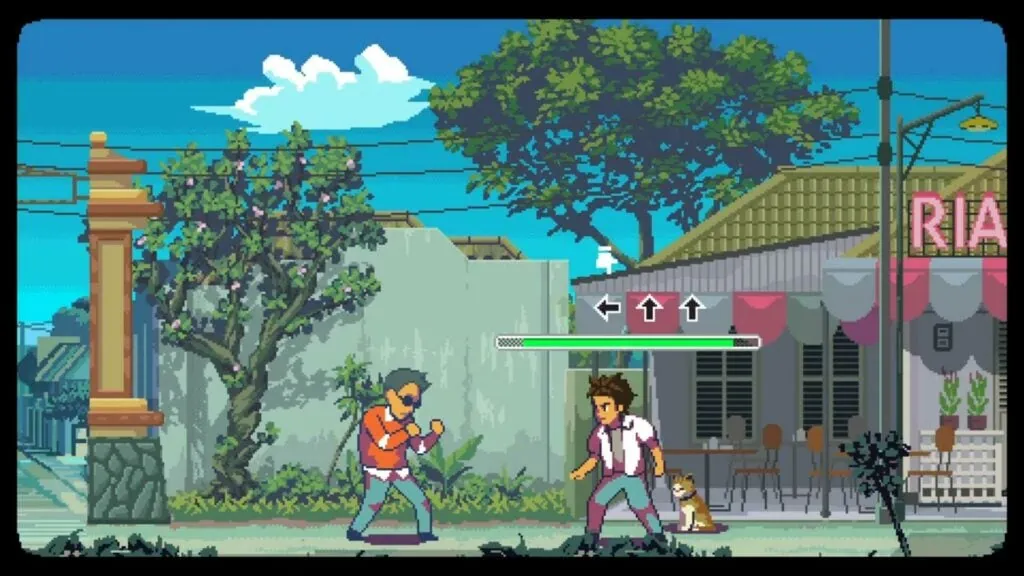 The retro design style in this game will not bore you because the game mechanics are so varied that it can make players forget the time while playing the game.
Starting from solving simple cases in searching for certain objects, fighting games, to stealth missions like Metal Gear Solid, will immerse you in this unique world.
---
Successfully achieved a proud achievement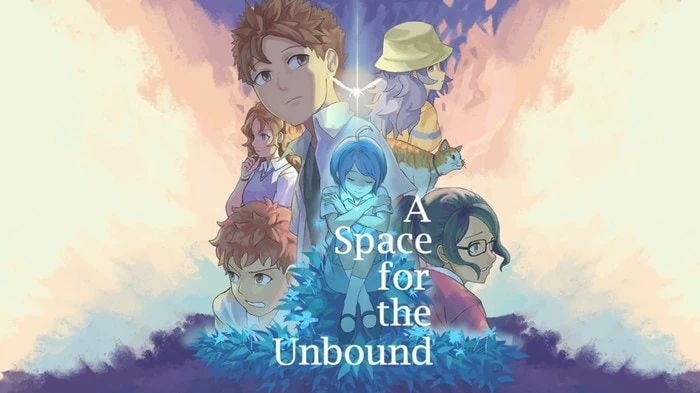 The work of this nation's children is also able to make Indonesia proud in the world of gaming by achieving prestigious achievements. Since its launch via the Steam platform for PC, this game has been flooded with positive reviews where 99% of players are satisfied with the game.
A Space for the Unbound also won an international award at the 2022 Japan Game Award in the Future Division category, alongside top games such as Street Fighter 6, Sonic Frontiers, and Final Fantasy XVI.
---
A Space for the Unbound is available for PC, Nintendo Switch, Xbox, and Playstation. Especially for PC, you can enjoy it through the platform Steam by making a purchase worth IDR 99,900.
Follow the official account ONE Esports in Facebook, Instagram And TikTok to get the latest esports news, results, transfer gossip and other daily updates.
READ ALSO: Free gifts! This is the Genshin Impact 2023 redeem code