Watch your movements, Persija EVOS is ready to pounce at any time!
The joining of Persija EVOS with their star-studded roster on Wednesday (25/1) has made the PMPL ID Spring 2023 team's strength map even hotter.
With the return of "Old RA" consisting of Zuxxy, Luxxy, and Microboy supported by RedFace, S1NYO, Miseryy and Linxx gave Persija EVOS a new breakthrough. Starting from the line-up arrangement in each match, or individual player statistics.
The aggressive and tactical style of play in the style of "Old RA" which Persija EVOS will later implement is certainly one that fans have been waiting for. Moreover, their opponents have also prepared for the big battle this season.
---
---
Speaking of battles, there are zones or areas that become 'power' for the PMPL ID Spring 2023 teams, including Persija EVOS. With the strength of the roster they currently have, they are ready to 'farm' their enemies.
Areas with various compounds are of course the main choice. So, where will the Persija EVOS 'power' zone be?
---
Note! These are the 3 Persija EVOS territories at PMPL ID Spring 2023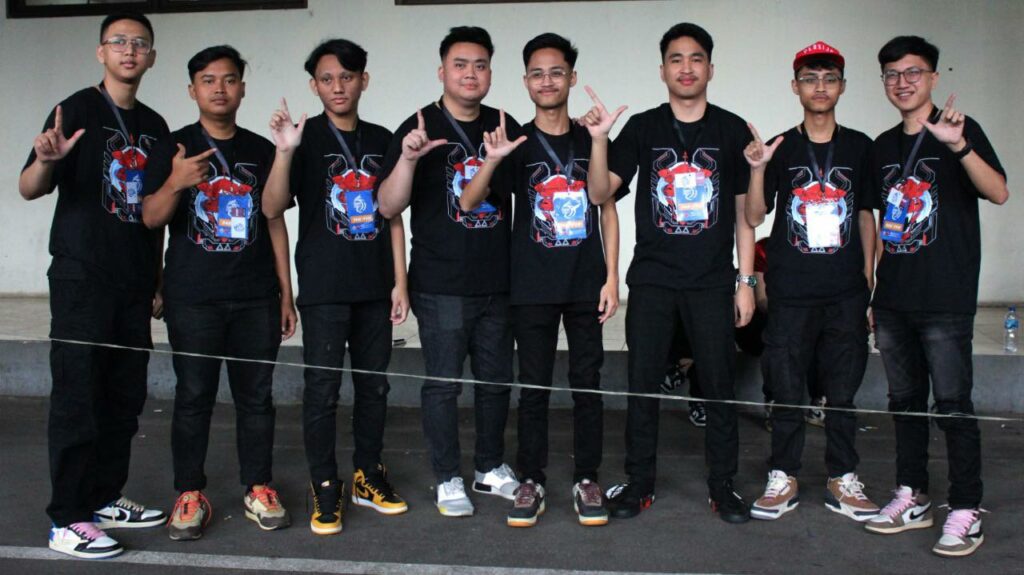 Coach from Persija EVOS, Steven "S1NYO" Valerian revealed several area spots that might become his team's 'power' area. Starting from Erangel, Miramar and Sanhok which are still the main PMPL ID Spring 2023 map pool.
Here are the full details:
1. Yasnaya Polyana (Erangel)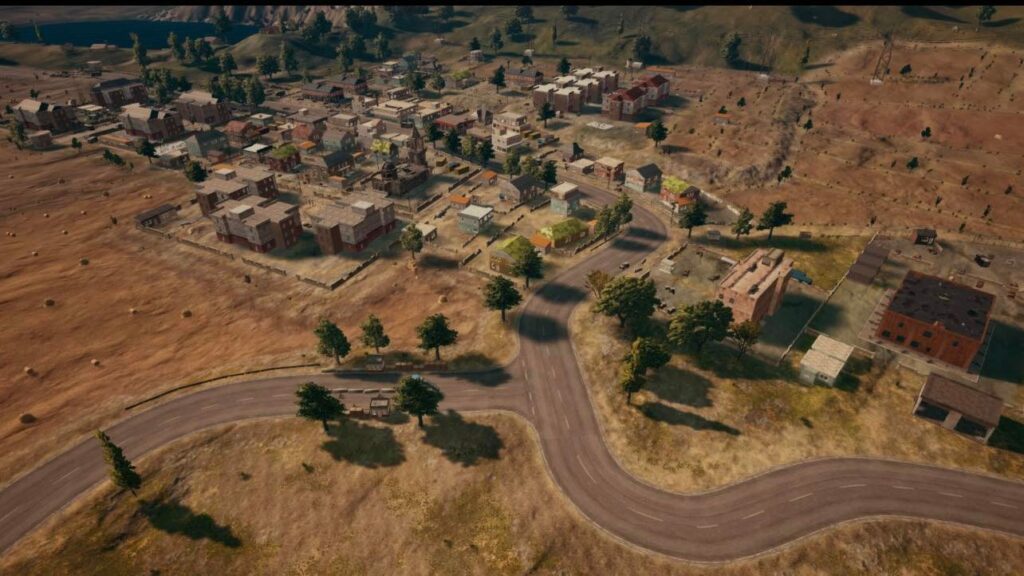 Yasnaya is an urban area at the top of Erangel. This area contains several houses and a number of high-rise apartments. This area can accommodate 2 to 3 teams at the same time.
By choosing Yasnaya as their dropzone in Erangel, Persija EVOS will certainly maximize the collection of kill points according to the new PMPL ID rules. It is known, apart from them, there is MORPH GGG who previously occupied this area.
So, will Yasnaya eventually turn into a sea of ​​victims at the hands of 'The Tiger'? Let's wait.
---
2. Pecado (Miramar)
It's no secret. Pecado has become a wetland aka a promising promising area that has been profitable for "Old RA" in the past. Just like Yasnaya, Pecado has several compounds in it, including a boxing stadium in the center.
Not only that, in the Pecado area there are also various high-rise houses and apartments. As well as there is one Casino located at the bottom of the boxing stadium.
Carrying out the mission to find as many kill points as possible, the opposing team must be vigilant if they meet Persija EVOS in this area.
---
3. Bootcamp (Sanhok)
Just like the second point, Bootcamp has also been one of "Old RA's" favorite areas from time to time. Having various strategic compounds and abundant loot items is the reason why Bootcamp has the potential to be mastered.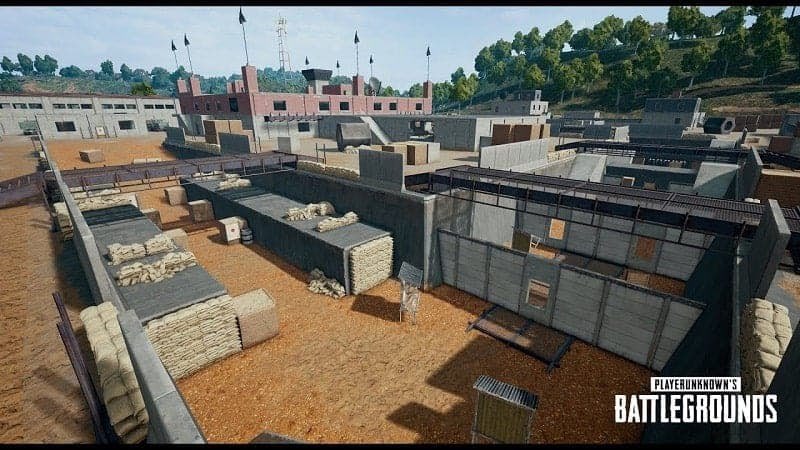 With the abundance of resources in this area, S1NYO's players don't need to worry about looting other areas but only need to focus on zone rotation.
However, the possibility of an early fight also needs to be anticipated. However, who is the team that dares to harass Uxxy cs in this Bootcamp area?
---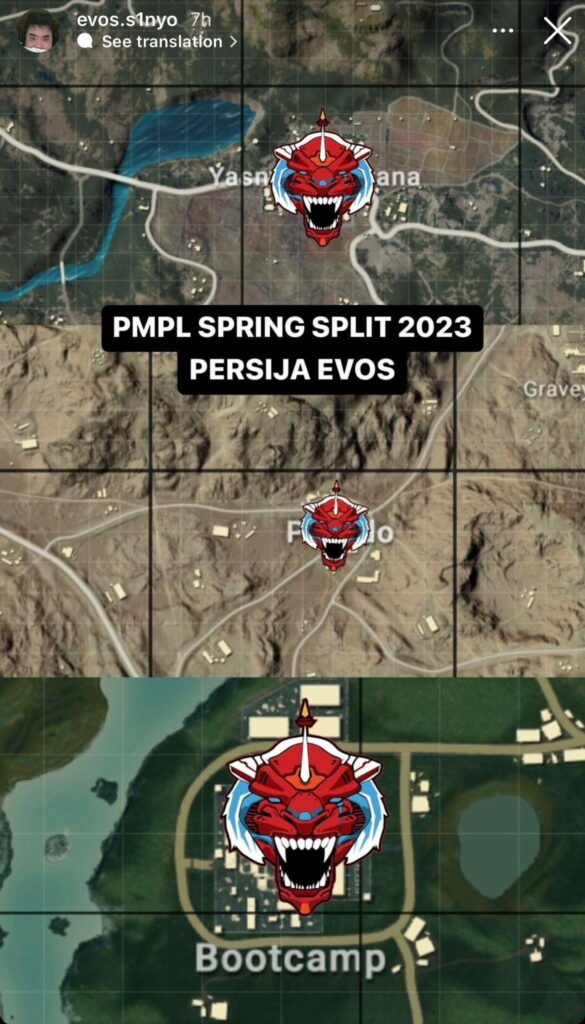 It will be interesting to see how Persija EVOS will play in the PMPL ID Spring with the areas described above. Hopefully, with this 'deliberately' unveiled plan, the other teams will be even more motivated to face 'The Tiger'.
Follow the official account ONE Esports in Facebook, Instagram and TikTok to get the latest esports news, results, transfer gossip and other daily updates.
READ ALSO: Ryzen comeback! Bigetron RA's new roster is even more terrifying without the twins?