Tuturu opened his voice about who is the best marksman at the moment.
If you look at the track record of the professional MLBB scene, it seems that Tuturu's name will always be remembered as one of the best marksman users.
The legend has never let go of his views on world developments that have made him famous, he also has his own views on who is the best marksman at the moment.
Interviewed exclusively by ONE Esports, he mentioned that there were two Filipino players and one Indonesian who deserved the title of world's best marksman. They are BennyQT, OHEB, and Skylar.
"BennyQT, OHEB, Skylar, even though they are not performing well, Skylar is okay," he said.
---
---
The 3 best marksman players in Tuturu's eyes
---
Skylar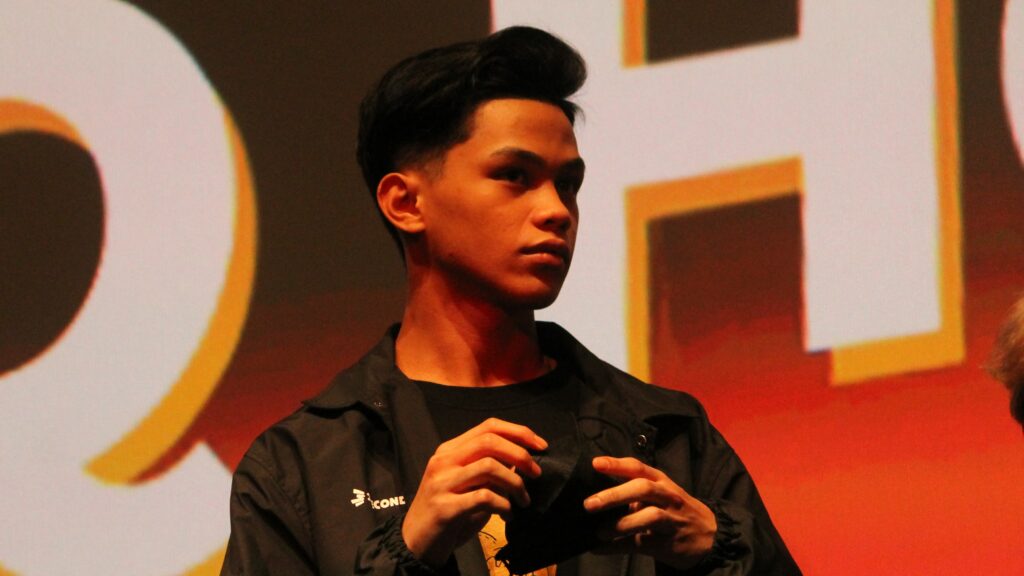 Starting from the MDL level with RRQ since 2020, now the player has become the backbone of the King of Kings.
His contribution to RRQ's success is unquestionable, the MPL ID Season 9 title is real proof of his prowess.
Likewise for its current performance, it's difficult to explain it through writing. Just look at how he recorded the most kills in one game in the history of the M Series.
---
oheb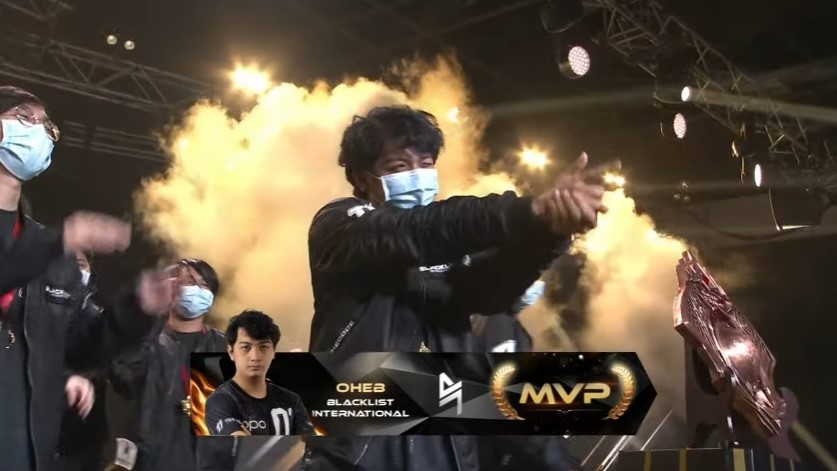 In its time, one thing that had to be solved by the opponents of Blacklist International was to dismantle the OhMyV33NUS cs formation so that they could reach the OHEB raiders.
If the Filipino Sniper manages to find space to farm and attack, it is unlikely that his enemy will win the game. That's what Tuturu told about the marksman and his team.
"BennyQT and OHEB have a team that can maintain its core very well," explained Tuturu.
Not many teams can dismantle that formation so the Blacklists have been dominant in 2021 with back-to-back MPL PH champions and M3 wins, and there's no doubt that OHEB is one of the reasons why they're so strong.
---
BennyQT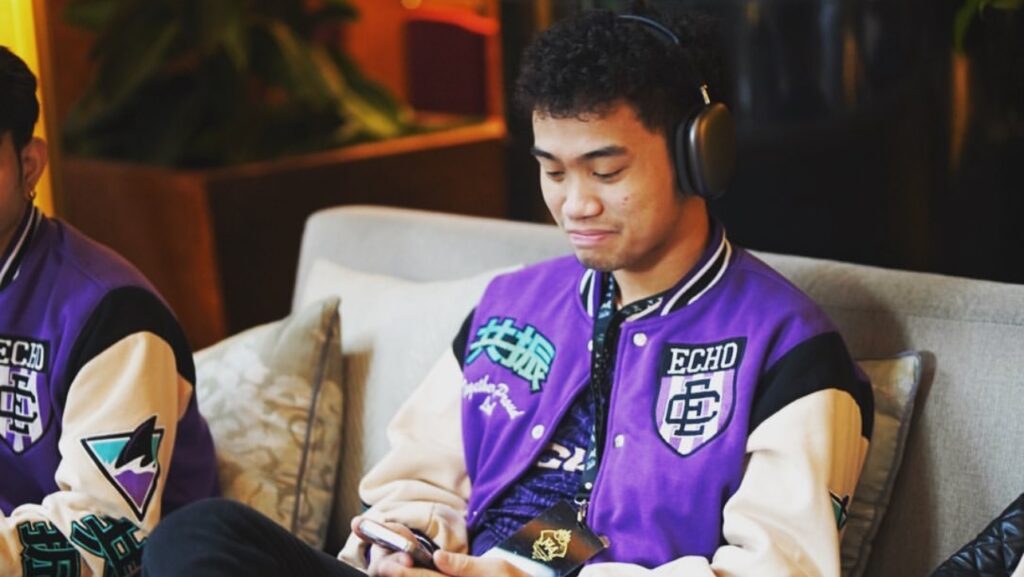 It feels like ECHO's landslide victory in M4's top match that brought them to the top of the MLBB professional scene pyramid is a pretty clear picture of why BennyQT is the best marksman right now in Tuturu's eyes.
Besides having a solid team that is always ready to protect him at any time, Benny also always gives back wins with unique actions that are sometimes hard to believe.
"In particular, BennyQT's playstyle is unique, he likes to flank and is very patient when new moments arise," said Tuturu.
Take a look at how he shook the Land of Dawn when he led ECHO to become the best team in the world.
---
Follow the official channel ONE Esports Indonesian in Instagram, Facebook And TikTok for more Mobile Legends: Bang Bang news, guides and highlights.
READ ALSO: MPL ID S11 schedule, format, results and how to watch