This is the line for the best Lesley counter heroes.
Best counter hero Lesley? There are actually many who can resist Lesley. But lately this sniper hero has become a problem in high tiers to competitive scenes.
Since getting a revamp and buff on her passive which makes her true damage even more painful with the critical effect being changed, Lesley has become the most terrible late game guarantee at the moment.
Lesley is indeed a mid and late game hero who can really make an impact when she has at least three items. But, when that happens, the potential for a comeback for a team that is currently behind is enormous.
The opponent's core can die only once or twice shot. The tank will leak due to true damage from Lesley. No doubt this hero is starting to be seen frequently in the competitive scene, especially MPLI 2022. On the first day Lesley appeared in the Smart Omega vs RSG PH and Orange Esports vs Burn x Team Flash matches.
Best counter hero Lesley
Then what is the best Lesley counter hero? What is the most effective way to deal with this one woman. Actually, if we talk about the best Lesley hero counter in goldlaner laning, there is only one condition, he can really torture Lesley from the start.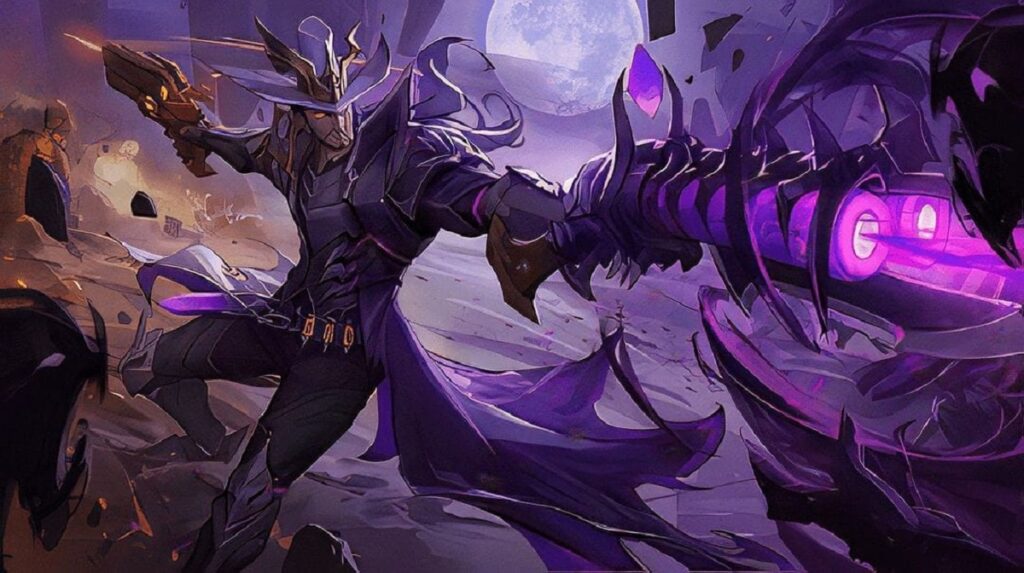 Clint is the most effective hero to keep Lesley from moving. This early game power hero only passively and skill 1 can make Lesley zoned.
---
---
Moreover, Clint is a typical burst and DPS combination hero. He really will be able to kill Lesley and make him not do much in a game.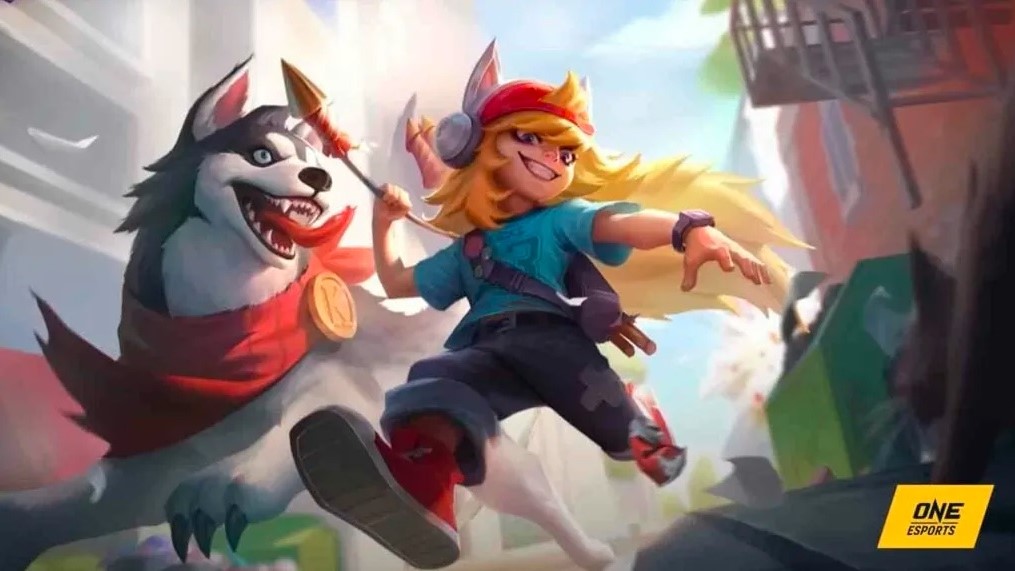 Popol and Kupa are guaranteed torture for Lesley. Kupa's existence could make Lesley unable to repay with her true damage towards Popol. Because Kupa will always be the front guard.
On the contrary, even Popol and Kupa were really able to repay, zone, and finish off the turret from Lesley quickly. If Popol and Kupa are around, the roamers really should look after Lesley.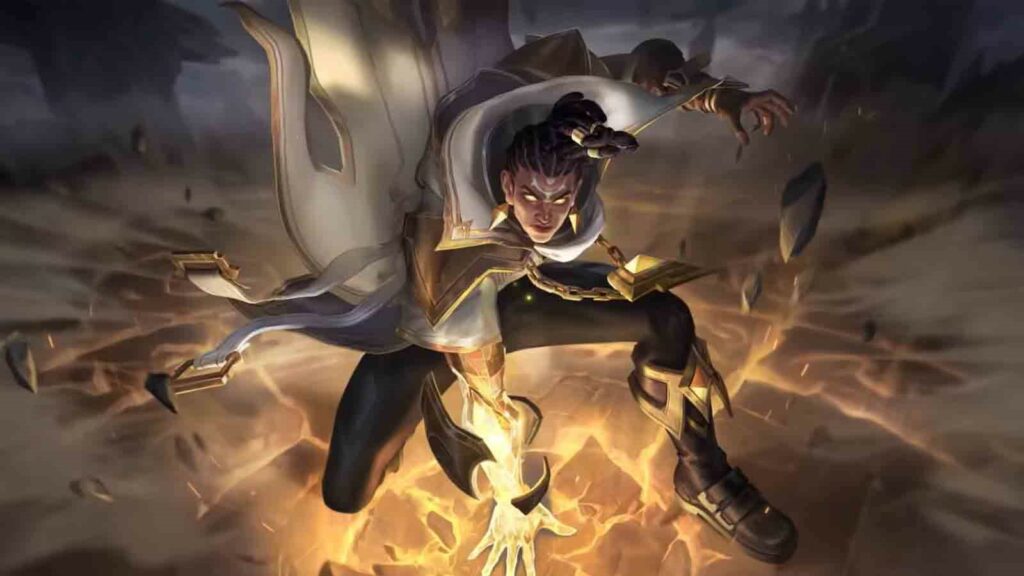 One of the marksman with the biggest early damage. His ability to give a short stun on skill two can also torture Lesley. Brody against Lesley must be able to apply pressure from the start. When the ultimate is active, he will easily kill Lesley with the 1-2-3 skill combo. He is also the best counter hero Lesley.
READ ALSO: Cheesepick won, ONIC CW revealed Lesley's strengths