Hopefully there will be a bright spot for the Valorant SEA Games 2023.
The Valorant SEA Games 2023 esports branch is currently being overwhelmed by bad news regarding 3 countries that have declared their absence or not sending delegates.
As one of the newly added branches, the 2023 Valorant SEA Games will certainly be attended by at least 8 teams from participating countries from Southeast Asia.
The rapid development of Valorant's competitive scene in Southeast Asia is the reason why the 2023 SEA Games committee replaced LoL: Wild Rift (Women).
---
---
However, this seems to be a challenge for the committee as 3 countries namely Singapore, Brunei and Thailand are confirmed not to send delegates.
So how will the Valorant SEA Games 2023 continue? Is there still a chance this branch will still be implemented?
---
Singapore, Brunei, Thailand make sure not to take part in the 2023 Valorant SEA Games
In the last 3 days, news about the Valorant SEA Games 2023 Cambodia has surfaced, in which several participating countries are confirmed to be absent.
The first is Singapore and the second, Brunei. The two countries will certainly not take part in the 2023 Valorant SEA Games due to limited athletes.
Singapore Esports Federation (SGEA) has confirmed if there is several crucial factors which kept Singapore out of action. First, there is no professional team with a full Singapore roster and second, time constraints to find representatives.
Currently, there are two well-known Valorant teams from Singapore, namely Paper Rex and Bleed Esports. Unfortunately it does not meet the requirements of the federation.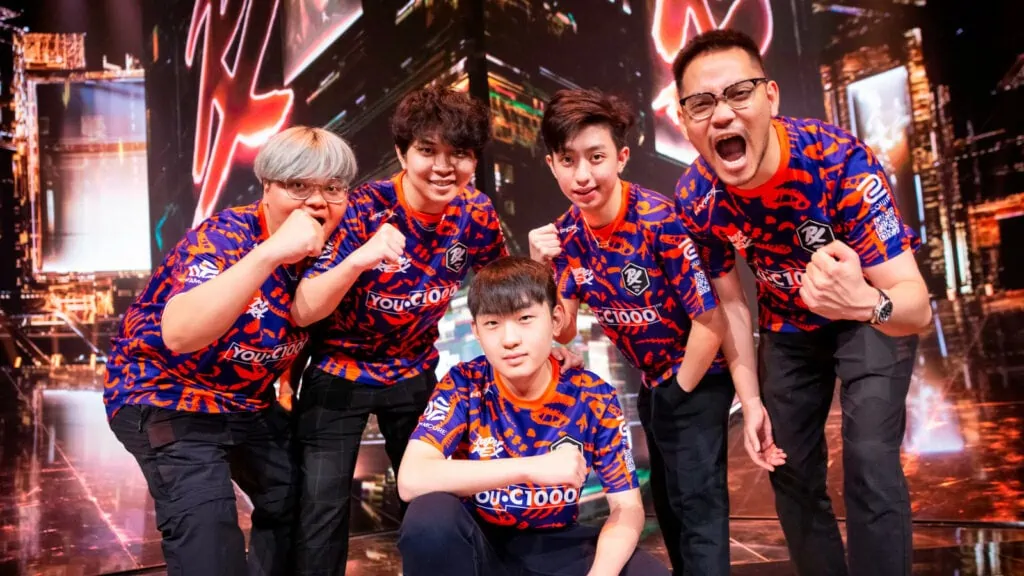 Brunei also faces the same problem as Singapore where they don't have Valorant athletes playing in the competitive scene.
"If there are Bruneian players who play or compete in VCT MY/SG, maybe we can use that as a benchmark (assessment)," said Hawaii Yee, Secretary General of the Brunei National Esports Association. VALO2ASIA.
Most recently, Thailand has also confirmed that it will not take part in the 2023 Valorant SEA Games. Even though the Land of the Thousand Elephants has many professional athletes, there are certain factors that made the President of TESF (Thailand Esports Federation) make this decision.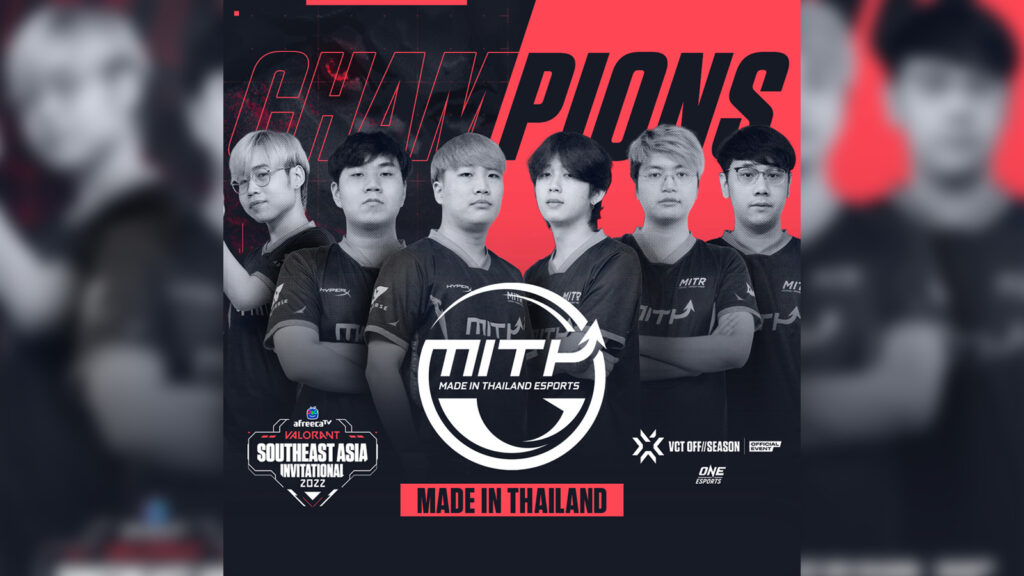 "TESF will send two representative teams for the PUBG Mobile and AK (XSHOT) branches. The reason the Valorant team didn't depart was due to budgetary factors," said Santi Lohthong, President of TESF Khaosod Esports.
Furthermore, Thailand will send two PUBG Mobile teams (team and individual categories) with AK in the same number, namely two teams.
---
Indonesia, the Philippines, Cambodia are confirmed to participate, what about Vietnam and Laos?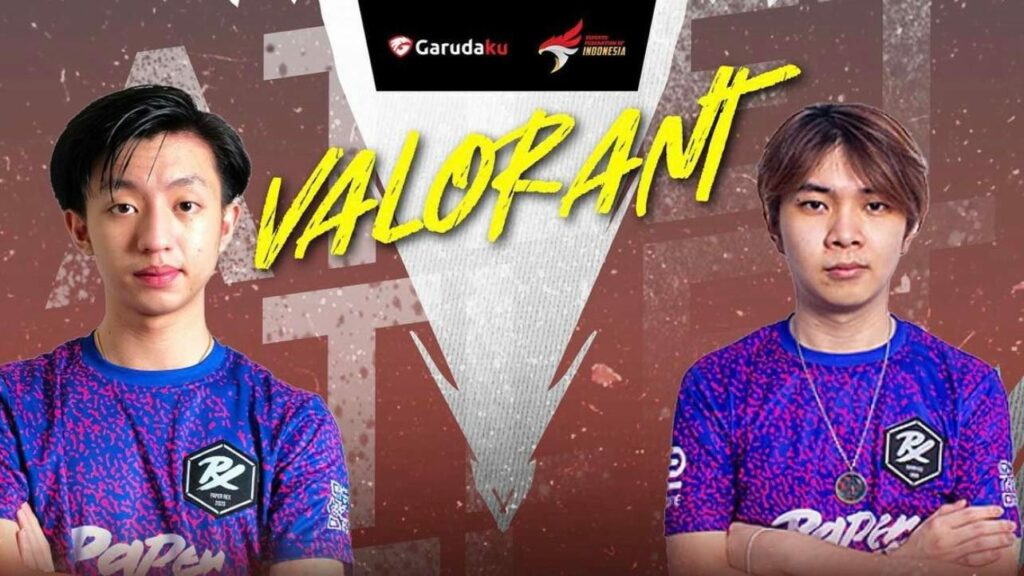 Thus, 3 other countries such as Indonesia, the Philippines and Cambodia are still confirmed to participate while waiting for the decisions of Vietnam and Laos.
Indonesia itself is currently carrying out the National Selection phase where some of the nation's best sons will take a series of competency tests under the tutelage of coach Roseau.
Meanwhile, the Philippines already has a SIBOL national team composition led by coach Oasis Gaming, Jose "Rbtx" Carlo Jamil, former coach of Team RRQ PH.
Cambodia as the host will field a team, now the remaining two countries, Vietnam and Laos, have yet to confirm. However, it is likely that the two countries will participate with unknown opportunities.
Thus, the following is a list of countries participating in the 2023 Valorant SEA Games:
1. Cambodia
2. Indonesian
3. Philippines
4. Vietnamese*
5. Laos*
*Waiting for confirmation
Follow the official account ONE Esports in Facebook, Instagram And TikTok to get the latest esports news, results, transfer gossip and other daily updates.
READ ALSO: VCT Lock In Brazil: Schedule, Results and How to watch